Comfortable Neighborhood Along the Meguro River
Meguro is a fulfilling area where you can easily get access to great food, culture and history. The station is located on the top of the hill, and it has recently been on a significant development with a greater number of luxury high-rise apartments and office buildings.  Along Gonnosuke Zaka, the 400m of main steep street down from the west of the station, there is a variety of eateries lining up from everyday places of ramen and curry, to fashionable Italian restaurants and bars. Continuing down the hill reaches you to the Meguro River, one of the icon cherry blossom viewing spots in Tokyo in spring.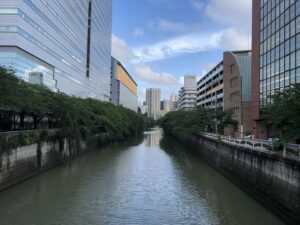 What's the Area Like in Meguro?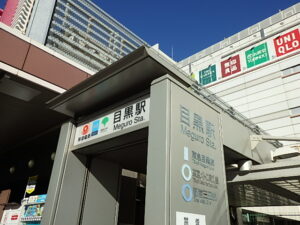 Access
Meguro is one of the Tokyo 23 wards ("ku" in Japanese) as well as a station of the JR Yamanote line. The Meguro station has 4 train services spreading over Tokyo and Kanagawa. JR Yamanote, the Tokyu Meguro, the metro Namboku and the Toei Mita. They cover not only the commercial areas like Shibuya and Shinjuku, but also business/political districts such as Nagatacho and Otemachi, and residential areas Denenchofu and Musashikosugi.
History and the Origin of Name
The name Meguro is said to have originated from Meguro Fudoson (Ryusenji) Temple in the southwest of the station which flourished during the Edo period as a place of relaxation. It also has a "Satsumaimo (sweet potato) Festival" because the tomb of Konyo Aoki, a Confucian in the 1700s who generalized western sweet potatoes to save people from famine, is right behind the temple.
What makes Meguro more interesting is that it has some traditional local events linking directly to food. In addition to sweet potatoes, for many locals Meguro quickly associates with saury due to "Meguro Sanma(seury) Festival", an annual event inspired by a rakugo story literally based on "seury in Meguro". The media features the event as if it is their hottest topic every autumn, and over tens of thousands of people rush to Meguro to get charcoal-grilled saury of the best season provided for surprisingly FREE.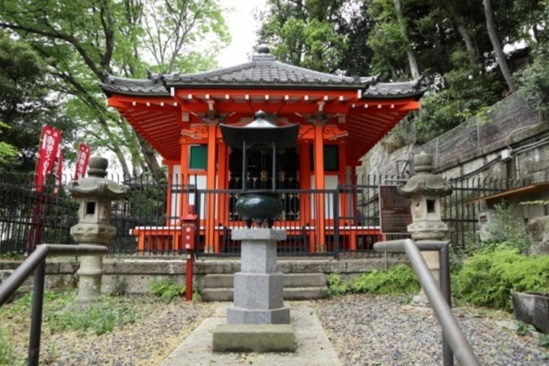 Meguro Street
Meguro street, 10-minute walk from the west side of the station, is a mecca of furniture as it is often called  "furniture street" or "interior street". There are plenty of new/secondhand furniture stores featuring various designs such as Scandinavian, American vintage, Japanese showa retro, modern luxury, and you can enjoy a different vibe from the station while strolling for the furniture. As well as those fancy furniture, needless to say, NITORI by the east exit of the station cannot be missed to get reasonable Japan-sized furniture and assorted living ware to start a new life.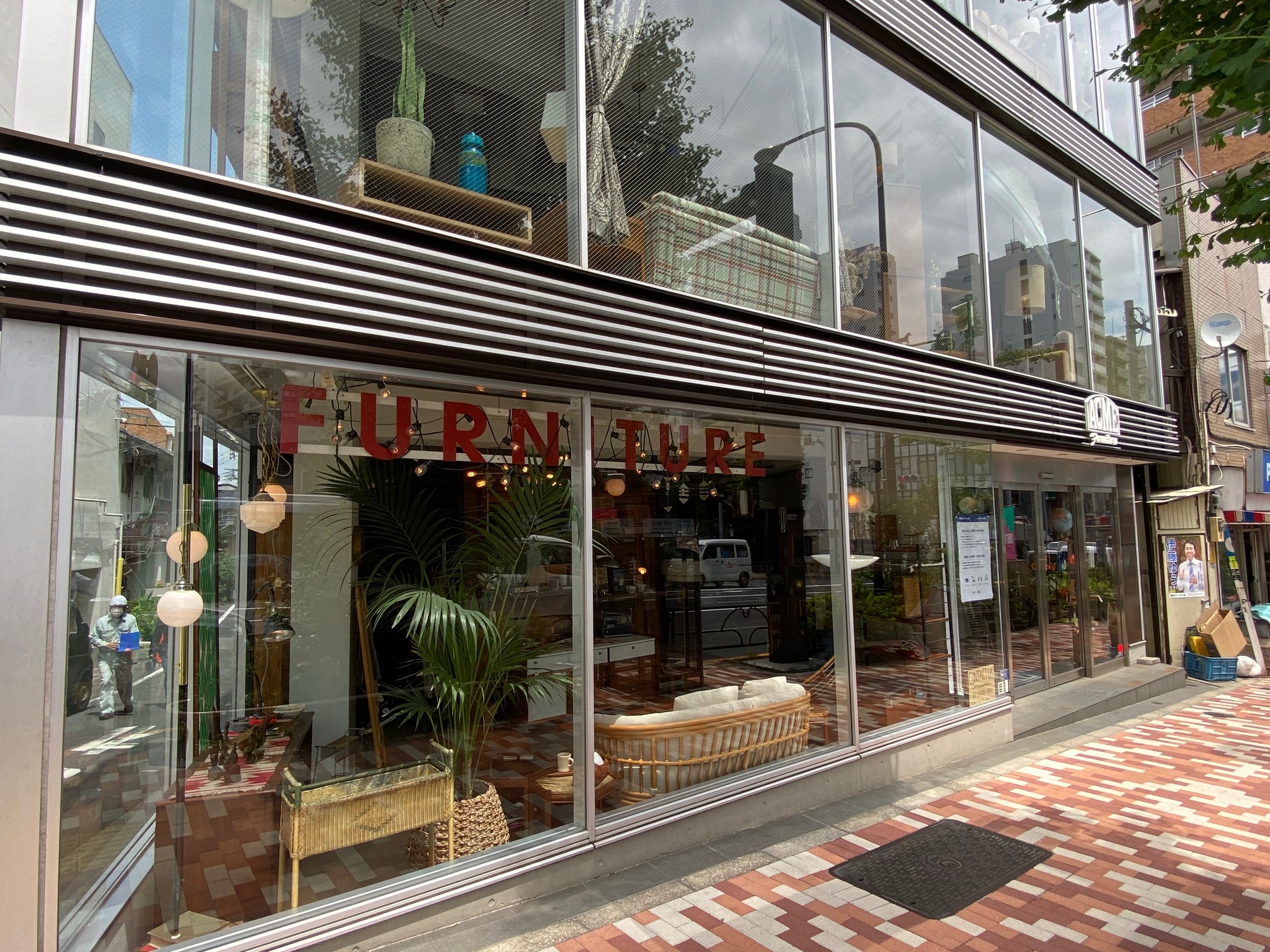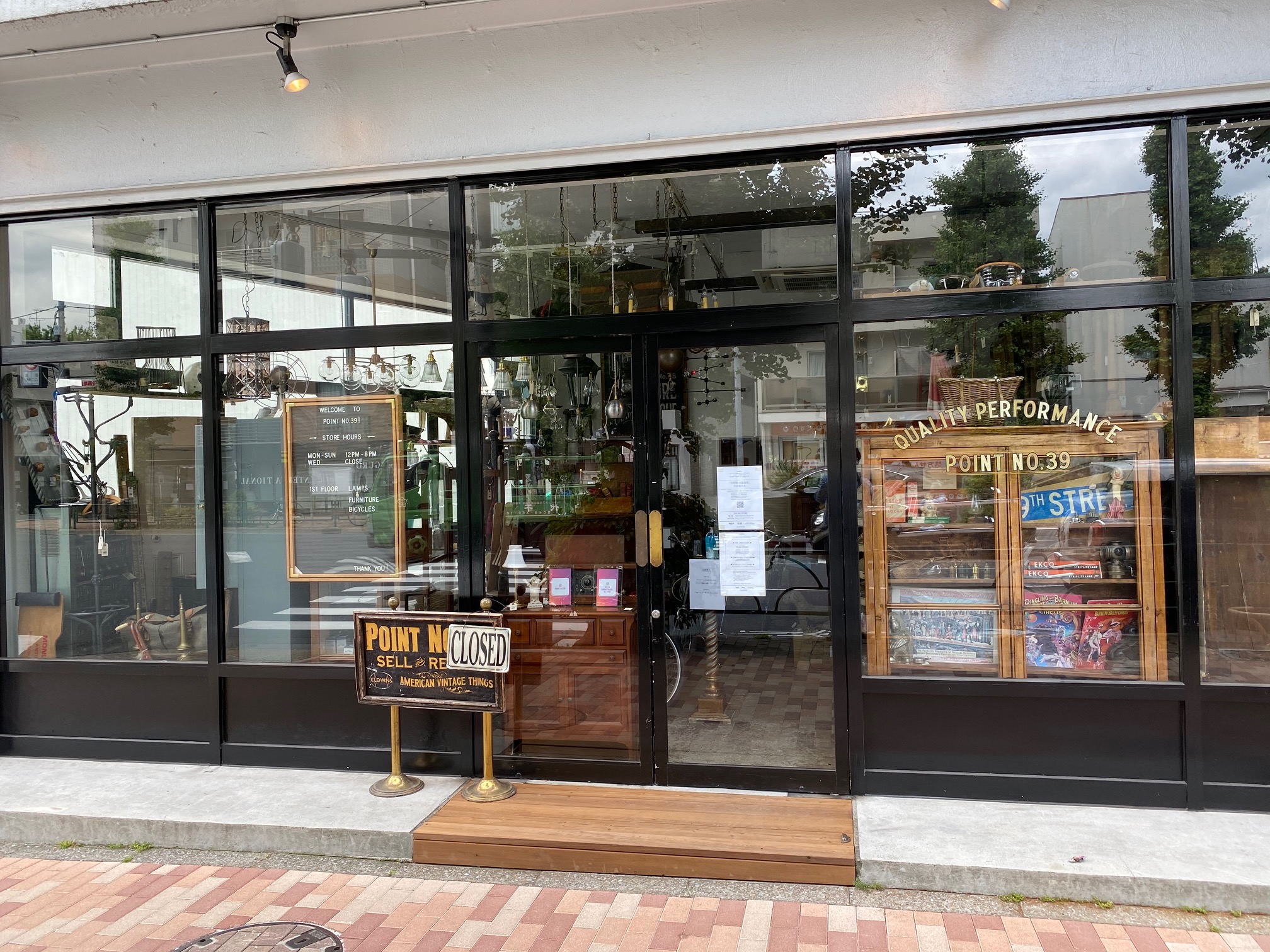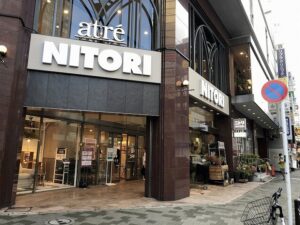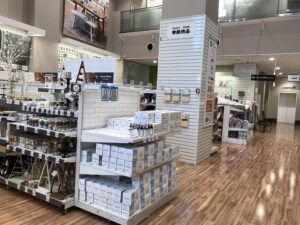 Otori Jinja, a big shrine will come at sight at the intersection of Meguro/Yamate Street. The shrine is known as the oldest and the most famous in Meguro-ku since the period of Edo. Locals friendly call it "Otori-san", and their annual festival "Tori-no-ichi" held in November still attracts many locals and visitors like it did centuries ago. The festival is dedicated to the god of woodcarving with a traditional musical ritual Daidai Kagura, and people visit every year to get a fortune ornamental rake which is thought to gather great luck and treasure into their families and business. 
Comments from RISE Corp
Meguro is known for its residential environment for middle to higher class people, and the green Meguro River eases the mind of people at any age. Despite the convenient access to the central, it has an overall quiet and safe environment, and recommended for especially women and families who want both safety and livelihood in an area. The rental market here is multiple, and will make a good match whether you are single, couple or family.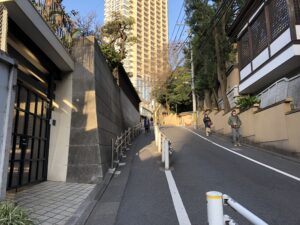 Meguro is also one of the most popular areas among expat families. You can reach high-end residential areas such as Hanabusayama and Chojamaru without walking too far from the station. The school bus to ASIJ (The American School in Japan), DSTY(Deutsche Schule Tokyo Yokohama), Lycee Francais international de Tokyo and St. Mary's/Seisen International School all have their bus stop at either the Meguro Station or the intersection of Otori Jinja. One of the few concerns in Meguro is that there are many steep slopes to climb to the station if you are with a baby in a stroller. Otherwise Meguro is a recommended area for your new life in Tokyo.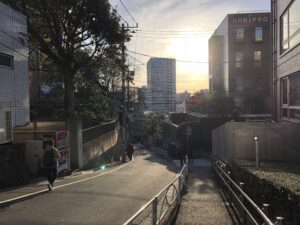 Getting to Know Meguro More
Supermarkets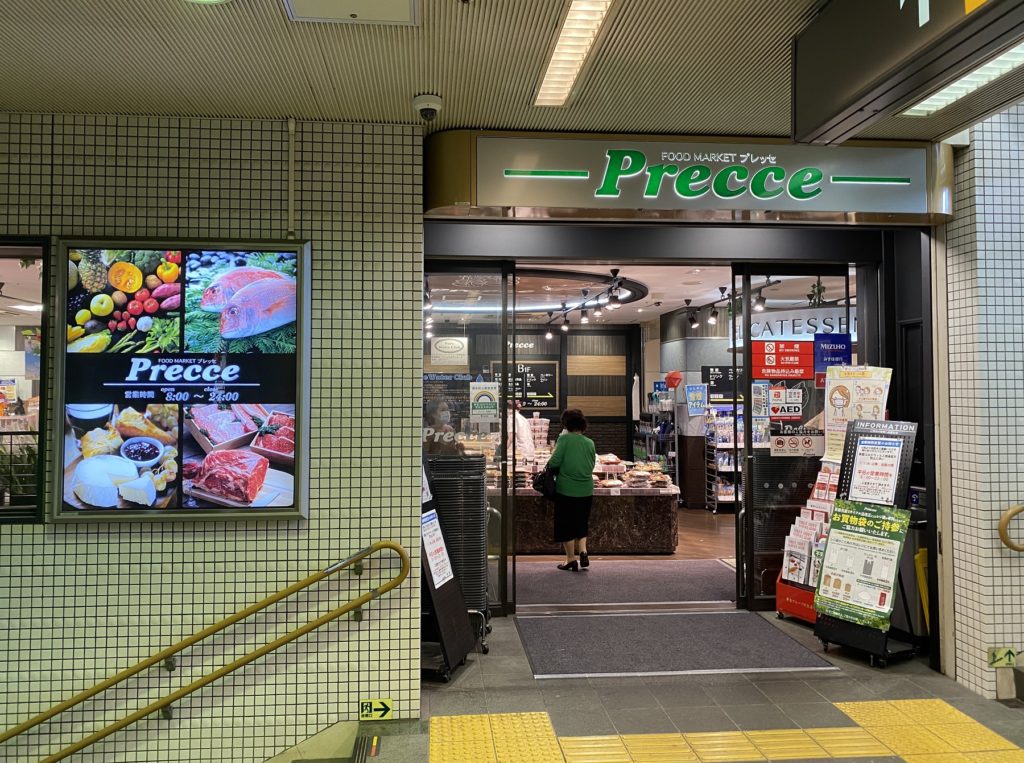 Precce / Meguro Station
Location: 3-1-1, Kami-Oosaki, Shinagawa-ku, Tokyo  MAP
Car parking: Available
Opening Hours: 9:00-23:00 (Weekday), 9:00-22:00 ( Sat, Sun and National Holidays)
Access: Inside of Meguro Station on Namboku Line / Mita Line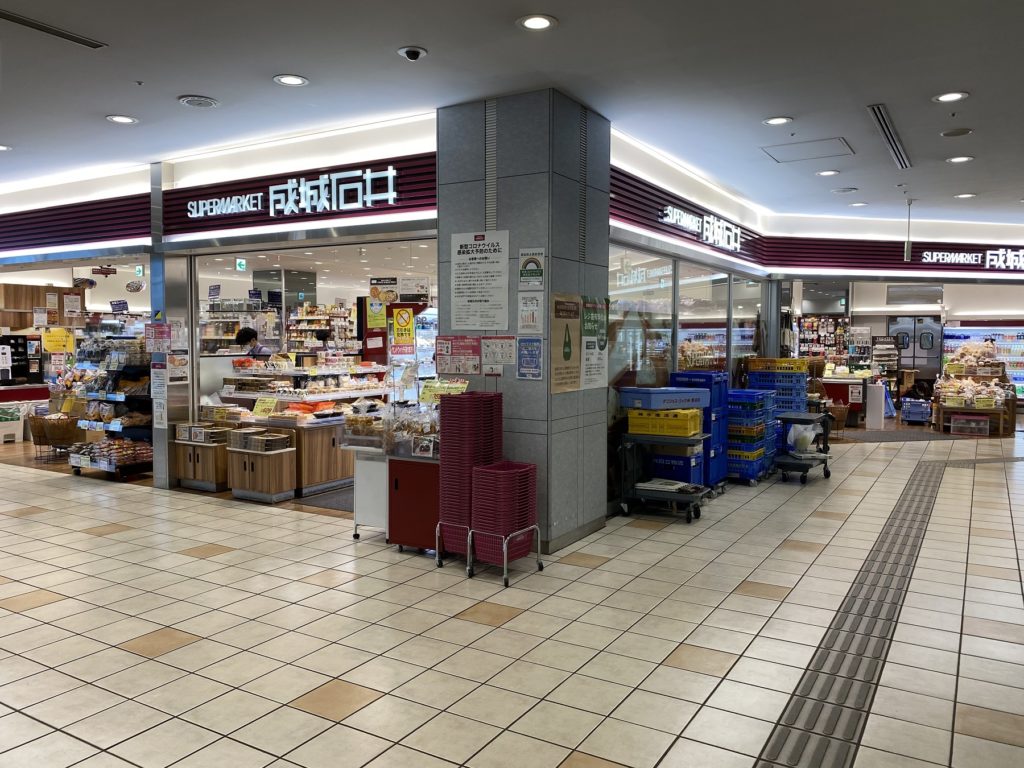 Seijo-Ishii Supermarket / Atre Meguro 2
Location: 1F, 3-1-1 Kamiosaki, Shinagawa-ku, Tokyo  MAP
Opening Hours: 8:00-23:00
Car Parking: Available for 90 spots
-300 yen for the first 20 minutes, 100 yen every 10 minutes thereafter.
-At the store of Atre Meguro 2, They will give you a free "service ticket" for 90 minutes by purchasing over 3000 yen (tax included) per store on the day.
Access: 1 min walk from Meguro Station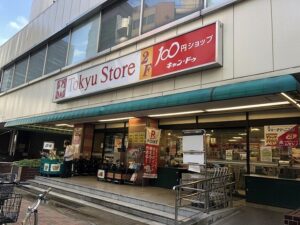 Tokyu Store with an all-100yen-store "Can Do" upstairs
Location: 2-24-13, Kami-Osaki, Shinagawa-ku, Tokyo  MAP
Opening Hours: 9:00-23:00 (Weekday), 9:00-22:00 ( Sat, Sun and National Holidays)
Car Parking: Not Available
Access: 2 min walk from Meguro Station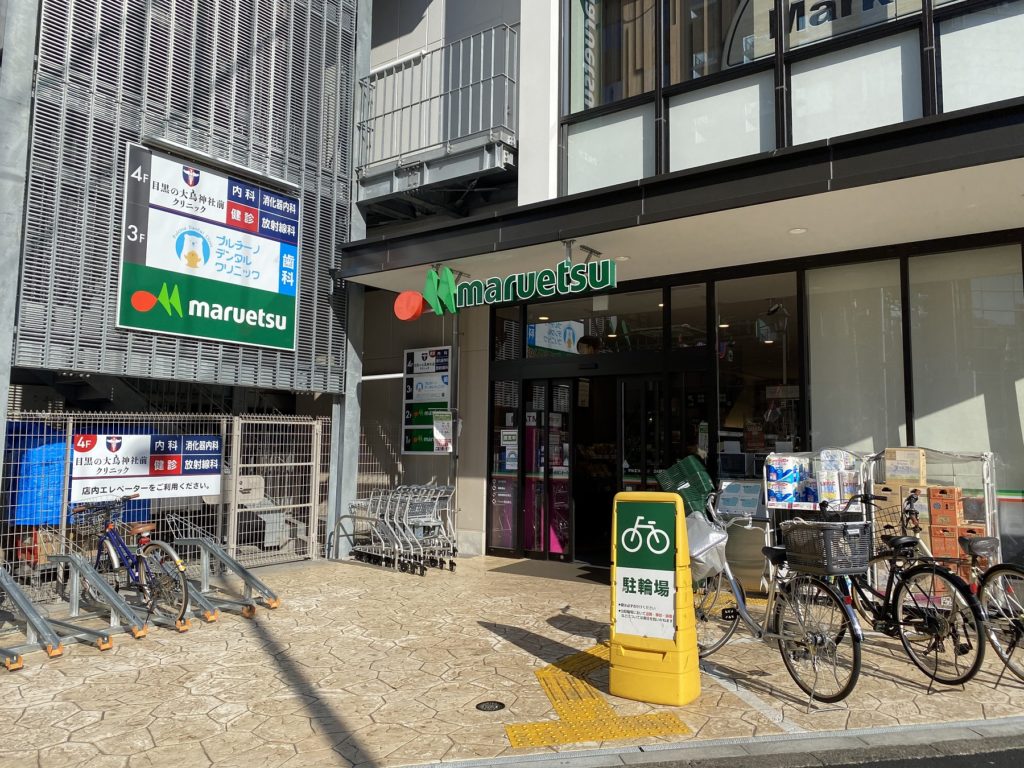 Maruetsu Meguro
Location: 2-21-23, Shimo-Meguro, Meguro-ku, Tokyo  MAP
Opening Hours: 24 hours
Car Parking: Not Available
Access: 8 min walk from Meguro Station towards Fudomae Station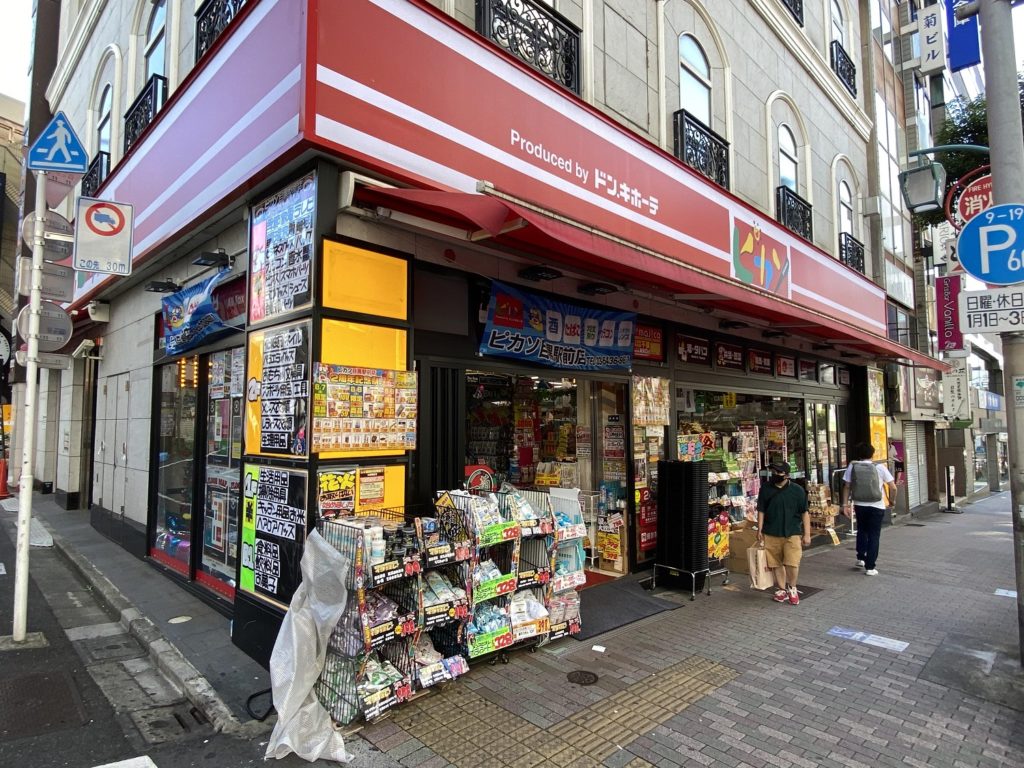 Don Quijote/ Picasso
Location: 1-1-15, Shimo-Meguro, Meguro-ku, Tokyo MAP
Opening Hours: 24 hours everyday
Car Parking: Not Available
Access: 2 min walk from Meguro Station
Others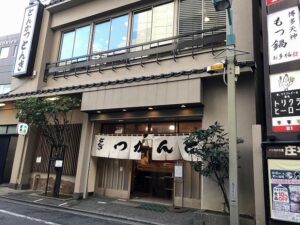 Tonki   A casual restaurant of tonkatsu (panko-crumbed pork) on Gonnnosuke Zaka. It always makes the queue of locals and tourists being patient for the taste and even visual of masterpiece tonkatsu.  MAP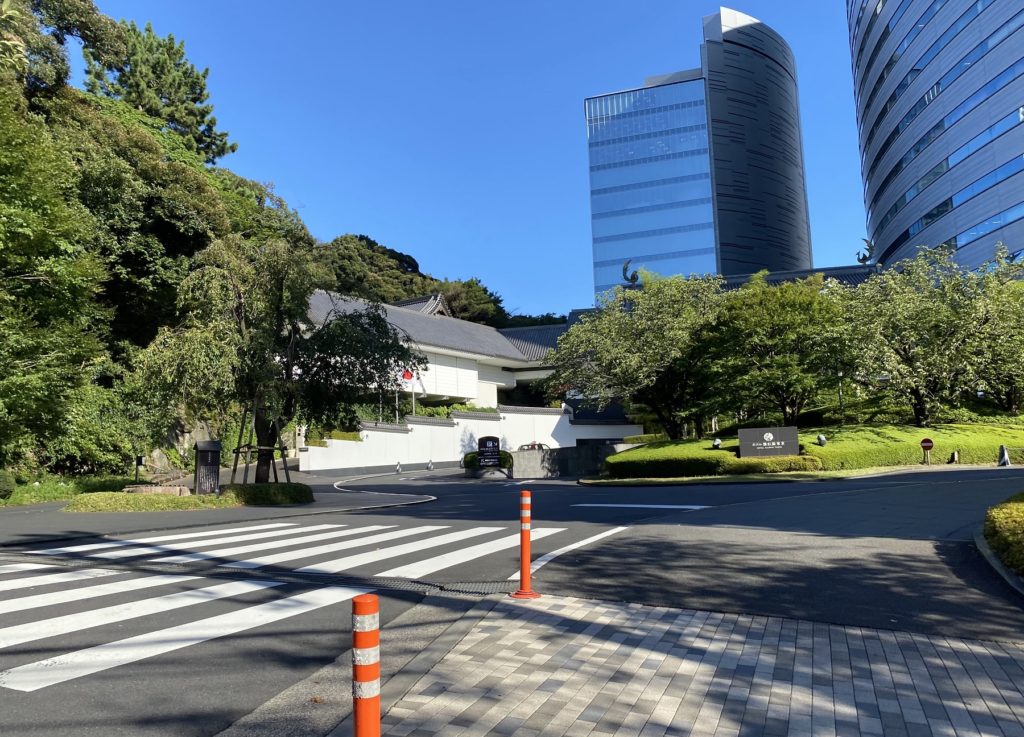 Meguro Gajoen   A wedding, hotel and restaurant complex with a beautiful garden and chapel. This Japanese traditional style of building is all about gorgeousness and luxuriousness that will absolutely take your breath away. "Hyakudan Kaidan" is a museum in Gajoen consisting of 99 steps stairs and 7 banquet rooms, and it is being said to be modeled by Studio Ghibli's film Spirited Away. And above everything else, don't forget to stop by a million dollar restroom there when you are in Gajoen.  MAP

Kume Museum   Built after the Kume family related to Meguro, exhibits mainly the travelogue to western countries in the late 1800s worked by a historian Kunitake, and the paintings by his son Keiichiro, who contributed to the western-style art in Japan in the Meiji Era.  MAP

*Contents which are published in this Area Guide were based on the coverage compiled in September 2020. 
For the latest information such as business hours please contact each facility.