The History and Characteristics of Sangenjaya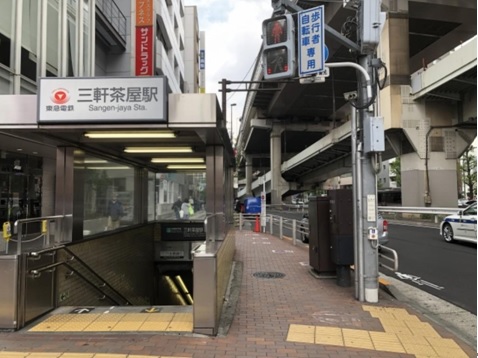 Sangenjaya is a town where a stylish atmosphere and a retro downtown Showa area coexist.
Exit the north exit of Sangenjaya Station and follow Chazawa-dori toward Shimokitazawa where unique shops lines up on the main street of Taishido.
Sangenjaya, nicknamed as "Sancha" is very popular with people of all ages and among the high ranking towns where they want to live.
Many Japanese entertainers will come visit this area.
Let's discover the history and comfort of Sangenjaya.
Characteristics of Sangenjaya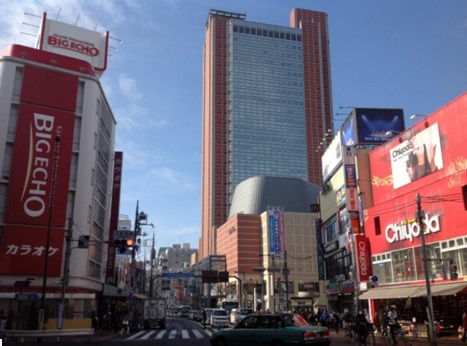 Sangenjaya is connected to the Tokyu Denentoshi Line and Tokyu Setagaya Line of Tokyu Electric Railway making it convenient for commuting to work or school.
In the Meiji era, there were many military facilities and shops related to the military around Setagaya Park. However, the Tokyo air raids caused by the Pacific War destroyed military facilities and shopping districts and  increased  the number of barracks.
After opening the Tamaden / Tamagawa Electric Railway, access from Sangenjaya to Shibuya and Tamagawa has become convenient.
After the Great Kanto Earthquake, many people gathered at Sangenjaya due to the ease of commuting, the population increased, the Nakamise shopping district appeared and the town developed.
Today it is called the downtown area of Setagaya and retains the nostalgia of the old Showa Baths and general store.
The origin of Sangenjaya's name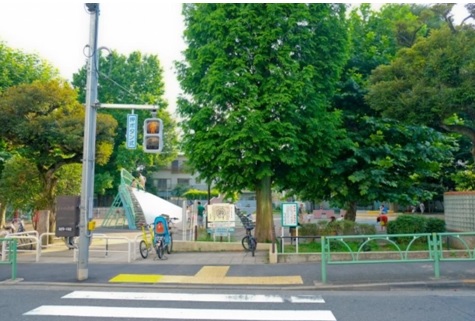 The origin of the name of Sangenjaya Setagaya-ku,Tokyo dates back to the Edo period.
At that time, there were three tea-houses / Shigaraki, Kakuya, Tanakaya at the intersection of Oyamado's main road / Setagaya Dori and Route 246.
The current intersection of Route 246 and Setagaya Dori is always crowded, but it can be a calm place in certain times.
By the way, "Tanakaya" is still open as a pottery shop called "Tanakaya Toen".
Livelihood of Sangenjaya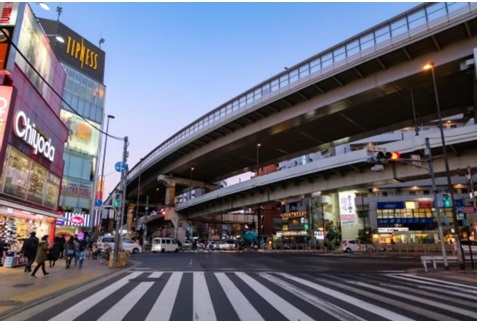 Sangenjaya is popular with people of all ages because it is close to the center of Tokyo such as Shibuya and Shinjuku and has both convenience and livability.
The shopping streets are Echo Nakamise Road, Suzuran Street Shopping Street, Sakae Street Shopping Street, Sangenjaya Ginza Shopping Street and there are many cozy cafes and restaurants.
Carrot Tower, a complex building constructed as part of a redevelopment project is a landmark of Sangenjaya.
There is a free observation space on the 26th floor on the top floor and if the weather is nice you can  see  Mt. Fuji and Tanzawa.
In addition to the Setagaya Ward Office Daishido Branch Office, there are commercial facilities such as the Setagaya Ward public theater, tram, restaurant and cafe.
Sangenjaya is an environment where you can spend your leisure time comfortably without worrying about shopping and convenience.
Summary
Sangenjaya has various atmospheres from fashionable cafes to super cheap izakaya.
In addition to trains, there are many buses / Tokyu Bus and Odakyu Bus that demand transportation and comfort.