The History and Characteristics of Ningyocho Area. Charm of downtown atmosphere.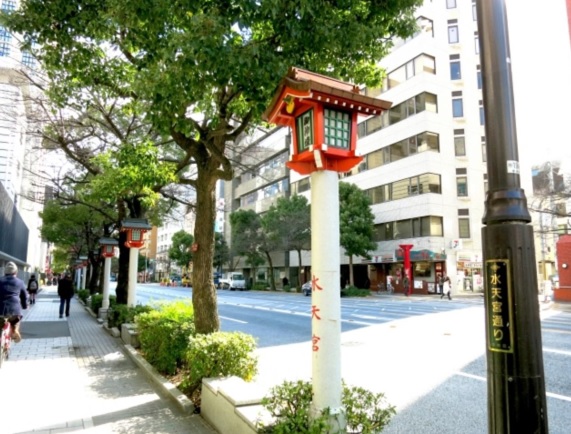 Ningyocho Station is a popular area with a downtown atmosphere located in Chuo -ku Tokyo.
Ningyocho is lined with old-fashioned shops such as Amazake-yokochō and Taiyaki, as well as long-established kimono shops in the shopping district and is crowded with tourists who enjoy walking around the city on holidays.
So,we will introduce the history of Ningyocho, the characteristics of the city and the livability.
Characteristics of Ningyocho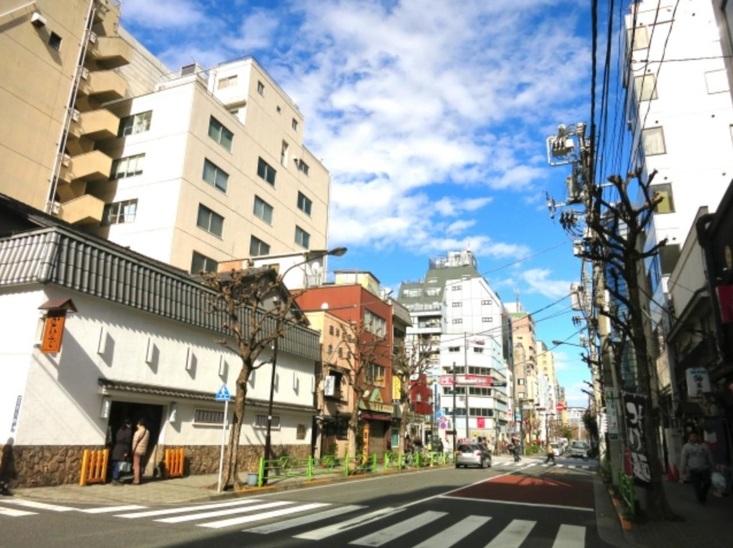 The official name of "Ningyocho" in Chuo-ku, Tokyo is "Nihonbashi Ningyocho".
"Ningyocho Station" passes through the Tokyo Metro Hibiya Line and Toei Asakusa Line making it easy to access major stations.
You can also use "Suitengumae station" on the Tokyo Metro Hanzomon Line which is within a 3-minute walk from "Ningyocho Station".
In addition to offices, Ningyocho has many famous spots such as long-established restaurants, sukiyaki "Imahan" and "Meijiza".
"Tokyo Station" and "Nihonbashi Station" are about 20 minutes on foot making it easy to reach for business people.
History of Ningyocho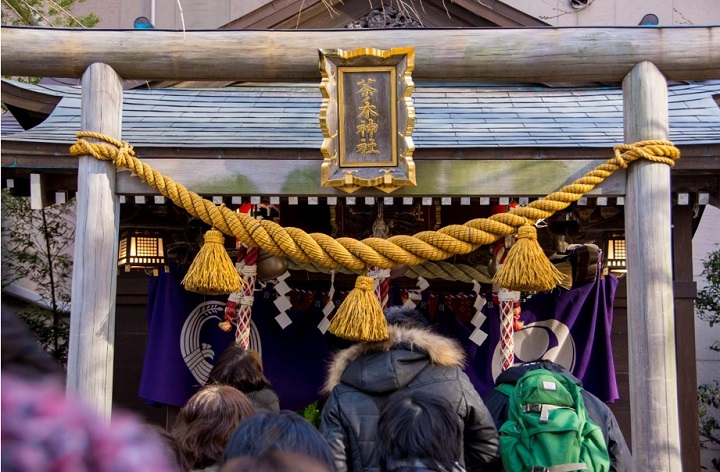 The history of Ningyocho begins in the early Edo period when the Kabuki master in Kyoto opened "Edo Kabuki".
Around the playhouse where Kabuki is held, there are many stage huts such as Ningyo Jyoruri, Spectacle Hat and Acrobat.
The name "Ningyocho" remains in "Genroku Edozu " which depicts the city of Edo in the early Edo period.
The number of theaters gradually decreased from the late Edo period to the Meiji period.
It has developed as prostitution area  with geisha huts and restaurants.The current "Daimon-dori" is a remnant of Yoshiwara's Daimon and you can get a glimpse of Suitengu Shrine, historic temples and the old-fashioned cityscape.
The origin of Ningyocho's name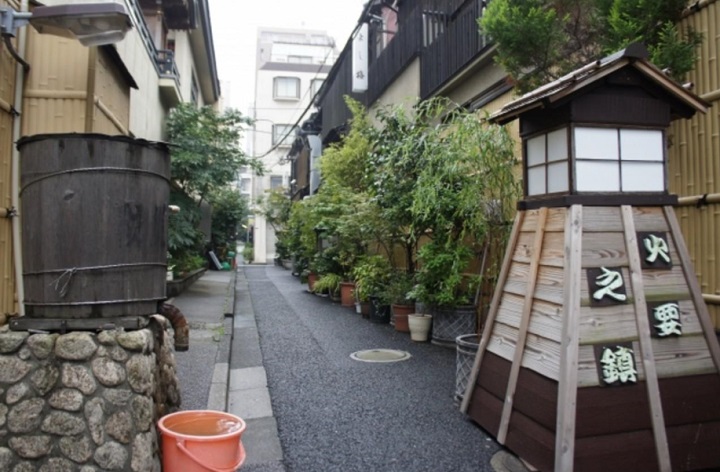 During the Edo period, the area around "Ningyocho" was crowded with Kabuki huts, joruri, and puppet shows.
At that time, puppeteers, repairmen and puppeteers lived on "Mermaid Street" between Sakai-cho and Izumi-cho and there were many souvenir shops selling doll crafts.
The area around "Ningyo street" came to be called "Ningyocho" and in 1933 it was officially named "Ningyocho" and reorganized after the Great Kanto Earthquake.
Livelihood of Ningyocho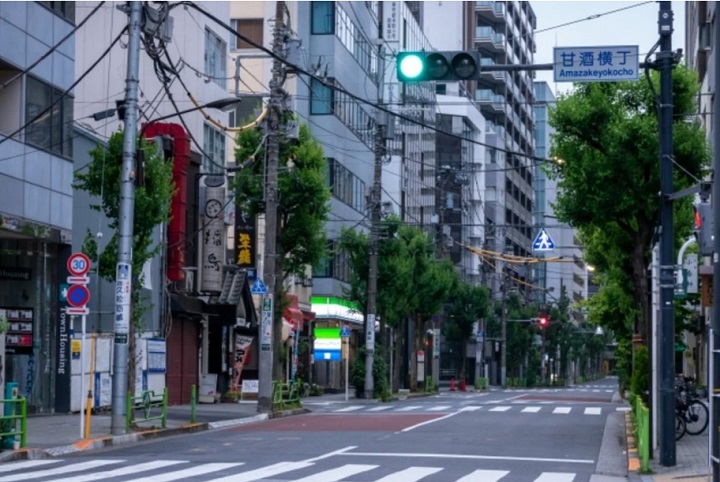 20 minutes walk from Tokyo Station to Nihonbashi, Chuo-ku is an easy access to the office district in the city centre.
There are many office buildings around the station, but when you enter the alleys, there are many high-rise condominiums.
The rent around Ningyocho Station is higher than that of "Kayabacho" and "Kodenmacho" at the surrounding stations.
There are many well-established restaurants where you can enjoy walking around the city while retaining the atmosphere of the city center.
Ningyo-yaki Hongo "Itakuraya", Japanese tea specialty store "Morinoen", Oyakodon / chicken dish "Tamahide", sukiyaki restaurant "Imahan", Western food "Kiraku" are popular shops.
Eating out is convenient because there are many restaurants, but there is only one supermarket called  "Maruetsu Petit".
There is a Ningyocho shopping street and a drugstore "Smile", but there are no large commercial facilities.
Summary
Ningyocho is a popular city visited by many people for holiday sightseeing.
When you go out to the back alley, there is a lot of greenery and it is a calm time with abundant nature.
Why don't you go for a
walk in Ningyocho and enjoy some restaurants ?