About Japanese Visas (

Time Required and Application Sites

)


Time Required for Acquiring a Visa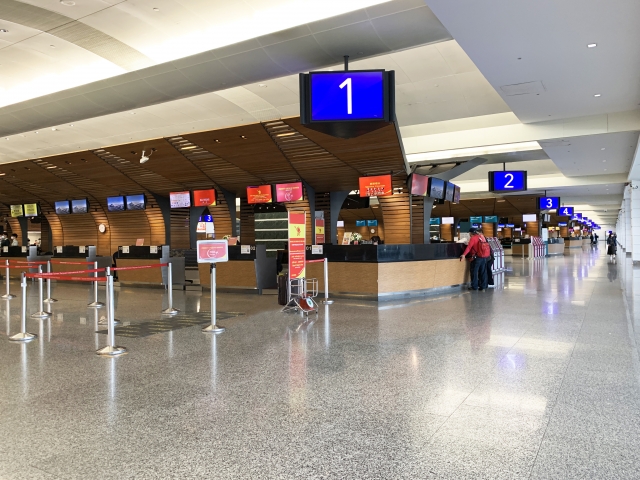 When entering Japan, you are required to have a valid visa (for entry) affixed to your passport (*Note). Accordingly, you must acquire a visa before coming to Japan. Although the time required from the submission of your application to receiving your visa varies depending on factors such as the purpose of your visit, you will generally receive it within 5 business days from the day after your application was submitted. You may receive your visa sooner than this in some cases, but if your application is incomplete, there are doubts regarding its accuracy, or the Ministry of Foreign Affairs determines that an investigation is necessary for any other reason, it may take a month or more to get your visa results.
If the purpose of your visit is work or a long-term stay, you can confirm whether the activities you are planning to conduct in Japan meet the requirements for entry prior to submitting your visa application by contacting the Regional Immigration Bureau. If the results of this preliminary investigation indicate that your activities meet the requirements, you will be issued a Certificate of Eligibility for Resident Status. When applying for a visa, presenting this document will ensure the visa issuing process is completed smoothly. If you do not present this document, acquiring your visa will take a significant amount of time, even if there are no issues with the content of your application. Generally speaking, the time required is about 1 – 3 months.
Determining whether your circumstances require a short-term stay or a long-term stay and submitting your application with plenty of time for processing is recommended.
Visa Application Sites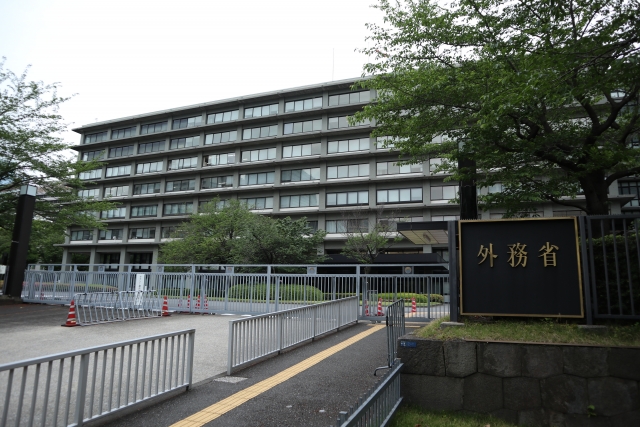 The visa application and acquisition process is carried out at the Japanese Embassy or Japanese Consulate in the country (or region) of residence. If for some reason you are unable to submit your application in the country (or region) of residence, please inquire with the Japanese Embassy or Japanese Consulate in the country (or region) where you plan to submit your application.
(*Note)
Japan has visa exemption agreements with 68 countries and regions (no visa required). Residents of these countries and regions are not required to acquire a visa when entering Japan for purposes such as business, conferences, sightseeing, and visiting friends or relatives. The visa exemption agreements are only valid for set short-term stays which differ depending on the country or region. However, if you will be carrying out activities in Japan for which you will receive wages or you will be staying for a longer time than the short-term stay specified by the applicable visa exemption agreement, you are required to acquire a visa. Also, please be aware that these visa exemption agreements may need to be temporarily stopped in some cases as response measures for emergency situations such as the ongoing COVID-19 pandemic.
Visas and Resident Status
Visas are required for entry into Japan (immigration inspection), while resident status provides permission for carrying out certain activities in Japan after passing the inspections at the departure and arrival airports and entering the country. Resident status is often referred to as a visa, but strictly speaking, the two are different. Changing your resident status or renew your period of stay, submit an application at the Regional Immigration Bureau for approval by the Minister of Justice.
[From the website of the Ministry of Foreign Affairs of Japan] Inquiries Concerning Visas 
Phone: 03-5501-8431
Automatic answering machine service (24 hours, Japanese only)
Inquiries about visa examination status
(Note: inquiries can be made only for cases in which the application documents have been transferred to the Ministry of Foreign Affairs in Tokyo from Japanese Embassies / Consulates-General where the visa application was lodged)
Monday to Friday, 10:00-12:00 and 14:00-16:00
Other inquiries about visas
Monday to Friday,
09:00-12:30 and 13:30-17:00