The History and Characteristics of Jiyugaoka Area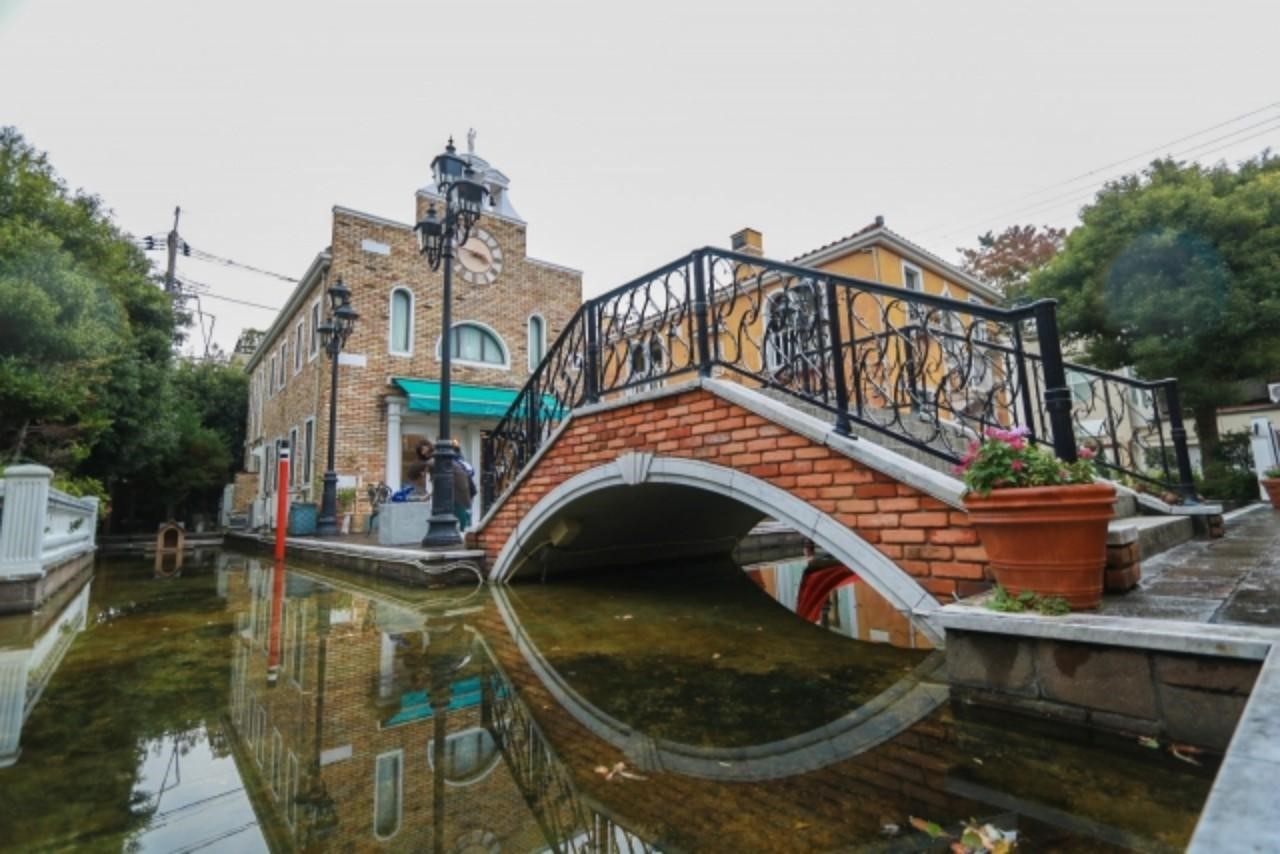 Jiyugaoka is a popular town with many sweets and fashionable stores, so it has been featured in women's magazines.
It is ranked as a city that wants to live longer and is attracting attention from fashionable women.
Recently, the railway facility "Trainchi (where you can enjoy Sweets, Cafe, Izakaya and Bar)" was renewed in 2017 and has a good reputation for livability.
"Trainchu Jyugaoka" is a one of major shopping mall in Jiyugaoka run by Tokyu Group concept of "Walability relax time" located along the railway track, 2 minutes away from Jiyugaoka station.
It has over 10 special shops, recently 6 of shops, such as, very popular bar(second shop) in Meguro  "Sakaba Sinatra", Classic Italian "Osteria & Bar GONZO" , Japan first French Crepe brulee "Compcrepe", coffee roasted beans shop "Yanaka Coffee", that recently opened as of 2020, August to provide variety of style to the every visitor to this mall.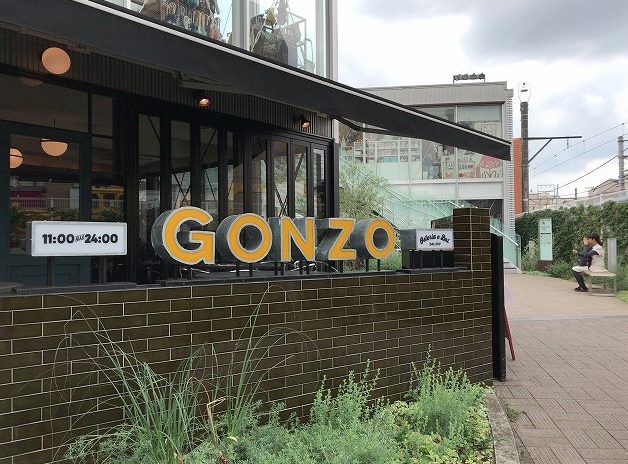 We would like to introduce the characteristics of Jiyugaoka, Meguro-ku, its origin and history.
Characteristics of Jiyugaoka
 In Jiyugaoka, Meguro-ku, there are many sweets theme parks, "Sweets Forest", cafes, Western and Japanese confectionery stores.
There are many women's shops around the station, including beauty salons, nail salons and apparel shops.
Jiyugaoka Station on the Tokyu Toyoko Line and Tokyu Oimachi Line has access to the Tokyo and Kanagawa areas.
You can reach Shibuya Station in about 15 minutes without a transfer, to Ikebukuro Station in about 23 minutes and to Yokohama Station without a transfer.
Convenient transportation but it's very busy during the morning, so it's better to queue up early.
A quiet residential area extends to the south exit of Jiyugaoka Station and the neighboring Okusawa area of ​​Setagaya-ku is also a luxury residential area.
The fashionable cityscape is perfect for dates and walking around it is safe and popular with women.
Holidays are crowded with many tourists for shopping and tasting sweets, it is an exciting city where you can discover new things.
History of Jiyugaoka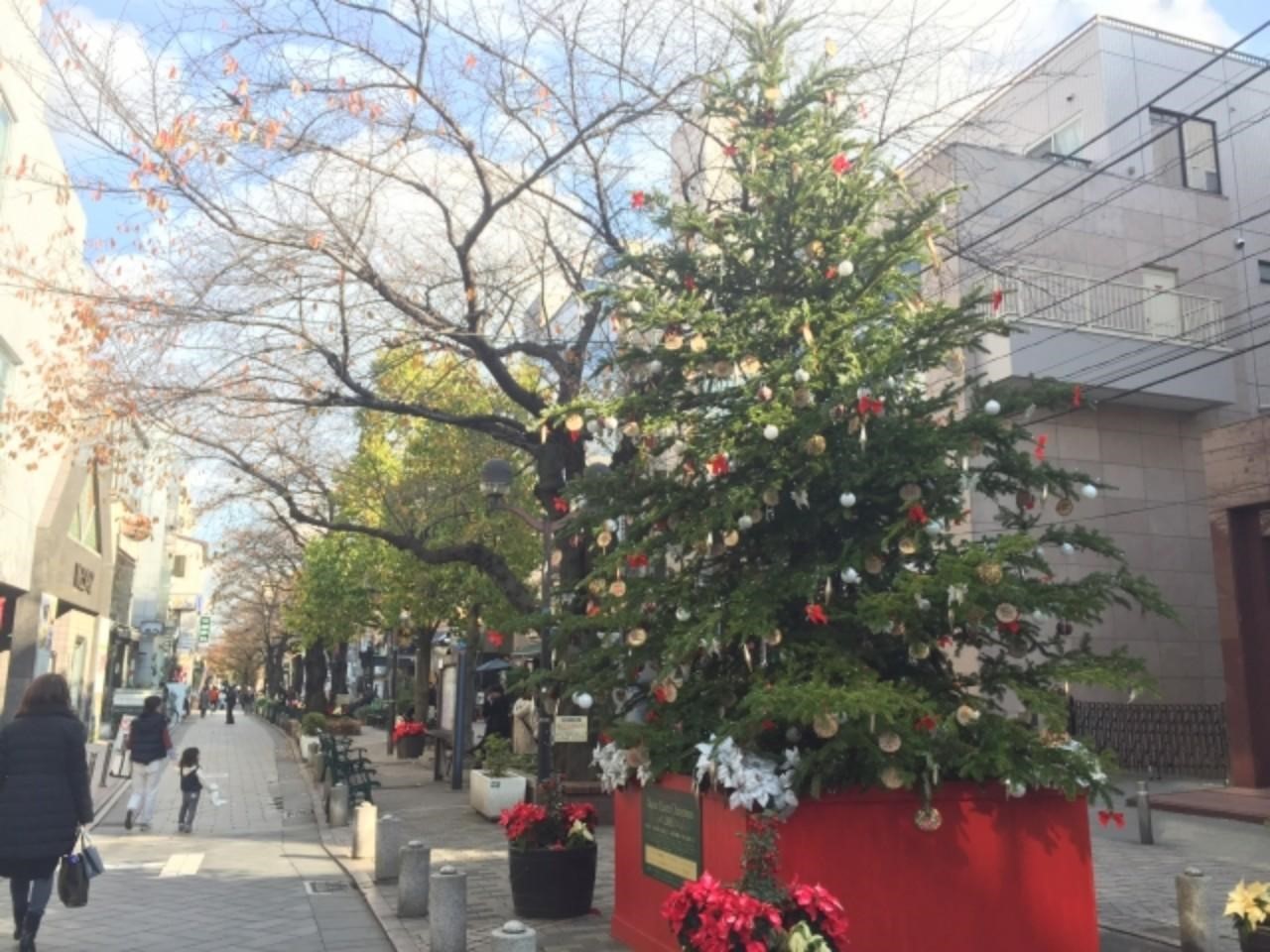 The history of Jiyugaoka begins with the establishment of "Jiyugaoka Gakuen" in 1927.
Residents have protected the station name and town name "Jiyugaoka" from the war and Inherited.
The following year, the "Kyuhinbutsu Station Improvement Construction Memorial" was held and the current "Jiyugaoka Station" was named.
After the World War II, Japanese sweets shop
"Kameyama Mannendo" opened in 1952, the candy store "Mont Blanc" opened in 1952.
Those two shops seems to have become the cornerstone of the current Sweets Town.
In Jiyugaoka in the early Showa period, schools and houses were built and the station area became a commercial district.
In 2003, Japan's first sweets theme park "Jiyugaoka Sweets Forest" opened.
Jiyugaoka has always been attracting attention as a sophisticated city and shopping town.
The origin of Jiyugaoka's name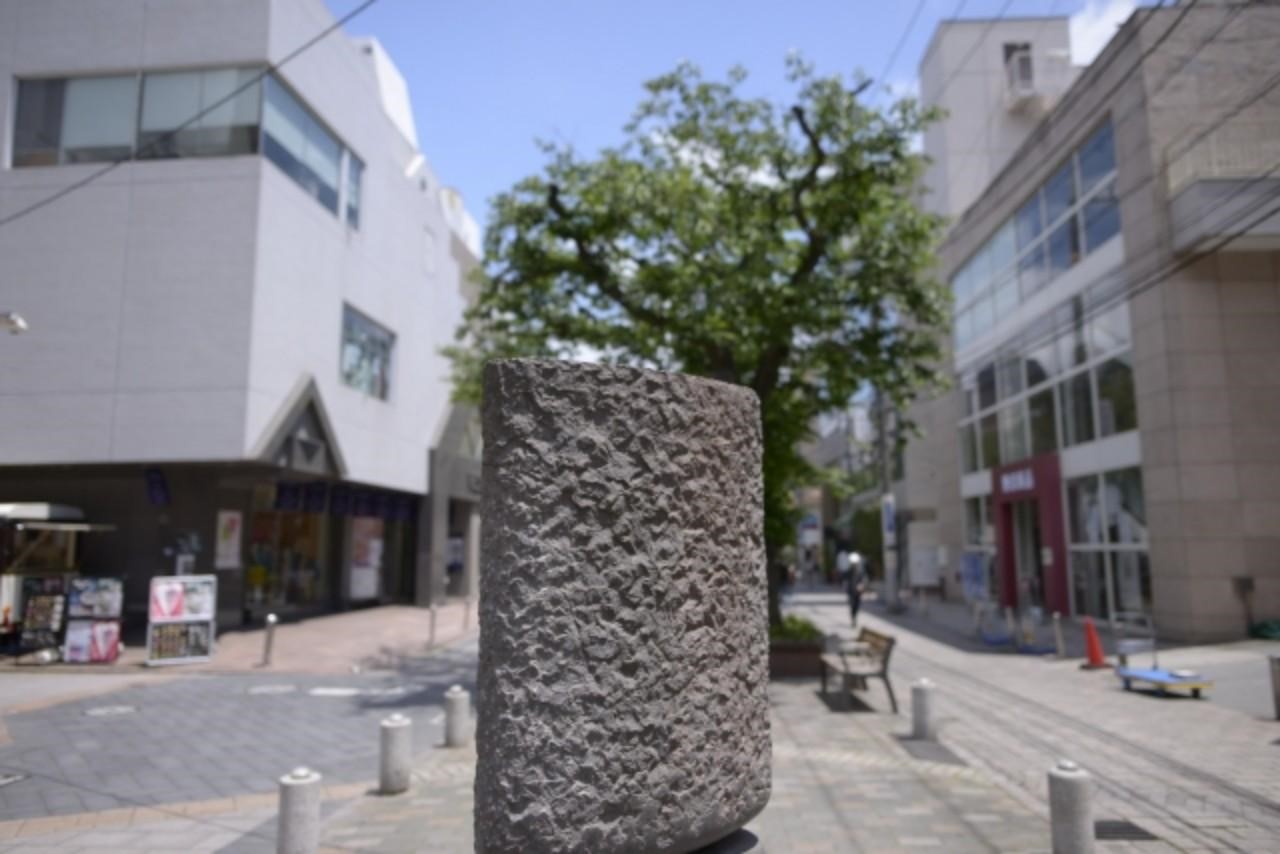 Jiyugaoka was named after the establishment of "Jiyugaoka Gakuen".
In 1928, a free educator, Kishie Tezuka opened a kindergarten, an elementary school and later a junior high school.
Some claimed that the word "freedom" was not good during the war, but it was protected by the inhabitants.
The town of Jiyugaoka "自由ヶ丘" changed from "ga/ヶ" to "Hiragana" in 1965 and the station name changed to "Jiyugaoka/自由が丘 station" in 1966.
Livelihood of Jiyugaoka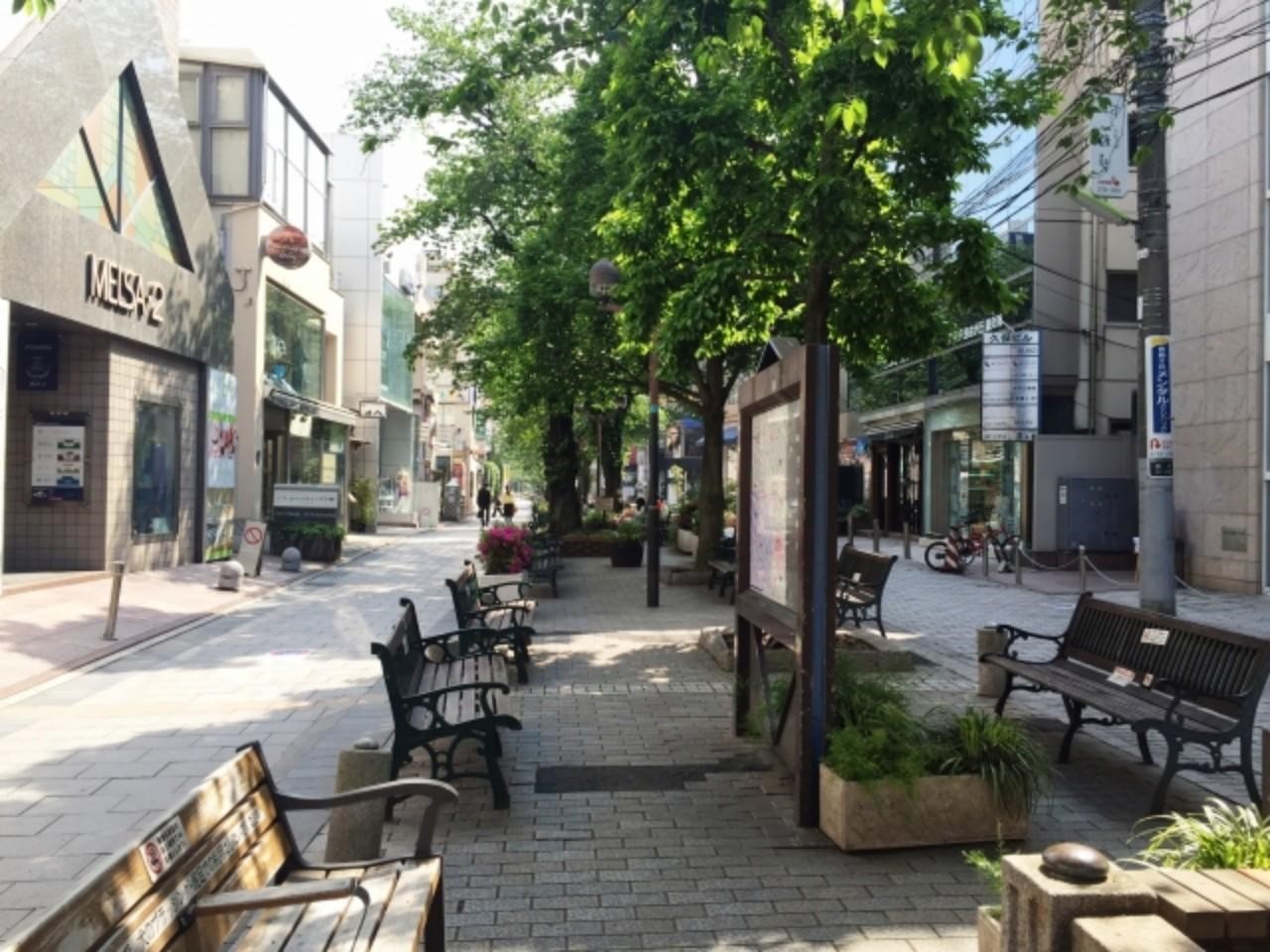 The restaurants around Jiyugaoka Station are concentrated in front of the station and in front of the south exit.
The front exit side is a luxury supermarket, and the south exit has many super drugstores that are convenient for daily life.
Large commercial facilities such as "Luz Jiyugaoka", "Korotto Etomo Jiyugaoka store", "Trainchi" and "La Vita Jiyugaoka" are popular.
Commercial facilities include clothing and household items, women-only yoga studios, hairdressers and esthetics salon.
The rent market price around Jiyugaoka Station is 100,000 yen per room and 1BR is 170,000 yen, the highest in Tokyo's 23 wards.
However, the area around the station is bright even at night and if you walk a little, a quiet residential area spreads out and you can say that it is a quiet and easy-to-live town.
There are more families with children than living alone and there are few foreigners in the 23 wards.
Summary
We recommend Jiyugaoka because it is stylish, comfortable and safe area.
The north and south sides of the station are lined with fashionable shops such as glasswork and general stores.
Would you like to walk around Jiyugaoka for shopping and discover delicious sweets?