Mecca for Sweets/ Fashion/ Interior Lovers
Jiyugaoka is a popular station in southern Meguro-ku, just a few stops from Shibuya on the Toyoko Line which is surrounded by a good balance of commercial and residential neighborhoods. It is considered as one of the most desirable places to live in Tokyo. There are so many stylish cafes, restaurants, bakeries, apparel and interior shops dotted around the station. It is always lively with both locals and visitors regardless of weekdays and weekends. 
Also, Jiyugaoka is often featured as a mecca for sweets by the media. 
You will be spoiled by a lot of choices from promising new Pâtisseries to traditional Japanese sweets shops, like "Kameyama Mannendo" and "Mont Blanc" founded in the 1930s, the cornerstones of what confectionery stores at Jiyugaoka is.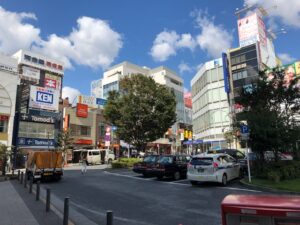 What's the Area Like in Jiyugaoka?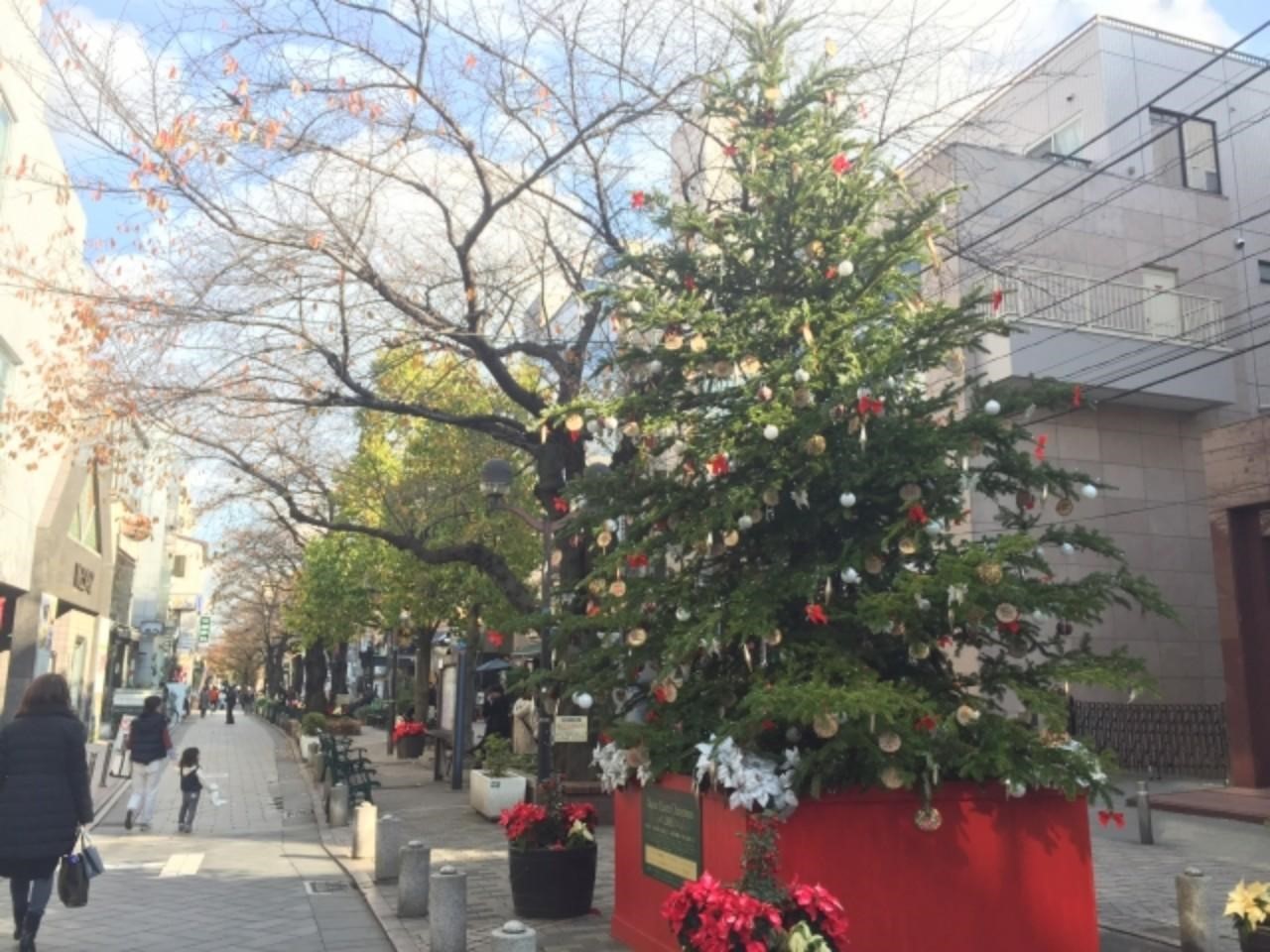 Access 
Jiyugaoka is located at the junction of the Tokyu Toyoko Line and Oimachi Line stretching over both Tokyo and Kanagawa.
15 min directly to Shibuya Station

20 min directly to Yokohama station

25 min directly to Ikebukuro station
Okusawa Station is also within 10 mins walking distance and from Jiyugaoka Station. From Okusawa, you can easily commute to Meguro and towards Tokyo and Oimachi on the Tokyu Meguro Line.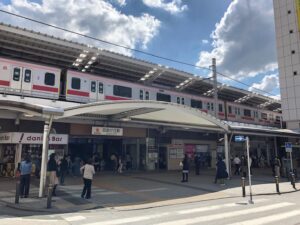 History
The history of Jiyugaoka begins in 1927, with the establishment of the school "Jiyugaoka Gakuen" by a liberal educationalist Kishie Tezuka. The school motto "Jiyu (Freedom)"  inspired the inhabitants and they started to call the area Jiyugaoka (a hill with freedom) as well. There is also a record that the people fought for the name during World War II against the government banning them from using the word "Freedom", and they did not give up. It was in 1966 when the name Jiyugaoka officially became the name of the station.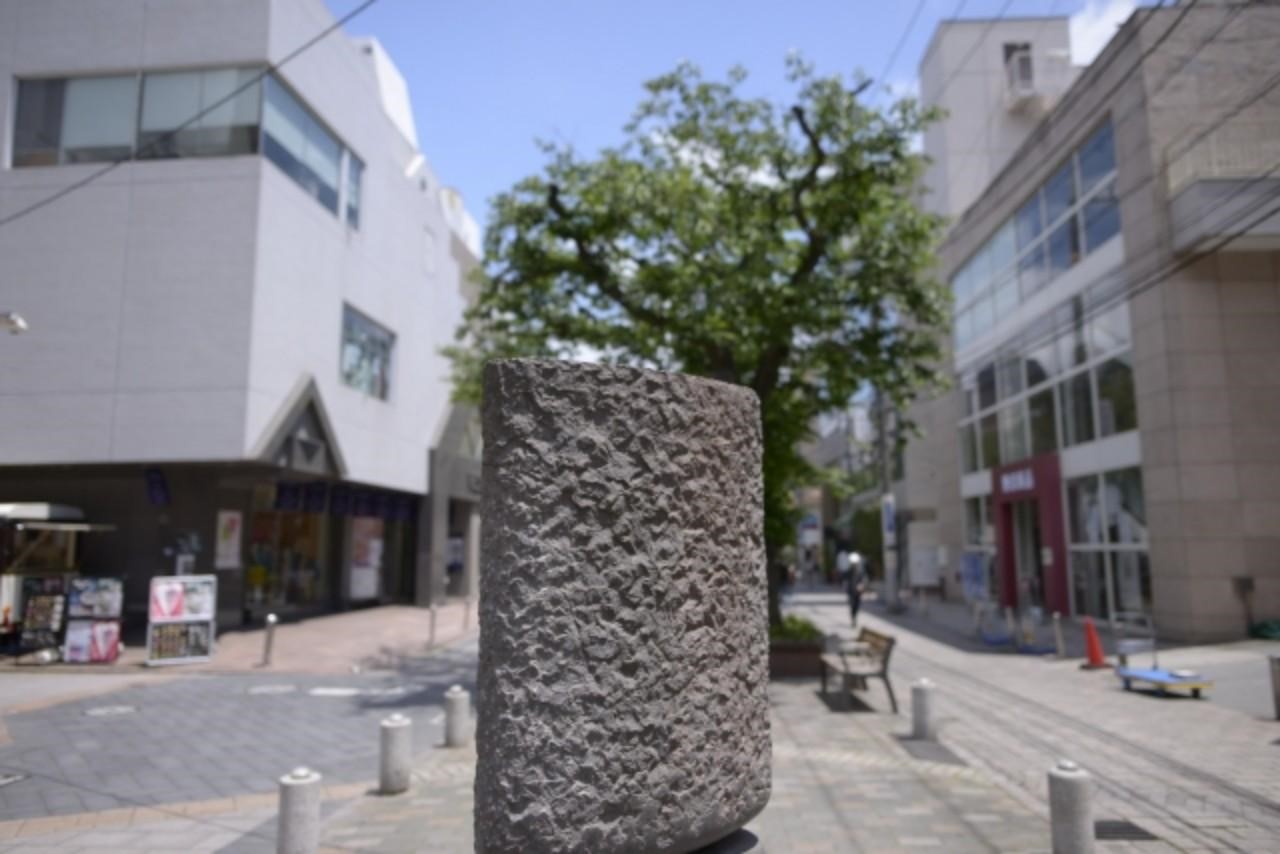 Livelihood
Jiyugaoka has been a commercial district since the Showa period. There are 4 shopping malls around the station making daily life so much easier, Luz Jiyugaoka, Korotto Etomo Jiyugaoka Store, La Vita Jiyugaoka and Trainchi. A variety of local-oriented stores and events is also making Jiyugaoka charming and attractive. Jiyugaoka Megami Festival taking place every October since 1973 is a cultural festival in the area featuring food, music and hairdressing competition. It attracts over half a million people each year.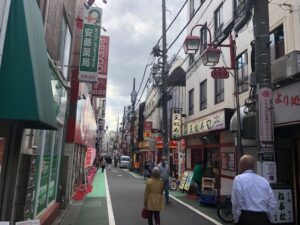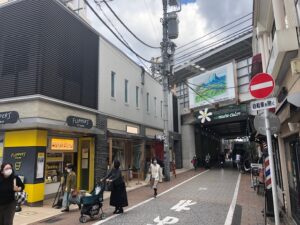 10 minutes walk towards the south of the station takes you to a quiet, high-end residential area Okusawa and Denenchofu in ​​Setagaya-ku. The whole area in the neighborhood in Jiyugaoka is said to be designed for women to be able to feel comfortable to live. There are always many street lights for safety at night, and the European inspired cityscape with a lot of greens makes them like the area even more.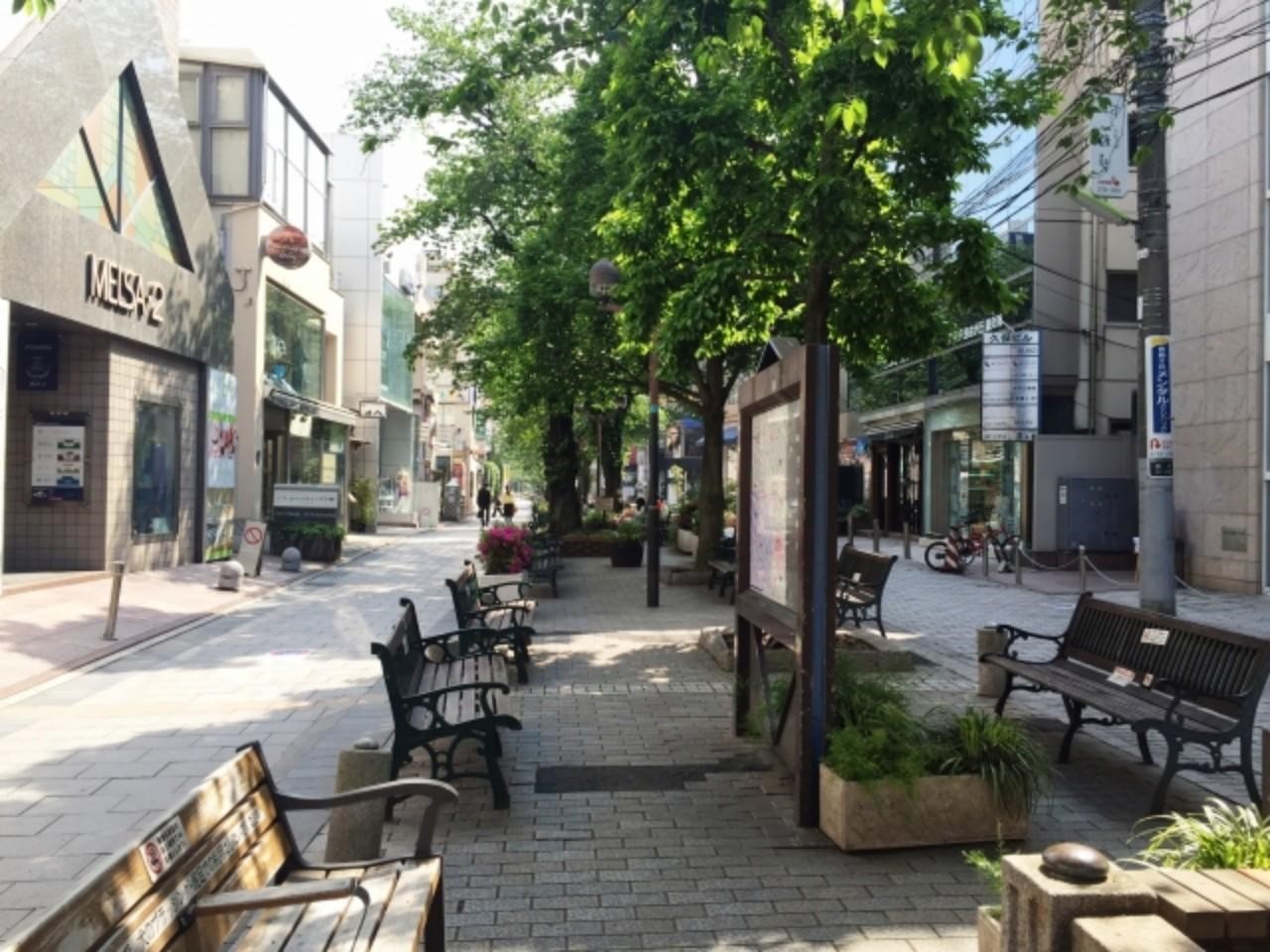 Jiyugaoka is also highly recognized among expat families relocated to Tokyo and Yokohama areas. It is because Jiyugaoka offers not only enough access for commuting and daily necessities, but also the bus stops to the German School in Yokohama and  international schools in Tokyo.
Getting to Know Jiyugaoka More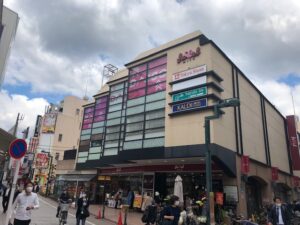 Tokyu Store Jiyugaoka Fullel With Located in just 1 min away from the south exit of Jiyugaoka station. There are "Daiso" 100 yen shop, flower shop or several shops in the same building.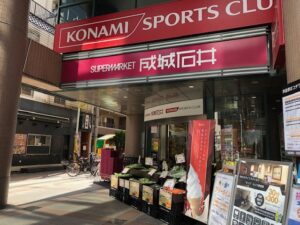 Seijo Ishi   Seijo Ishii has wide variety of international import items. It's just 3 min away from Jiyugaoka Station.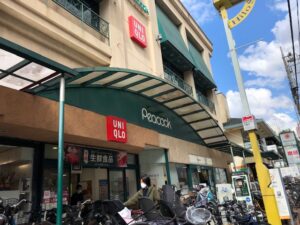 Peacock Store   Located about 5 min from Jiyugaoka Station. It's AEON Group Japanese supermarket brand. You can get daily fresh food with comparatively cheaper price.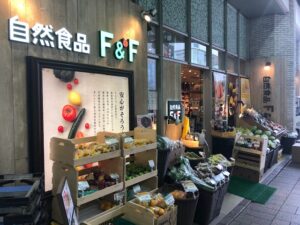 Shizen Shokuhin F&F   There are mainly organic vegs and original produce foods in the shop.
*Contents which are published in this Area Guide were based on the coverage compiled in September 2020.
For the latest information such as business hours please contact each facility.