The History and Characteristics of Yokohama Minatomirai Area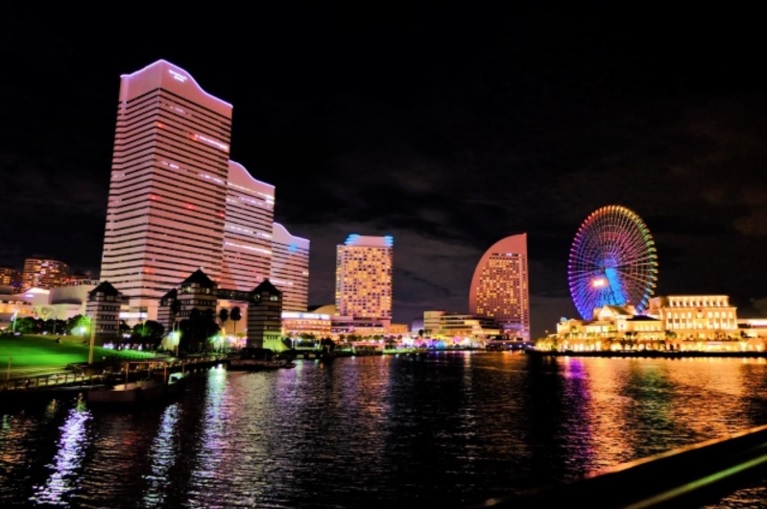 "Yokohama Minatomirai Station" has good access to Tokyo and is popular as a sightseeing spot and a fashionable spot.
In recent years, high-rise condominiums, large-scale commercial facilities and leisure facilities have been built one after another.
"Yokohama Minatomirai Station" is attracting attention not only for holiday sightseeing but also as a residential area.
We will introduce the features and livability of "Yokohama Minatomirai Station".
Characteristics of Yokohama Minatomirai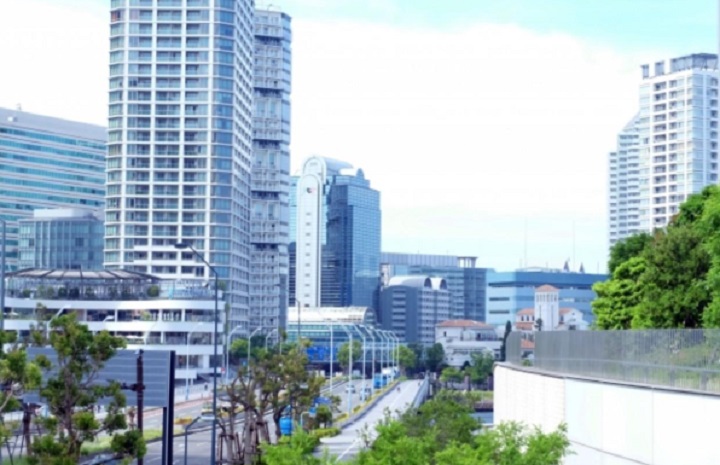 "Minato Mirai Station" in Minatomirai, Nishi-ku, Yokohama is a station on the Minatomirai Line of the Yokohama High-speed Railway.
Directly connected to the Toyoko Line and Tokyo Metro Fukutoshin Line and Easy access to Shibuya, Shinjuku and Ikebukuro.
The area around "Minato Mirai Station" is designated as "Yokohama City Center" and has convenient facilities for business, leisure and living.
"Minato Mirai Station" is lined with many cultural and commercial facilities such as the Landmark Tower, International Convention Hall, Pacifico Yokohama, Museum of Yokohama, Queen's Square.
"Queen's Square Yokohama", which is directly connected to the station is a space where the core atrium of the station is wide and open.
The history of Yokohama and the origin of its name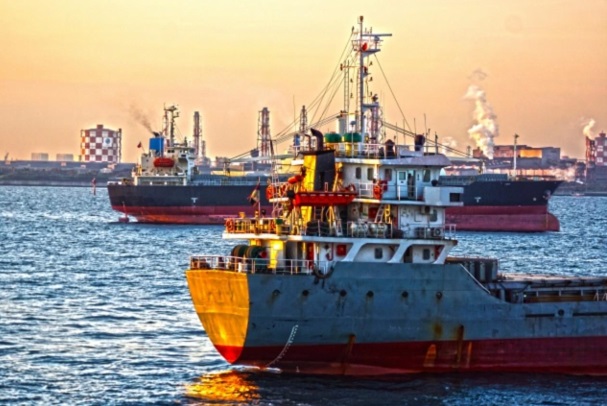 The redevelopment of the waterfront city began in the 1980s to integrate central Yokohama.
Minatomirai is a redevelopment city that has been gradually improved by repeatedly reclaiming the sea.
The name of the waterfront urban redevelopment project was named "Minato Mirai 21" by open recruitment of participants.
When the Yokohama Shintoshi Building "Yokohama Landmark Tower" was built around JR Sakuragicho Station, many companies moved and developed into the business district at once.
After that, "Yokohama Cosmo World" and "Yokohama World Porters" were completed and are attracting attention as a holiday tourist destination.
Livelihood of Yokohama Minatomirai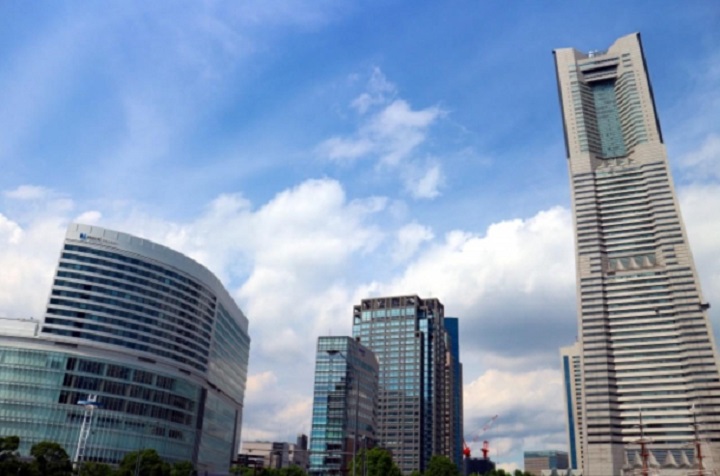 In recent years, the construction of high-rise condominiums at Minatomirai Station has progressed and people seeking urban life are living there.
The average rent within a 10-minute walk from "Minato Mirai Station" is 150,000 yen, which is one of the highest areas in Yokohama.
It is well worth living in a charming city that balances city and nature, convenience and livability.
"OK Discount Center Minatomirai" is a convenience store where supermarkets and restaurants gather.
JR Subway Station and Sakuragicho Station are within walking distance, and Yamashita Park and Chinatown are within walking distance on holidays.
Cultural facilities such as "Noge Shopping Street," "Yokohama Noh Theater" and "Nogeyama Zoo" which are full of urban atmosphere are also popular.
Summary
The waterfront cityscape of Minatomirai is a magnificent view selected as one of the "100 cityscapes".
The modern building and the glittering neon glow bring a luxurious feeling to everyday life.
Why don't you think about living in Minatomirai?