Acquiring a Cell Phone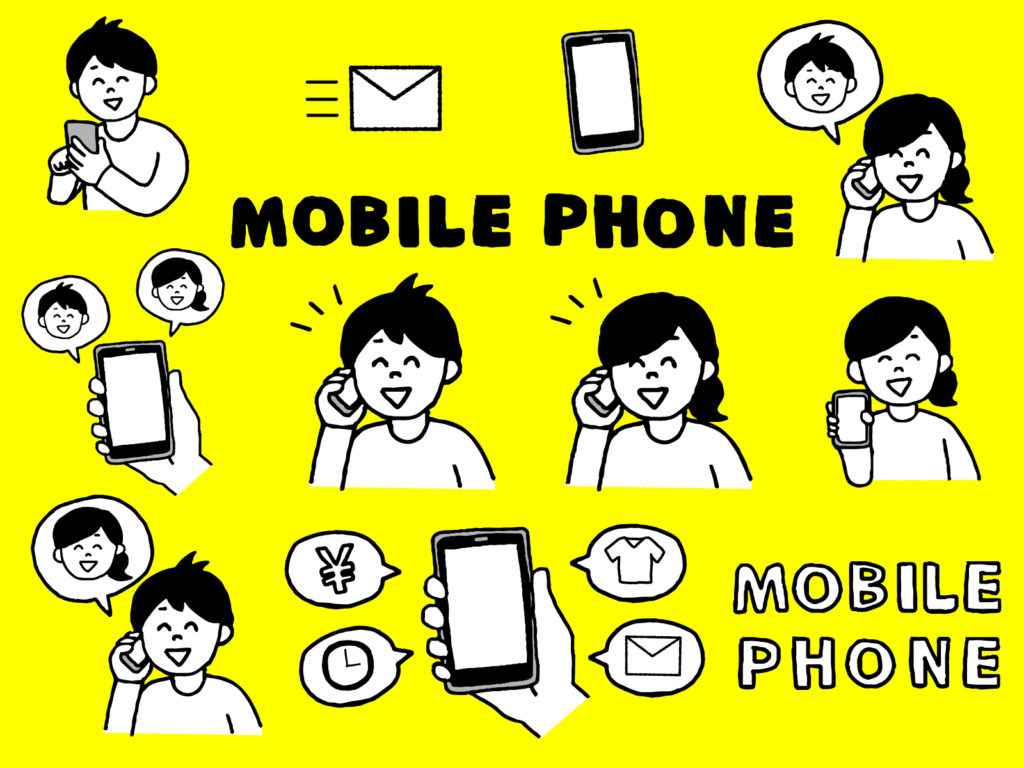 Necessary procedures for a cell phone contract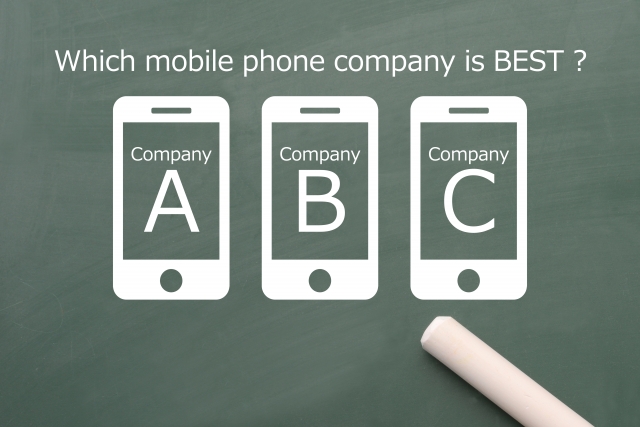 When a medium- to long-term foreign resident in Japan enters into a contract for a cell phone, the content of this contract and the paperwork required varies depending on the service provider chosen.
In addition to the three main companies (NTT Docomo, KDDI, and Softbank), there are also a variety of providers offering discounted rates, so it's better to compare the content of at least two companies' contracts before deciding which to choose.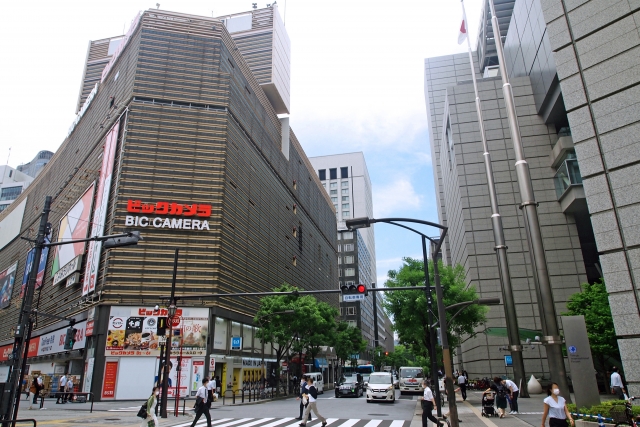 To complete an actual contract, visit the store of a cell phone carrier or a large electronics store (Yodobashi Camera, BIC Camera, etc.) and complete the paperwork on-site. This process can include a long wait in some cases, and the contract procedure itself also takes a while, so make sure you have plenty of time when you go. (* It is recommended to make a reservation in advance at a store where you can.)
Also, there are few staff at these stores who can speak English, so it's advisable to confirm it with the shop beforehand.
In addition, the documentation needed for completing a contract varies among the different carriers, so check the details in advance on the company's website and make sure you understand what documents are needed and how the process works.
Main required documents for signing a contract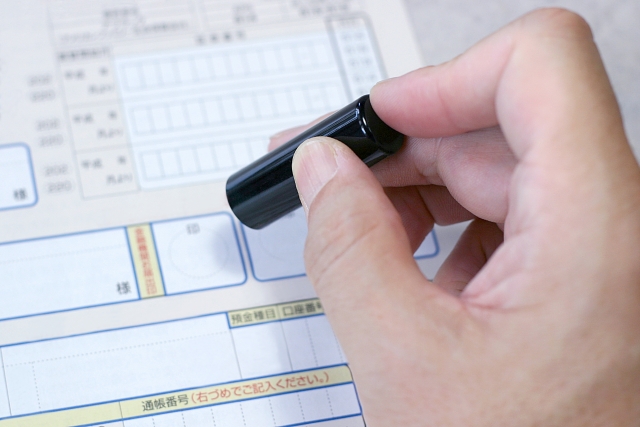 The documents required for the contract vary by provider, but make sure you bring the following to verify your identity in any case.
Two or more of the following: Residence card (if you are a permanent resident: special permanent resident certificate), health insurance card, passport, or Japanese driver's license

ATM card or copy of the passbook for your bank account (if you want to pay by direct debit)

Credit card (if you want to pay by credit card)

Personal stamp (In some cases, signature could be accepted. Since each provider has different rules, it is better to inquire in advance.)
Cautionary points for discount SIM (discount smartphone) carriers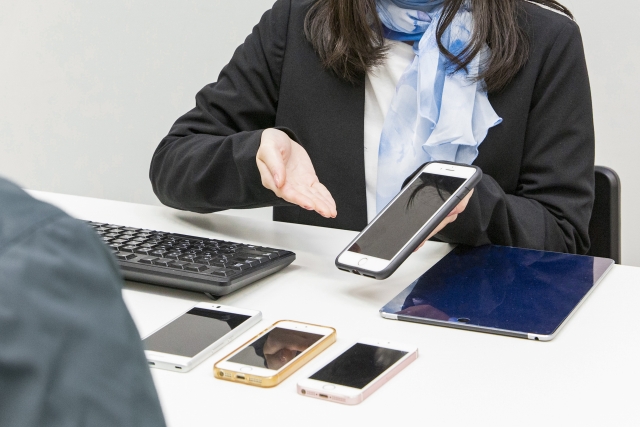 In Japan, medium- to long-term foreign residents can sign contracts with discount SIM and discount smartphone providers. However, in some cases, these contracts do not include various services which are part of the package with major carriers. (No short mail service, cannot call toll-free numbers, etc.)
Although the low monthly fees of these discount carriers are attractive, make sure you carefully confirm the differences in service content between their contracts and those of major carriers and consider which functions and services are the highest priority for you before deciding which to choose.
In addition, since discount carriers borrow the networks of major carriers to provide their services, connection speed may vary depending on the network bandwidth and number of users in your area. For this reason, discount carriers may be slower or more unstable than major carriers in some cases. Some types of users such as those who frequently watch high-definition videos are significantly affected by connection speeds, so keep this in mind when choosing a carrier.