A Town with Many Stylish Cafes and Restaurants with Cherry Trees.
N

akameguro is one of the most well-known stylish spots in Tokyo for not only the locals, but also for those who have not lived in Tokyo as it is often featured by Japanese media and fashion crowd. If you were a tourist in Japan before, pictures of beautiful cherry blossoms teaming up with the river, red arched bridge and pink lanterns must be familiar to you.
That is exactly where the location of Nakameguro is.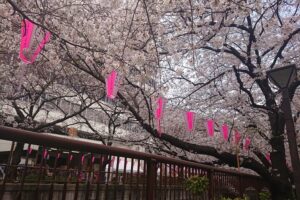 What's the Area Like in Nakameguro?
Nakameguro (called "Nakame" by the locals)  is a small flourished village centered on the Meguro River. It has a plentiful amount of nice clothing stores and unique yet authentic eateries of great varieties lining along the river. There are plenty of small independent cafes, eateries and boutiques dotted around the river and station. On weekends, it livens up even more with the mixture of locals and tourists of various nationalities hanging around the neighborhood aiming at the spots they have liked on SNS.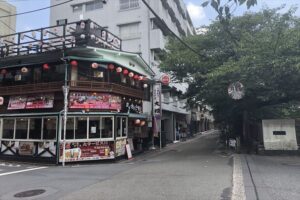 Access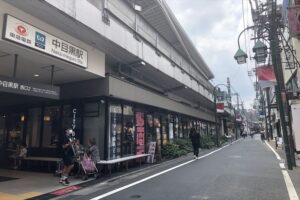 In addition to the lively atmosphere, Nakameguro is easily accessible from both inbound and outbound of Tokyo and that also attracts city people. If you catch the Toyoko line, Shibuya is only 3 minutes by express, Shinjuku is 20 minutes, and Yokohama is 30 minutes. It is also the first station of the metro Hibiya Line directly running through Ebisu, Hiroo, Roppongi and Ginza, that are all inevitable stations for expats in terms of commuting and weekend explores. It offers buses towards terminal stations in southern Tokyo such as Meguro, Osaki and Oimachi as well.
Comments from RISE Corp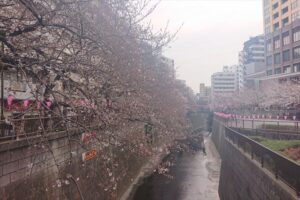 What To Expect
Nakamaeguro is one of the most requested areas from our foreign customers for many purposes. The convenience of the trains passing international districts such as Shibuya and Roppongi could not be more convenient for anyone who has just relocated to Japan. For families, about 15 minutes walk take you to famed residential areas such as Suwayama, Higashiyama, Aobadai and Kamimeguro which offer mainly 2-3 bedrooms independent houses. It is not too much to say that Nakameguro can offer all kinds of lifestyles.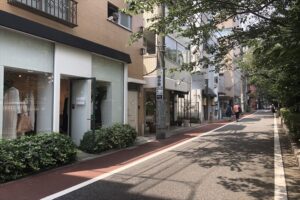 Housing
On the other hand, Nakameguro is so popular for everyone that the market can get easily competitive and more expensive than other similar areas. Especially if you are looking for something like a quiet, cozy home for yourself, it would be inevitable to be a bit too far away from the station to avoid the large commercial area with all-around bustling and the noise of the train. If you find balancing out the price and your criteria is more difficult in Nakameguro, we can recommend you to look at Yutenji and Ikejiri-Ohashi which are still in walking distance to Nakameguro, yet the options are more affordable.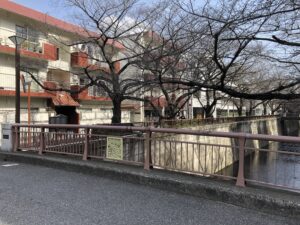 Getting to Know Nakameguro More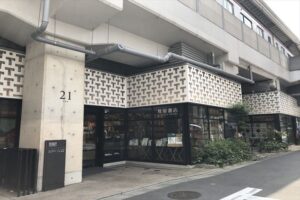 Nakameguro Koukashita  
It was opened in 2016 after the big remodeling construction, and there are about 30 restaurants and shops along the underpass of the railway of 700m long from Nakameguro station. The stores including Tsutaya Book Store which carries a variety of unique books, Vinos Yamazaki which is famous for selling a great selection of wines, City Bakery bakes tasty fresh bread daily and many local izakaya restaurants are creating a modern nostalgic vibe.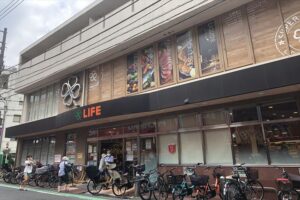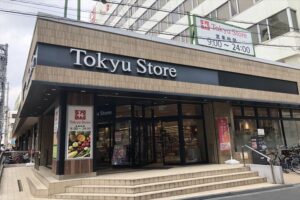 Nakameguro is not only about dining out and shopping. The more you hang around this area, the more livability of normal daily life you will find. The major supermarkets such as LIFE Supermarket with a pharmacy upstairs and TOKYU STORE Supermarket are both only a couple of minutes walk away from the station.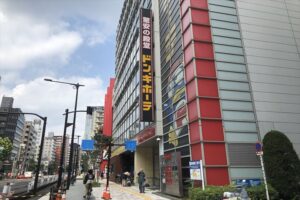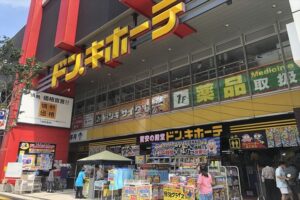 Don Quijote   A huge discount store on the main street located 10 minutes walk away from the station. This 24h open discount store covers most of your daily needs from snacks, pet food, socks cosmetics and even bicycles. In Nakameguro, even fish stores are modernized.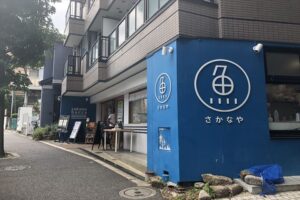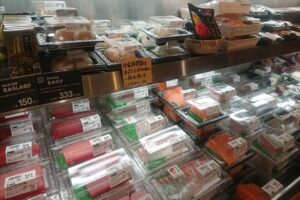 Sakana Bacca   A local fish store 7 minutes walk along Komazawa Dori. They offer a different selection of fresh fish each day, and carry a variety of fresh sashimi and ready-to-eat sushi to take home.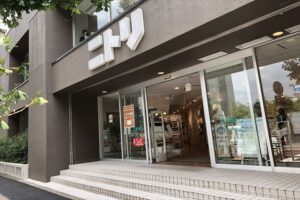 NITORI   Located in only 4 minutes from the station. It is a big furniture and life goods store, and we often compare as the "Japanese version of IKEA". They deal with cleaning supplies, tableware and furniture that fit perfectly for Japanese size apartments for a reasonable price range that you would appreciate the proximity to there to start a new life.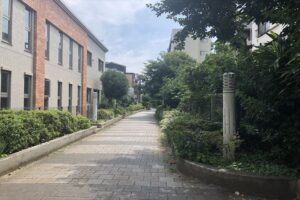 Jakuzure River Greenway   A 3km pedestrian-only path, you can explore all the way to the Sangenjaya area. This walkway with many trees and flowers is also recommended for daily running while the Meguro river is a bit too crowded.
*Contents which are published in this Area Guide were based on the coverage compiled in September 2020. 
For the latest information such as business hours please contact each facility.