The History and Characteristics of Roppongi 1-chome Area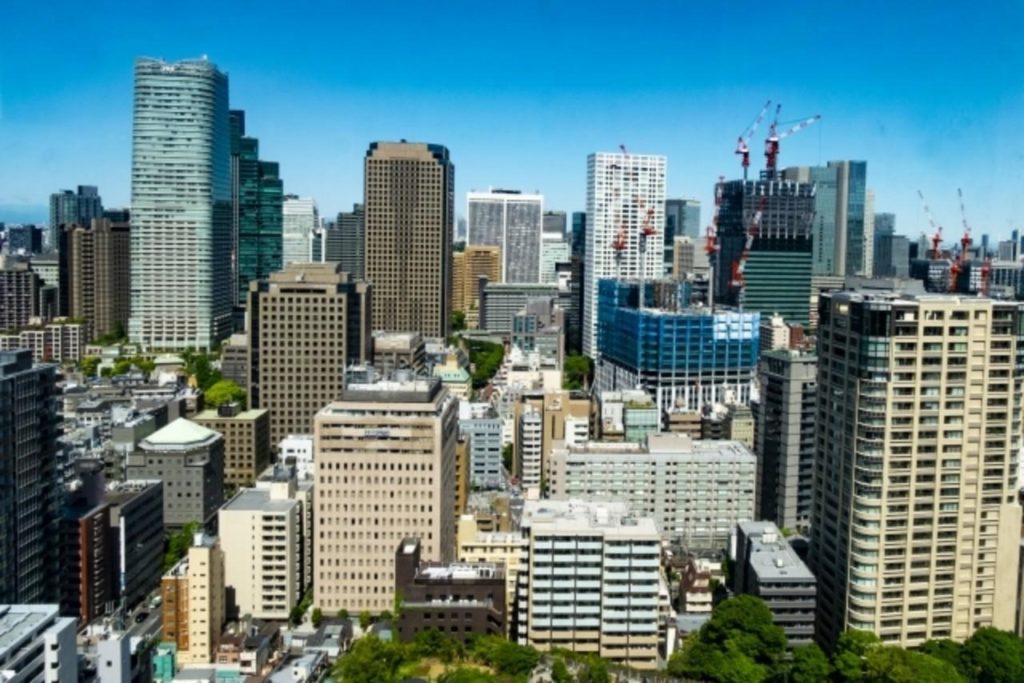 Roppongi, Minato-ku is a state-of-the-art area in the city center where large commercial facilities such as the Izumi Garden Tower Complex and tower condominiums are lined up.        
As a business district during the day, the neon lights of the downtown area shine brilliantly at night creating a gorgeous image.                                           
In addition, international events, museum tours and the four seasons are full of greenery.              
We will introduce the features, history and livability of the Roppongi 1-chome area. 
Characteristics of Roppongi 1-chome Area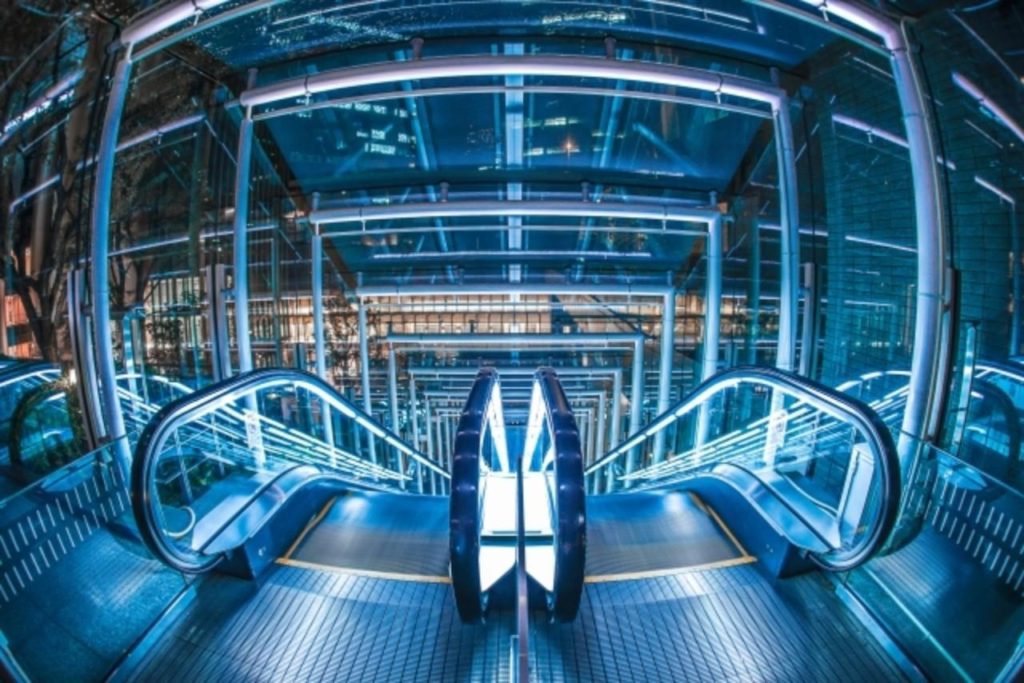 Roppongi is located on a hill in 1-7 chome in the northern part of Minato Ward and has a population of about 13,000.        
Roppongi 1-chome Station is located along the Tokyo Metro Namboku Line.
Down the hill from the intersection of Roppongi Red Light District, you will find a quiet residential area with skyscrapers, hotels and embassies.   
Ark Hills, a complex facility that straddles Akasaka 1-chome and Roppongi 1-chome and Ark Mori Building in Akasaka have a spring garden that is directly connected to JETRO and Roppongi 1-chome station.     
It is very convenient to commute and hang around and  in about 10 to 20 minutes to central Tokyo station.        
In 2023, the "Toranomon Azabudai Project", a super-large-scale redevelopment project that houses commercial facilities, hotels, cultural facilities, offices and condominiums will be born.      
History of Roppongi 1-chome Area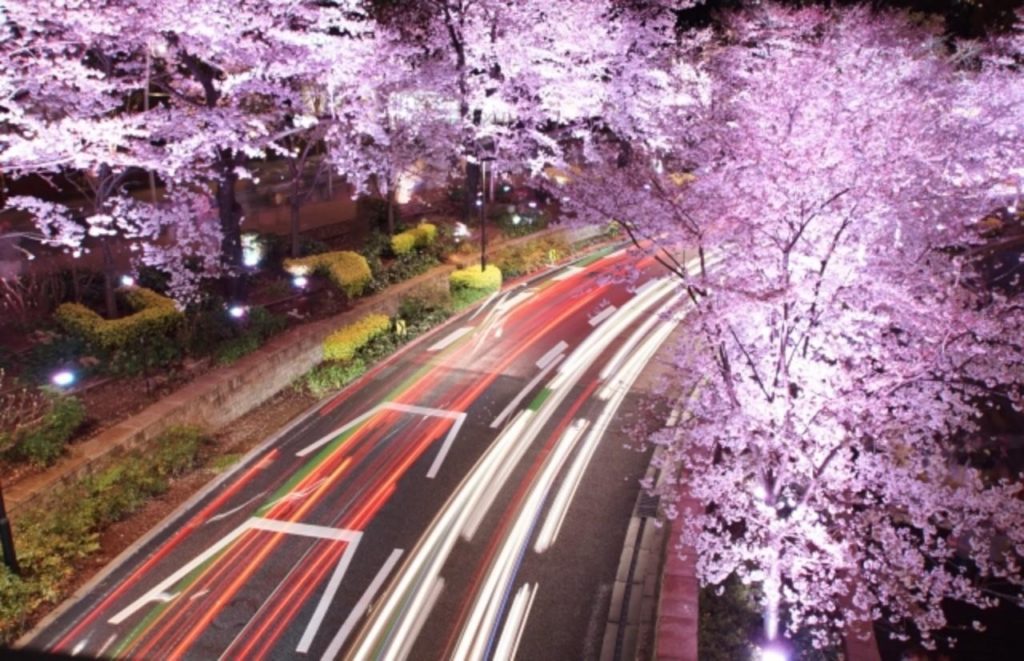 During the Edo period, Roppongi 1-chome developed as a gatekeeper for temples and shrines and was an area where many samurai lived.    
After the Meiji era, government military facilities were set up and developed as a city of soldiers.  
The origin of Roppongi's name 1-chome Area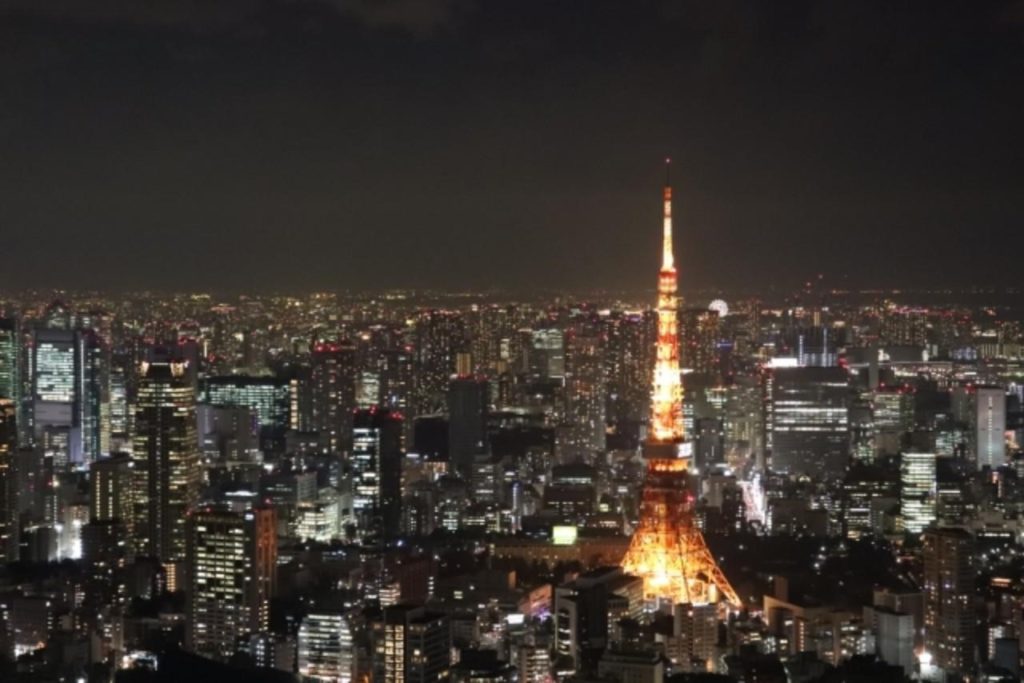 There are multiple theories about the origin of the place called Roppongi  but the theory that it came from six pine trees is famous.     
Another theory is that there were six daimyo residences (Aoki, Ichiyanagi, Uesugi, Katagiri, Kutsuki, Takagi) in Roppongi during the Edo period.          
Livelihood of Roppongi 1-chome Area
The residential area spreads a little away from the station and there are many old rental properties for office workers.    
The average rent for Roppongi 1-chome 1K is 133,000 yen which is the average rent for Minato Ward.  
There are no problem with the convenience of living at affordable supermarkets, convenience stores, drug stores, etc.          
Around Roppongi 1-chome Station, there are many hospitals such as Minato Ward Azabu Elementary School, Minato Ward Roppongi Junior High School.
Tokyo Metropolitan Roppongi High School, Nuclear Regulatory Agency, Izumi Clinic and Roppongi 1-chome Clinic.
There are many embassies of foreign countries ,It is also an area where many foreigners live . Police officer patrols are also strengthened and safe.    
Summary
Around Roppongi 1-chome, The complex facility "Ark Hills" with a concert hall "Suntory Hall" is also a popular spot.           
Would you like to take a walk in the city?