Platinum Residential Area on the Hill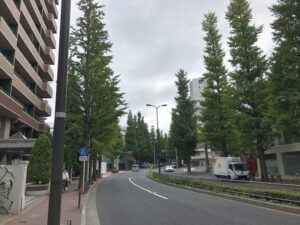 Shirokanedai is located on the hill between Meguro and Shirokane-Takanawa, and well-known for its high-end residential environment. The market price of rental properties is relatively high because of the safe and elegant atmosphere. The neighborhood is also surrounded by prestigious schools of Tokyo and it attracts many upper-class Japanese families. The main street stretching from Shirokanedai Scramble Crossroad to the north is called "Platinum Street" where you can find sophisticated boutiques and cafes along the rows of beautiful ginkgo trees. 
The Neighborhood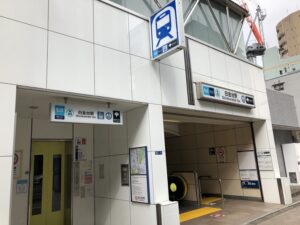 Access
Shirokanedai Station has 2 metro lines, Toei Mita and the metro Namboku. Commuting to Otemachi, Meguro and Azabujuban/Roppongi is convenient. Also, catching a bus at Meguro Street easily takes you to go towards Shinagawa, Hiroo and Minami-Aoyama.
In addition, school buses to ASIJ and St Mary's stop near Shirokanedai Station and Happoen.  It makes the neighborhood more convenient for expat families to live in.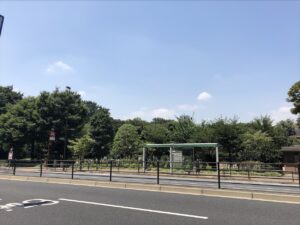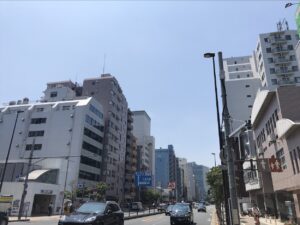 Daily Necessities
You will not have any trouble with any daily shopping in Shirokanedai. Once you get to Meguro Street, there are Inageya and Maruetsu Petit by the station for grocery shopping, and "Platinum" Don Quijote is convenient for buying any general things from groceries to bicycles for 24 hours.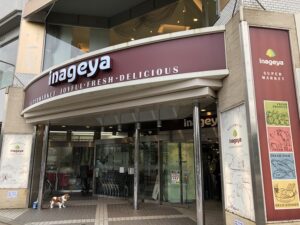 INAGEYA (Supermarket)  MAP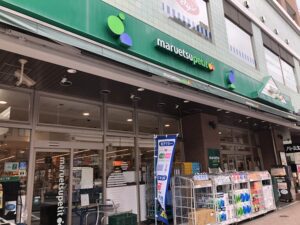 Maruetsu Petit (Supermarket) MAP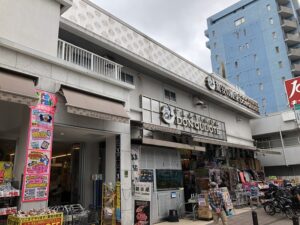 Platinum Don Quijote (Discount Store) MAP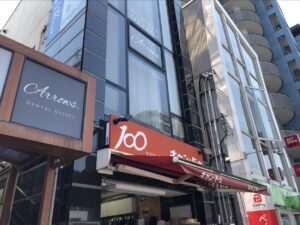 Can Do (all-100yen-store) MAP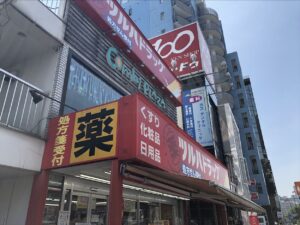 Tsuruha Drug (Drugstore) MAP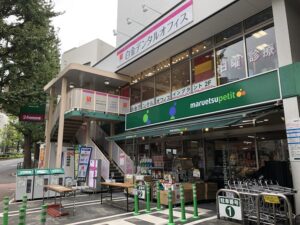 Maruetsu Petit (Supermarket) MAP
Comments from RISE Corp
Shirokanedai offers all types of rental properties from studio apartments to detached houses, but it is more popular among families because you can find some facilities which support families in Shirokanedai. Shirokanedai Donguri Jido Yuen is a park always bustling with children and business people spending their lunch time outside of the office.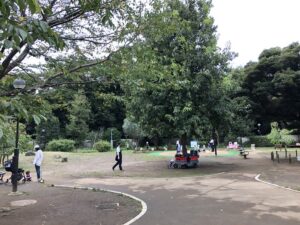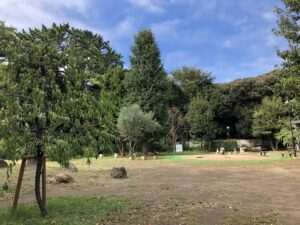 Shirokanedai Donguri Jido Yuen MAP
Institute For Nature Study next to the park is to preserve the natural environment of Tokyo's forests and marshlands. The grounds are used for research and education, although anyone may enjoy the park's trails and natural beauty for a small fee.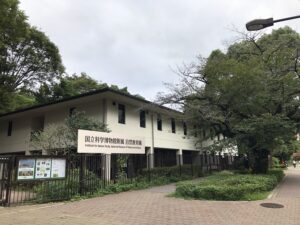 Institute For Nature Study MAP
IMSUT Hospital (Institute of Medical Science, University of Tokyo) is a general hospital right in front of Shirokanedai Station. The doctors speak English, and they offer internal medicine, surgery, pediatric hematology / oncology, radiology and urology without a referral.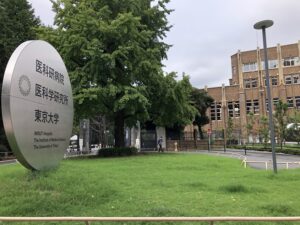 IMSUT Hospital MAP
*Contents which are published in this Area Guide were based on the coverage compiled in October 2020.
For the latest information such as business hours please contact each facility.