Ultra-Luxury Residential Area in Tokyo
Shoto is one of the most expensive residential distrcts located in the south-western part of Shibuya-ku. The nearest station is Shinsen on the Keio Inokashira line, which is only one stop away from Shibuya Station and also within walking distance 10-15 minutes away. The various bus routes towards Shibuya are also available.

What's the Area Like in Shoto?
The Neighborhood
Shoto draws the clear line from the chaotic neighborhood of Shibuya.  One step outside of Shoto is called Okushibu, the deep side of Shibuya, where you can enjoy stylish cafes and sophisticated restaurants. The mansions lining along the gentle slopes easily make you feel the nobleness of an exceptional residential area. Each house is guarded by high walls that the insides and gardens cannot easily get peeked. There are many public facilities such as the embassy of New Zealand and Mongolia and the Governor of Tokyo Metropolitan Government, and the security guards can be seen frequently.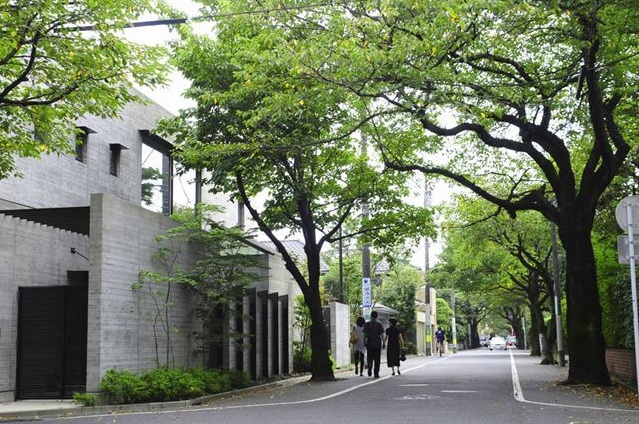 Housing
This peculiar housing environment is due to Shoto being legally categorized as a "first-class low-rise residential area". The buildings there are strictly prescribed from the height, building coverage ratio, purpose of use, even to the direction of the garden. There are no high-rise buildings. It is rare to see new apartments being built, and even second-hand properties are still valuable in the area. Also, originated from the properties having been traded between people at high rank from the late 1800s, the real estates in the address of Shoto 1-2 chome (blocks) and Kamiyamacho are as large as over 200 square meters. This environment has been preferred by company presidents, executives, politicians and celebrities who need to secure privacy more than anything else. Hidesaburo Ueno is one of the famed people who lived in Shoto 1 chrome. He was not just a professor, but the owner of "Hachiko" – the symbolic statue of Shibuya station built after the story of a dog Hachiko faithfully waiting for Ueno to come home every day at Shibuya station for 9 years, even after Ueno died in 1914.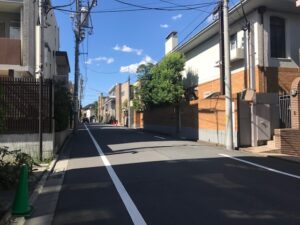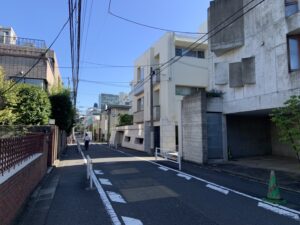 The History with Nabeshima Shoto Park
Nabeshima Shoto Park is a peaceful park located on the west side of Tokyu department store and Bunkamura. It is donated by a famed Nabeshima family who opened a tea plantation in the area in 1876. Their tea was named "Shoto" and became the origin for the area developed. There are plenty of benches surrounded by a small pond and playground for children, and people visit for beautiful cherry blossoms in spring.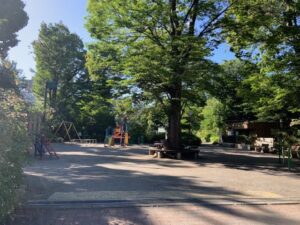 Getting to Know Shoto More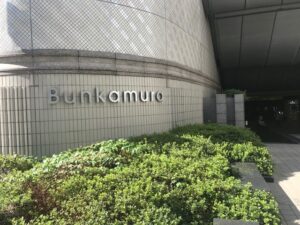 Bunkamura   Japan's first large-scale cultural complex established in 1989 consisting of concert halls, theaters, museums, movie theaters, cafes and art-related shops. It has always been transmitting new culture and attracting creators and art lovers.  MAP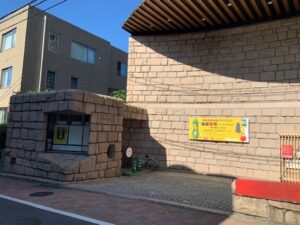 The Shoto Museum of Art   Opened in the middle of a residential area in 1981. The building is designed by Seiichi Shirai who features pools and fountains as a "philosophical architect". Great place for people at all ages to get relaxed out of subdued Shibuya. MAP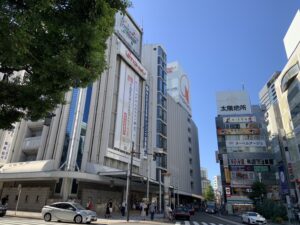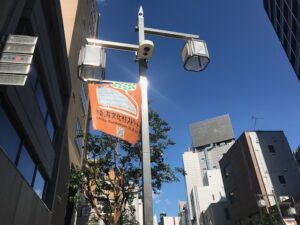 MEIDI-YA Shibuya Yamate Store   Located on the B1 in Tokyu department store. They mainly deal with branding products of Meidi-ya and premium local/import products.  MAP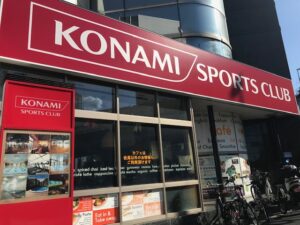 Konami Sports Club (Gym)  MAP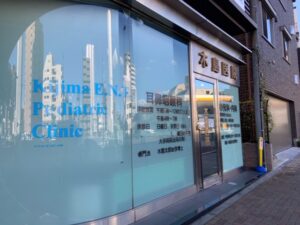 Kijima Pediatric and Otorhinolaryngology (English Available)  MAP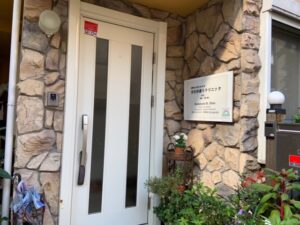 Bunkamura St. Clinic (GN, English Available)  MAP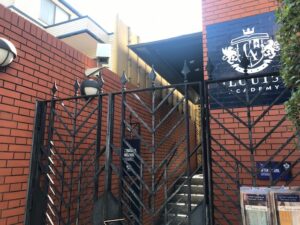 Louise Academy (Pre-School)  MAP

*Contents which are published in this Area Guide were based on the coverage compiled in September 2020.
For the latest information such as business hours please contact each facility.