The History and Characteristics of Akasaka Area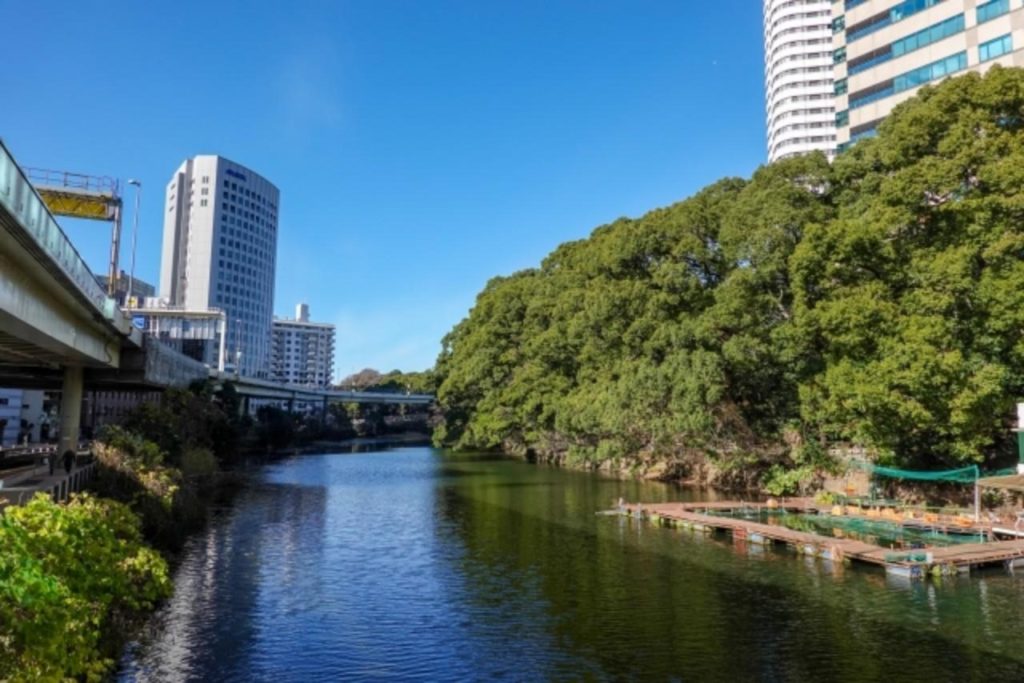 "Akasaka" in Minato-ku, Tokyo is an office district and quiet town located on the west side of the city center.
In recent years, multinational restaurants and fashionable restaurants have been increasing
at Akasaka Station and Akasaka-Mitsuke Station.
A large facility has also appeared in Akasaka due to redevelopment, so if you want to enjoy the lifestyle of the city, so please check it out.
We would like to introduce the features, history and ease of living of Akasaka, which is full of charm in the city center.
Characteristics of Akasaka
It is a high-class residential area where many high-end condominiums are lined up on the hill of Akasaka-dori and many business people and embassies live in the area.
TBS television station has a strong presence, and Akasaka Sacas, a comprehensive facility directly connected to Akasaka Station.
"Akasaka Sacas" has a TBS broadcasting tower, various restaurants, shops and hosting events.
A lot of people gather in Tokyo's largest live house "My Navi Akasaka BLITZ" and "TBS Akasaka ACT Theater" where concerts and plays are held.
Redevelopment is progressing mainly at the "Hie Shrine" on the east side and an office building called "Sanno Park Tower" has appeared on the site of the luxury hotel "Sanno Hotel".
The Akasaka area's subway is easily accessible and you can access all parts of the city without changing trains.
There are 3 subway stations, Akasaka Station, Akasaka Mitsuke Station, and Tameike Sanno Station, and you can easily access to the business districts such as Shibuya, Otemachi, and Hibiya.
You can easily access Omotesando, Aoyama, and Roppongi by using the Minato City community bus "Chibus".
History of Akasaka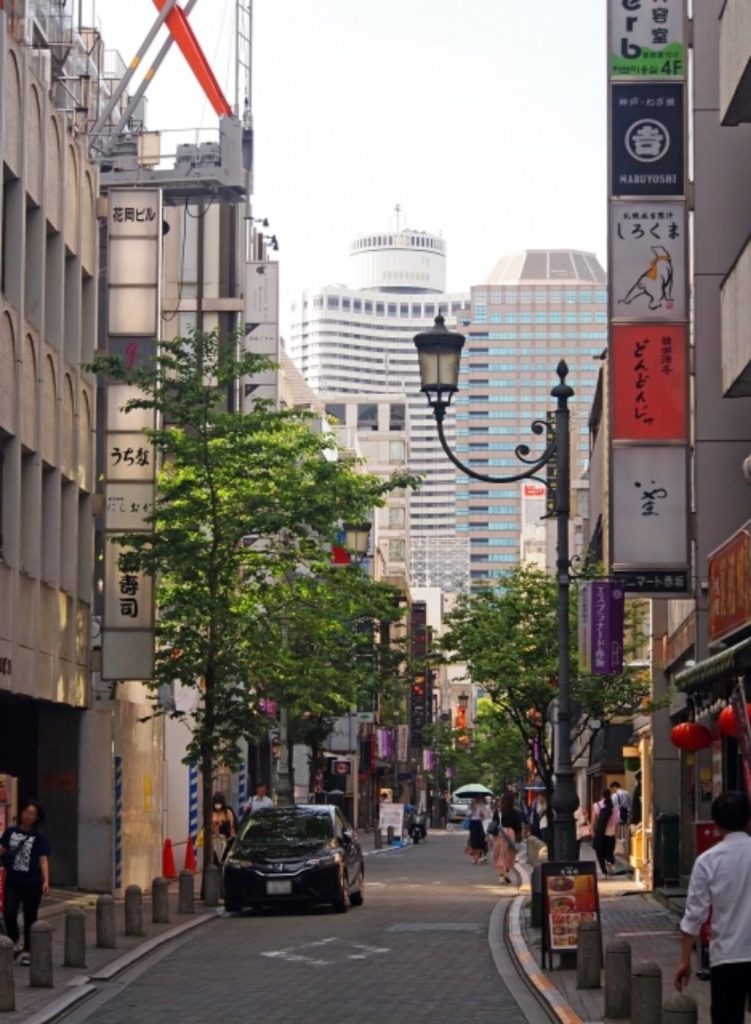 The history of Akasaka dates back to the Edo period.Machiya and Japanese feudal lord known as Daimyo's houses were built and developed near the former Akasaka district.
At the time, it was a place where many Japanese feudal lord known as daimyo families lived including the Nakayashiki also Kishu Tokugawa family.
Daimyo's houseswith its vast grounds is used as a houses and an embassy.
After the war, the number of TBS television stations, luxury hotels, prestigious restaurants used by political circles and luxury restaurants increased.
Akasaka developed into a high-class downtown area with Ginza and Western companies have built US military housing and foreign residents
The origin of  Akasaka's name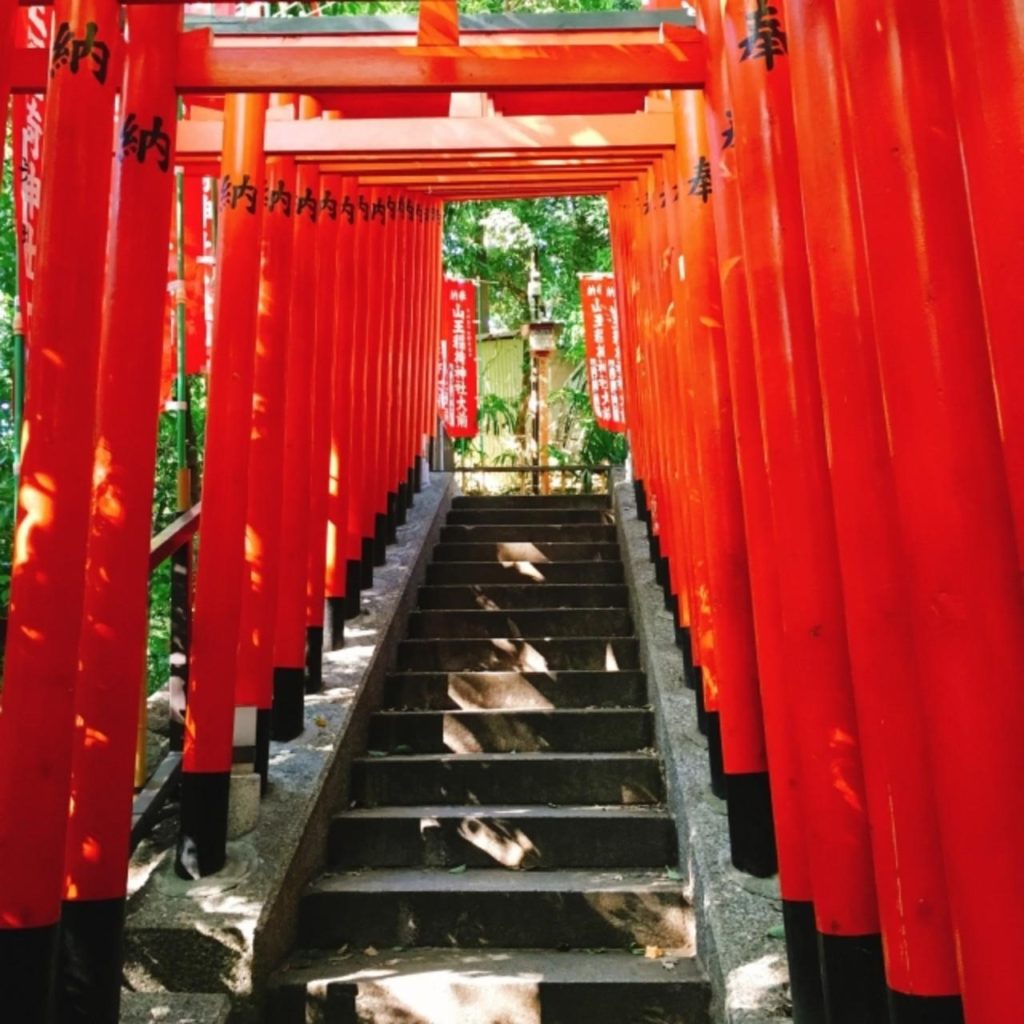 There are various theories about the origin of Akasaka's name, but it is said that it is derived from "Akasaka" where red roots grow.
A lot of madder has grown in Tokugawa houses in Kishu, and the whole area was called "茜山/Akaneyama" or "赤根山/Akaneyama".
A hill leading to the mountain Akane became the place name "Akasaka" and now called "赤坂/Akasaka".
Livelihood of Akasaka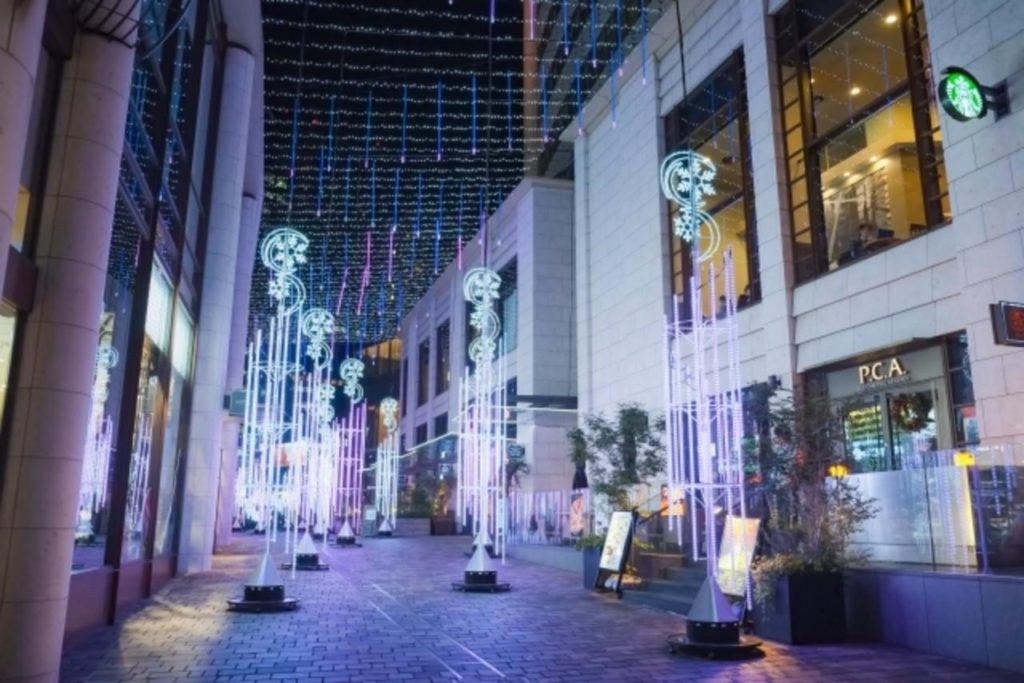 One of Tokyo's richest areas with many upscale residential areas on hills.
Roadside trees are planted in the lush green Akasaka. The atmosphere of the city is also calm.
There are many high rise and luxury properties in Akasaka, rental properties are from around 100,000 yen for a studio, and a newly built 1bedroom is from around 40 million yen.
There are many shops on Akasaka Misuzu Dori and Akasaka Hitotsugi Dori that are open until midnight.
Around Akasaka-Mitsuke Station, Korean restaurants, massage stores, pachinko parlors, etc. have increased, making it Korean town.
There are not as many noisy shops as in Shinjuku and Shibuya,but you can see black-painted taxis and luxury cars.
You can enjoy Michelin's famous restaurants and various genres, but there are few supermarkets and supermarkets in daily life.
Summary
Akasaka is a fun area where you can walk around Akasaka Sacas which is a complex near Akasaka Mitsuke and restaurants.
Why don't you take a leisurely walk through the city of Akasaka and enjoy the atmosphere?