Moon Island Surrounded by High-rise Apartments and Beautiful River

Tsukishima (Tsuki(月)=Moon + Shima(島)=Island) is a small reclaimed land in Chuo-ku, where peaceful nostalgic streetscape still remains. Many high-rise apartments have been constructed since Tsukishima Station opened in 1988 and 2000, and it has been attracting more families than singles for the convenient access to Tokyo, Ginza and Nihonbashi.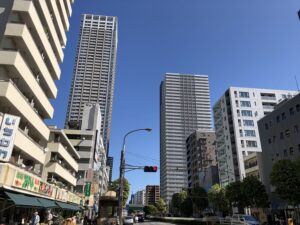 Livelihood of Tsukishima
Commuting
Tsukishima has two train lines. The metro Yurakucho line goes to Tokyo and Ginza for about 10 minutes, and they are as close as 3-4km so taking a taxi after train hours can also be an option from the area.  The Toei Oedo line directly connects to Azabujuban, Roppongi and Shinjuku within half an hour. By catching the airport shuttle from Tokyo station, even Haneda airport is 30 minutes away. It would be a plus for frequent business travelers.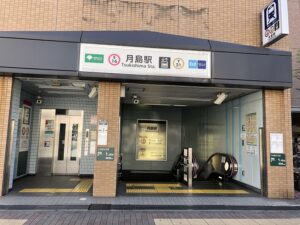 Rental Apartments
Despite the proximity to these big business/shopping/touristy areas, the rental market around Tsukishima is relatively reasonable. You can expect more spacious 2-3 bedroom units in high-rise apartments for lower rent than Minato, Shibuya and Chiyoda-ku. It is with the good reason that Tsukishima has always  been popular among many Japanese families. Some apartments command a view of the beautiful Sumida River, Tokyo Sky Tree, Tokyo Tower and Rainbow Bridge.  This great open view is not what you can get in other central areas, and make the Tsukishima area more valuable.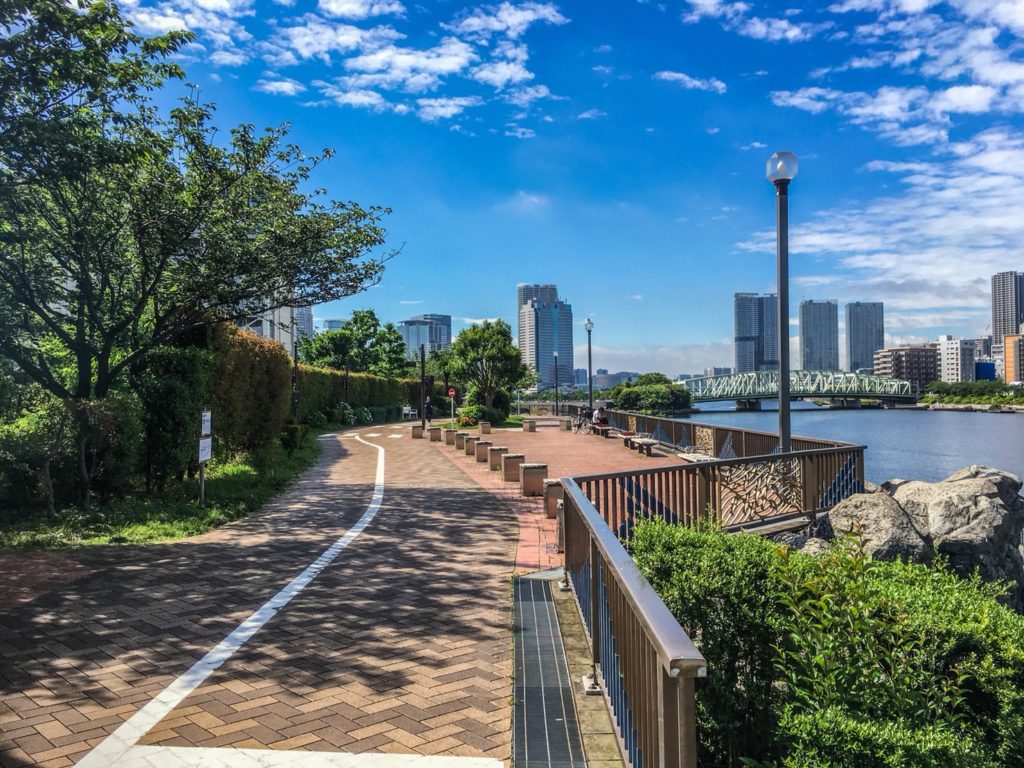 Tsukishima is also chosen by expat families. A large housing complex such as River City 21 in Tsukuda address offering a grocery store, pharmacy, post office, gym and general clinics on the premises cannot be more convenient for busy families or couples with a toddler.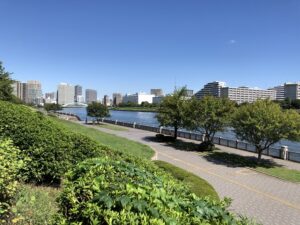 Ishikawajima Koen (Park)  A waterfront park with open green space along the Sumida River. It is right next to River City 21 and a great spot for jogging or taking a walk with a dog.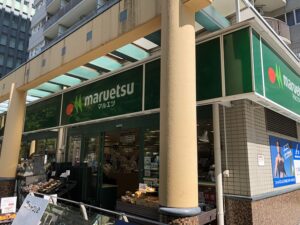 Maruetsu  One of the major supermarkets in the Kanto region. Conveniently located right down River City 21. Online delivery is also available.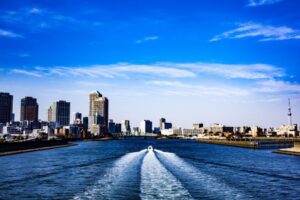 The bus stops to India International School in Japan and Global Indian International School also stops at Tsukuda or the Tsukishima station.
Bus Stops Information (As of Oct 2020. Please confirm the latest route with the school)
●India International School in Japan:1-11-1 Tsukuda, Chuo-ku, Tokyo
●Global Indian International School :Tsukishima Station
Neighborhood with Lively Shopping Streets and Nostalgy
Another reason for Tsukishima to be chosen by families is an easy access to supermarkets and parks.
Daily necessities are centered towards the station that you can make all errands done without walking around.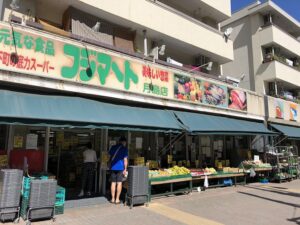 Fuji Mart  Opened in 1977. It is one of the most local and familiar supermarkets in Tsukishima. It is always filled with local people.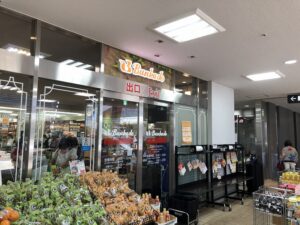 Bunkado Located on the ground floor of Moon Island Tower right at exit 9 of the station. They have a good selection of fresh groceries.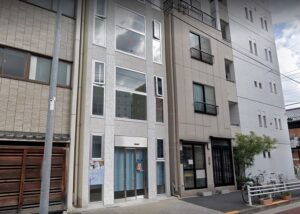 Lions International School   Preschool and kindergarten for age 2-6. They provide classes in not only English but also Japanese and Chinese. Special lessons for violin, ballet and fencing are available.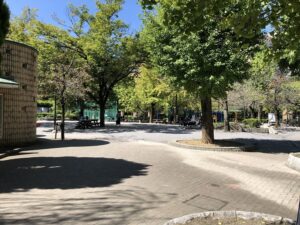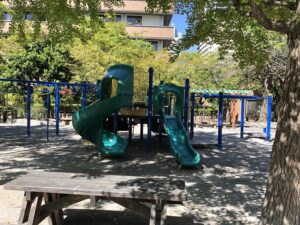 Tsukishima Daiichi Jido Koen  Located by Tsukishima station with a great variety of playground equipment for children. 
When you are in Tsukishima, you must try Monjayaki which is a very famous local food in Tsukishima. It is as popular as Japanese tourists go out of their ways to get an authentic monja experience at "Monja Street" consisting of more than 80 monjayaki restaurants along 500 meter street.
*Contents which are published in this Area Guide were based on the coverage compiled in September 2020.
For the latest information such as business hours please contact each facility.