The most Elegant Residential Area in Tokyo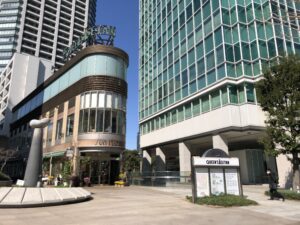 This page is a guide around Shirokane-Takanawa Station. Actually, there is no place name called Shirokane-Takanawa, and it seems that it was coined because Shirokane-Takanawa Station is just halfway between the areas called "Shirokane" and "Takanawa". 
What's the Area Like in Shirokane Takanawa?
Living Environment
Although it is a town with few features as an area, the surrounding area of "Sankozaka", which is about 5 minutes west from the station and where the mansion of the founder of SEIKO, one of the first and most important Japanese watchmakers in history is, has become a high-class residential area. There are many houses and condominiums for foreign expats.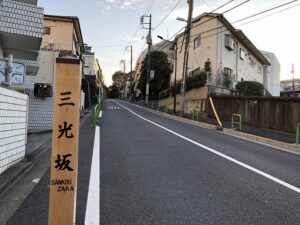 The area around the station is well developed and maintained, and projects such as new condominiums are always underway somewhere. There are also family-friendly and single-use condominiums around the station which meet the needs of both.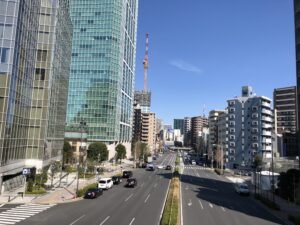 Transportation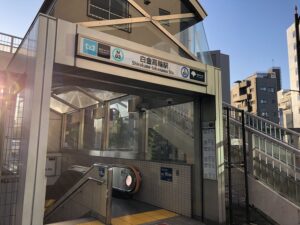 Shirokane-Takanawa Station can use two lines, the Toei Mita Line and the Tokyo Metro Namboku Line. The feature is that these two lines are separated at this "Shirokane-Takanawa Station". To the south, it connects to Yokohama through Meguro. And to the north, there are two lines, and the Mita Line can go through the east side of the Imperial Palace, through the center of Tokyo's office districts such as Hibiya and Otemachi, to Itabashi Ward. In addition, the Namboku Line passes through Azabu-Juban and Tameike-sanno, passes through the west side of the Imperial Palace, and finally reaches Saitama Prefecture. In the morning, you can see people queuing for the empty first trains to get a seat and have a less stressful rush hour.
It is a good location to reach Haneda Airport in just over 20 minutes by car. It takes just over 30 minutes if you change trains from Mita Station, which is one station away, to the Asakusa Line.
Getting to Know More about Shirokane Takanawa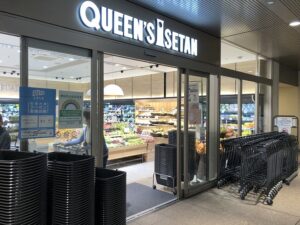 QUEEN'S ISETAN (Supermarket)   Located on the B1F of the station building. It is directly connected to the station and is conveniently located. Queens Isetan generally has the image of a higher quality product lineup and a higher price than usual.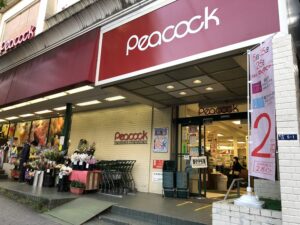 PEACOCK STORE (Supermarket)   Located on Gyoranzaka about 7 minutes walk from Shirokane-Takanawa Station. It is convenient to have a 100-yen shop on the 3rd floor with a wide selection of items.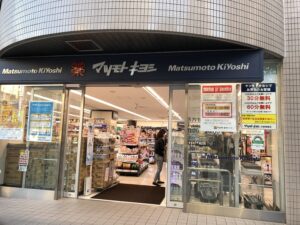 Matsumoto Kiyoshi (Drug store)   Well noted drugstore chain in Japan.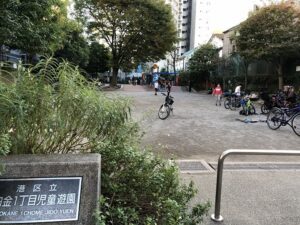 SHIROKANE 1CHOME JIDO YUEN (Shirokane 1-chome Children's Amusement Park)   Playground equipment is available, and in the evening it is crowded with children returning from school.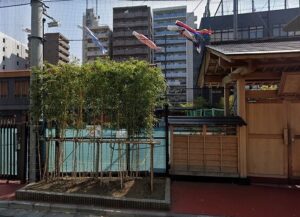 Tokyo International School   8 minutes walk from Shirokane-Takanawa Station. Children from 4 to 14 years. Most of the students are children from foreign expats and the number of Japanese parents is less than that of other international schools.
*Contents which are published in this Area Guide were based on the coverage compiled in September 2020.
For the latest information such as business hours please contact each facility.