Having musical instrument in Tokyo
When you play a musical instrument, the piano or guitar at home, take care not to disturb your neighbors. Those who want to rent a house/apartment and play a musical instrument are supposed to find a musician-friendly or Gakki-Ka (楽器可 Music-playing allowed) rental housing. However, the fact is that the availability of such rental properties is getting fewer due to increasing noise problems among neighbors.
Where do I find a musician-friendly rental house/apartment? And How?
In terms of central Tokyo and the surrounding area, there is no specific district with high availability of musician-friendly rental properties. The area you will rather easily find the one may be around music facilities, colleges, and universities. It seems musician-friendly apartments can be found more efficiently based on building structure instead of a location. For example, an apartment with concrete walls can be soundproof, and the owner will probably give you permission with a negotiation.
In the point of sound insulation against the next door, detached houses are relatively more available as a musician-friendly housing. As for housing complexes, condominiums, and apartments, where sound tends to go through walls to the next door, there are many restrictions and hardly allowed to make a loud sound. In any case, musician-friendly or Gakki-ka (Music-playing-allowed) housing is usually not the meaning of house fully equipped with a soundproof room. The renter is allowed to play a musical instrument by fulfilling requirements and with consideration for not disturbing neighbors.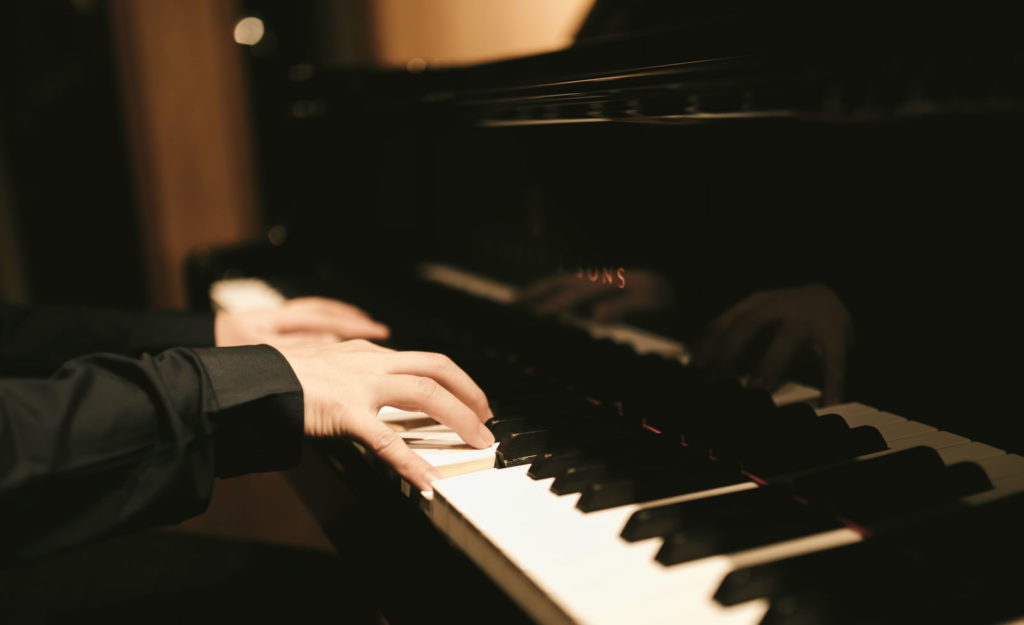 How do I request an agency to find a Gakki-ka rental property?
Renting a musician-friendly house/apartment may always need negotiation as there are requirements for being allowed. If you ask a real estate agency to find the rental property, it is important that you prepare the detailed information, such as the type of instrument you play, etc.
What information you need to prepare are;
Your intention of playing a musical instrument
Trouble tends to happen if the owner found you were to play a musical instrument after you have had a lease contract. Even if it is just a little playing, such as your kid's piano practice, it is suggested you let the agency know about it when requesting.
The musical instrument
You will be allowed to play depending on the musical instrument – piano, a stringed instrument, wind instrument, drums, or an electronic musical instrument, etc.
In the central Tokyo area, stringed instruments may not be allowed as the rental properties available in Tokyo are mostly housing complex where the sound tends to disturb the next doors.
Type of the instrument
In the case of a piano, it may be allowed depending on the style – upright or grand. The upright piano is more accepted than a grand piano, as it concerns the load on the floor rather than the sound. It is also considered if the piano can be carried in/out of the room.
Sound insulation
Being sound adjustable, electric musical instruments with a headphone will be more acceptable than ordinary instruments.
Playing hours
Those who play hours day and night, such as professionals and students at music institutes, will need to rent a soundproof room where acoustic insulation is adequately provided.
Generally, the time and playing hours are to be restricted even for permitted properties. (Example: Not allowed before 8:00 AM and after 8:00 PM) Also, the condition should be adjusted in the case of receiving a complaint from the neighborhood.
When signing up for a lease agreement, check the sound-related conditions carefully
Requirements for playing a musical instrument (noise matter) are written in one of the documents; Lease agreement, Important points explanation for leasing, or Property management laws, and the renter is allowed to play a musical instrument by following the regulation mentioned there. It is advisable to read sound-related terms carefully and make sure if you can fulfill the requirements.
Consider the restoration to be required when moving out
If you added soundproofing materials or equipment in rooms, on walls and floors, you need to remove them when moving out.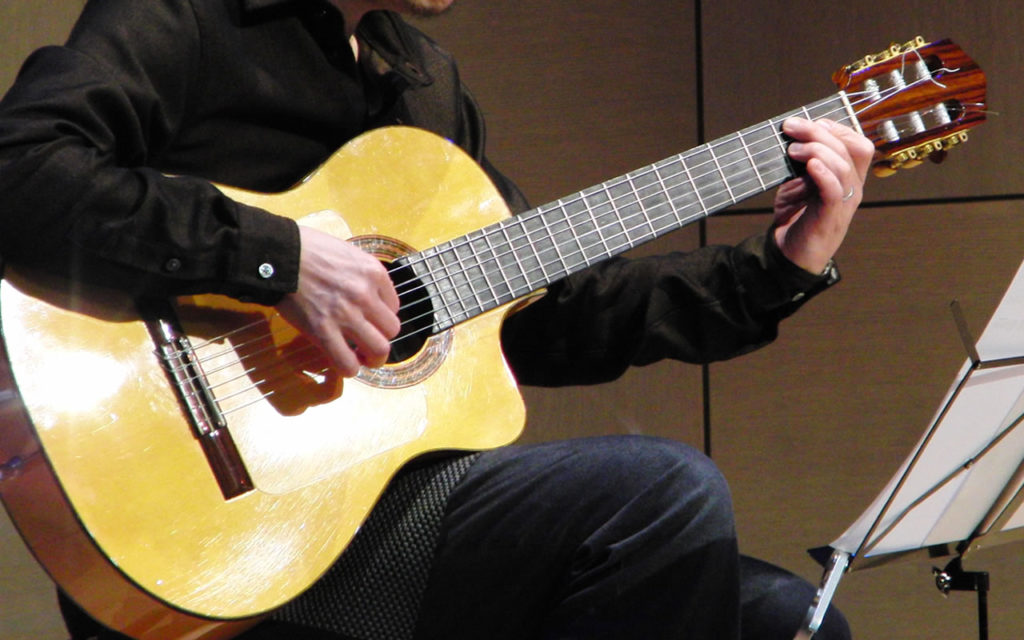 How to solve sound trouble with neighbors
As the sensitivity to noise and feeling about vibration are different for each person, complaints from neighbors are not 100% avoidable even if you are playing the instrument according to the regulation of the lease contract. If the sound trouble happens with your neighbors, you will need to discuss and find a compromise, although it sometimes brings an uncomfortable atmosphere. In a worse case, you may ask your landlord or the agency for help as a go-between. What you can do to avoid the trouble is to prepare soundproofing in your room and ask your neighbors in advance for the time to play allowed. Consider that neighbors will change their tone of complaint depending on whether you have soundproofing done or not.
What to take for soundproofing
Talk with your neighbors and set the time and hours to be allowed
Close windows, install soundproof curtains (防音カーテン Bouon curtain)
Install acoustic absorption materials (吸音材 Kyuonzai) on walls
Install a rubber-made vibration preventer on your musical instrument and the floor


When playing the piano at an apartment, it makes noise/vibration by striking the keyboard and pressing sustain pedals that can be quite disturbing for people living downstairs.

Keep a distance between the piano and the wall as much as possible
Install a mute on your musical instrument
Use a headphone when playing an electric musical instrument
Use a rental service at a music studio or Karaoke room where it allows customers to play musical instruments.