Living in Urban Oasis of Tokyo
Yoyogi Park (koen) is the 5th largest park in 23 wards of Tokyo and doubtlessly one of the most popular spots for both locals and tourists to visit all year around. Among multiple train stations to get to the park from, Yoyogi-Koen (Park) and Yoyogi-Uehara stations on the metro Chiyoda Line, and Yoyogi-Hachiman station on the Odakyu Odawara Line in this article provide not only a richness of the greens and urban convenience but also calm and comfortable livelihood.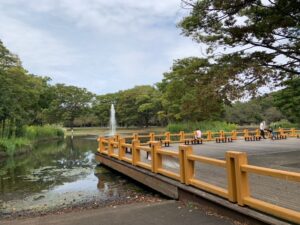 Area Overview
It's with good reason that the rental price for these areas is one of the highest in Tokyo. Despite being just a couple of train stops away from Omotesando and Shibuya, these areas can feel worlds away from the crowds, and give you a good balance of convenience of urban life and calming atmosphere. People at any age can find their own local favorites and ease of mind.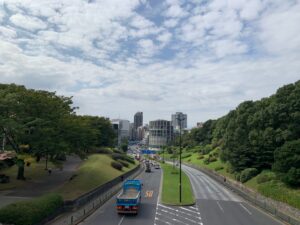 Yoyogi-Koen and Yoyogi-Hachiman
Yoyogi-Koen Station and Yoyogi-Hachiman Station are the closest to the park. They are even located a minute walk away from each other. Omotesando is only 4 minutes and Otemachi for 18 minutes by the metro Chiyoda Line. A big terminal station Shinjuku is only 5 minutes away by the Odakyu Odawara Line, and Shibuya is only 20 minutes walk away.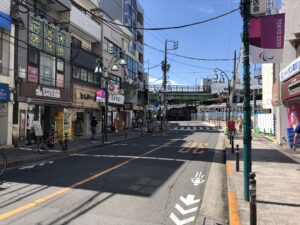 A part of the neighborhood on the Yoyogi-Koen side is called "Okushibu" (meaning the back alleys of Shibuya). There are many stylish French, Italian and Japanese restaurants, international coffee stands and local-oriented bakeries lining up. It is always lively with people exploring their real dining experience.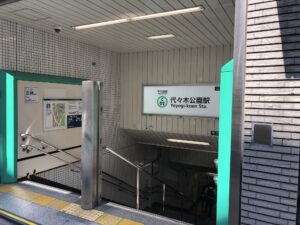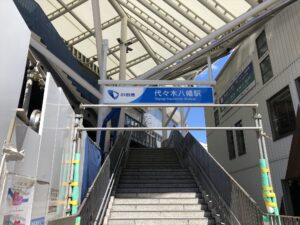 Yoyogi-Hachiman Station on the other hand, might be more residential and sacred than Yoyogi-Koen. It is named after a shrine Yoyogi Hachimangu which was founded in 1212 during the Kamakura period, and dedicated to the war god "Hachiman". The shrine is nowadays known more as a vortex spot with the luck of business and money among Japanese people.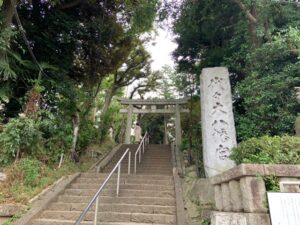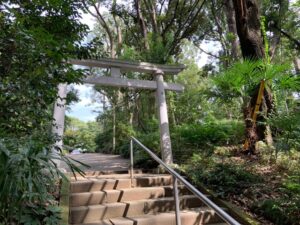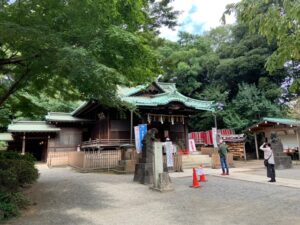 Both neighborhoods have enough access to grocery stores and pharmacies which any singles, couples and families would appreciate for leading a simple life in the middle of central Tokyo. Being able to enjoy trends coming from Omotesando and Shibuya in a stress-free green environment seems to attract many musicians, arts and fashion-related people as a place for living.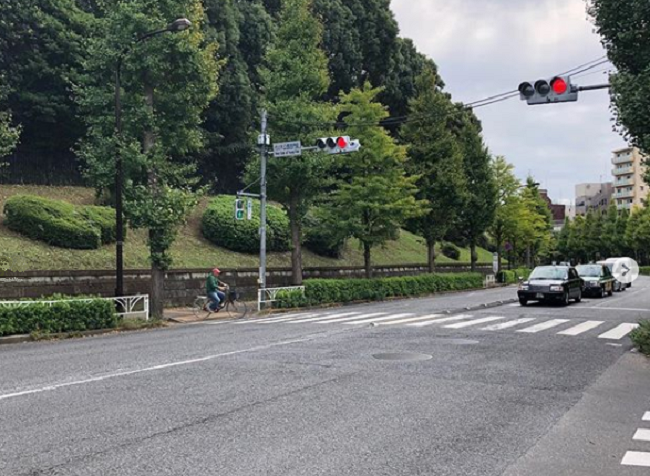 Yoyogi-Uehara
Yoyogi-Uehara is the westernmost and the most luxurious residential area among Yoyogi stations. It has both the metro Chiyoda Line and the Odakyu Odawara Line. Residential areas spreads to the north and south side of the station where detached houses and low-rise apartments are lined up. In front of the station there are traditional tofu shops, greengrocers, public baths and Uehara-Ginza Shopping Street where you can feel the warmth of the city. There are also some foreign-related facilities creating an international atmosphere in Yoyogi-Uehara, such as "the Tokyo Cami and Turkish Cultural Center" with a breathtaking Ottoman-style mosque from the 1930s and "the Embassy of Cote d'Ivoire".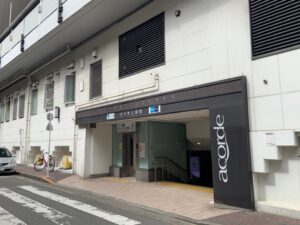 Yoyogi-Uehara was previously called "Ueppara" meaning "a field on the top of the hill". The name was derived from the flat terrain being looked up from the old Yoyogi Village down the hill. This terrain once called Tokugawayama was traded among wealthy families in the early Showa period. Nowadays it has turned to one of the high-end residential areas in Shibuya like we can see many mansions in Oyamacho and Nishihara addresses.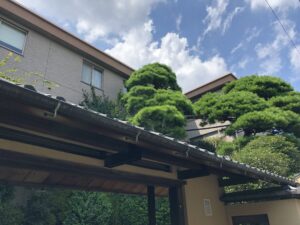 As this area was developed by taking advantage of being on the top of the hill which is more resistant to natural disaster, the further you live from the station, the more slopes you encounter. Therefore, when buying a bicycle, it is essential to have an electric power.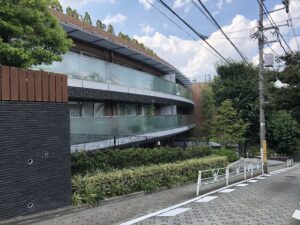 Getting to Know the Neighborhood More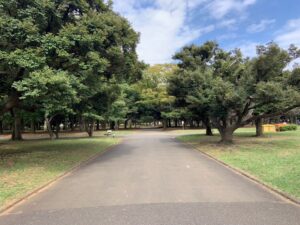 Supermarkets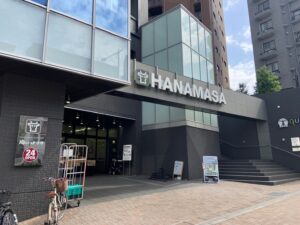 Niku No Hanamasa  MAP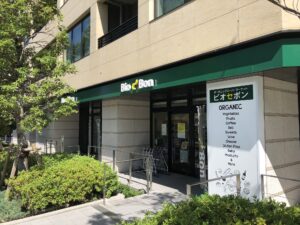 BIO c' Bon  MAP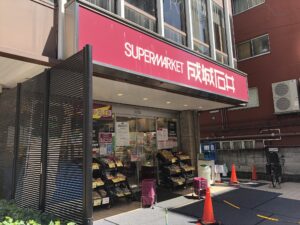 Seijo Ishii  MAP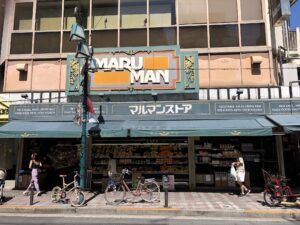 Maruman Store  MAP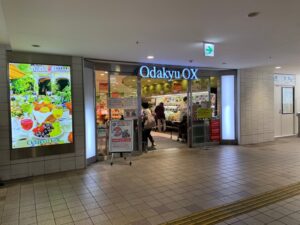 Odakyu OX  MAP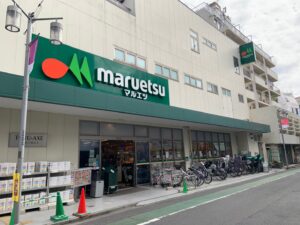 Maruetsu  MAP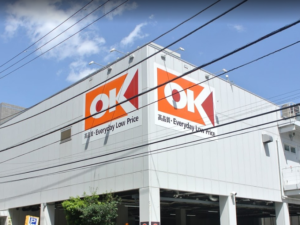 OK Store Hatsudai  MAP
Gyms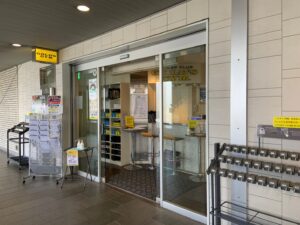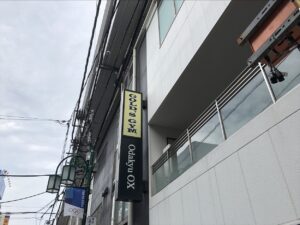 Gold Gym  MAP
Parks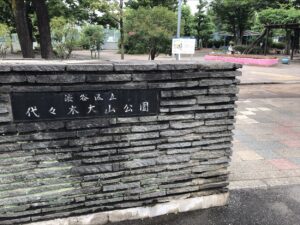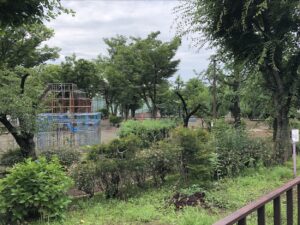 Yoyogi Oyama Koen  MAP
International Schools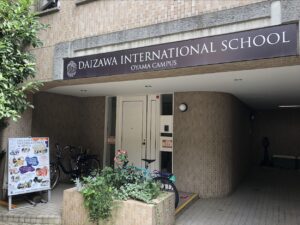 Daizawa International School Oyama Campus  MAP
Yoyogi International School  MAP
Saint Annie's International Kindergarten  MAP
*Contents which are published in this Area Guide were based on the coverage compiled in October 2020. 

For the latest information such as business hours please contact each facility.