The History and Characteristics of Musashi
Kosugi Area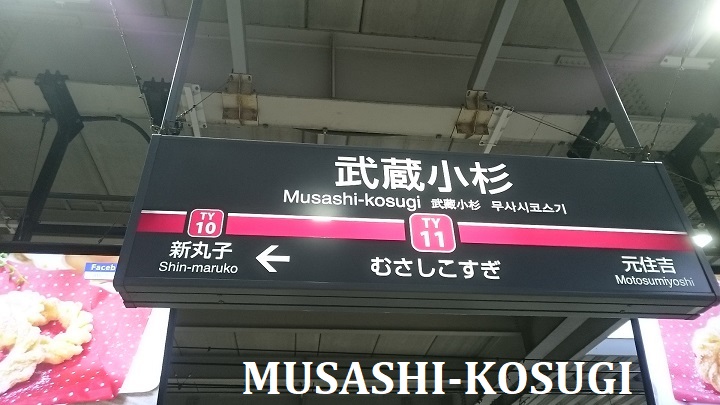 "Musashi-Kosugi" is the area of interest around Musashi-Kosugi Station in Nakahara-ku, Kawasaki City, Kanagawa Prefecture.
Musashi Kosugi has good access to the urban areas and is rapidly becoming popular among families due to urban development.
It is also published in the "City of Living Ranking" as a town where children can relax.
We will introduce the ease of living of Musashi kosugi, the characteristics of the city and the origin of its name.
Characteristics of Musashi Kosugi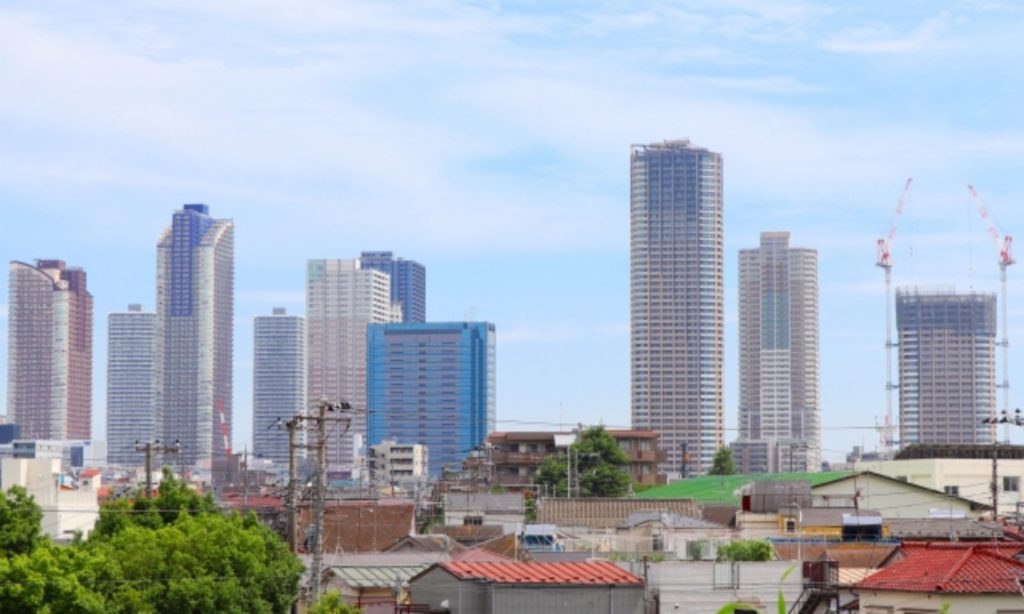 In recent years, Musashi-Kosugi has been attracting attention because it has good access to the city area and Yokohama area.
Trains that run through Musashi Kosugi Station are JR Nambu Line, Yokosuka Line, Shonan Shinjuku Line, Tokyu Toyoko Line and Meguro Line.
You can access Shinjuku Station, Shibuya Station and Ikebukuro Station in about 20 to 30 minutes
without changing trains making it a convenient location for commuting to work or school.
Limousine buses to Haneda Airport and Narita Express are convenient because you can get to the airport without changing trains.
Originally an industrial area, this redevelopment began in the city center for about 10 years.
The number of high-rise condominiums is increasing around Musashikosugi Station and due to population growth, it is attracting attention as a new town.
Many local exchanges are held every year and 80m tours such as "Yomikoshi", lantern walk, and "fine white noodles tournament are crowded every year.
The origin of Musashi Kosugi's name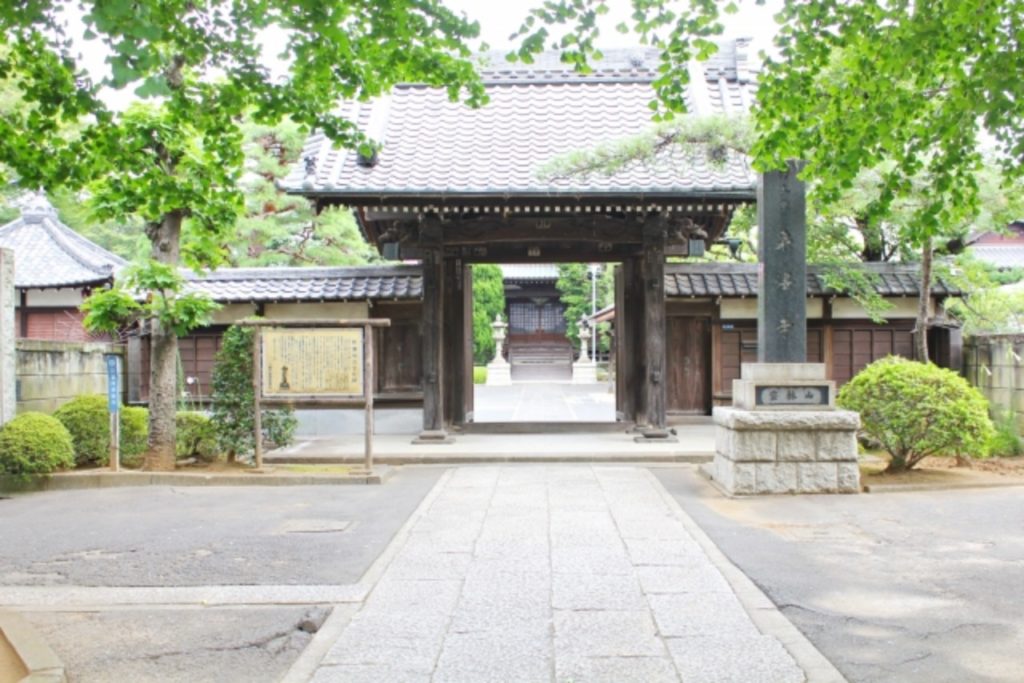 "Musashi Kosugi" is named after the place that prospered as a Kosugi ryokan along the Nakahara Highway from the Edo period.
The place name "Kosugi" remains everywhere in Kosugi Jinyacho and Kosugi Gotencho.
There are four stations called Musashi (Kosugi Musashi, Nakahara Musashi, Shinjo Musashi, Mizonokuchi Musashi) on the JR Nambu Line connecting Kawasaki Station and Tachikawa Station.
This vast area is called "Musashi no Kuni" by the local government and means "Musashi no Kuni no Eki".
Livelihood of Musashi Kosugi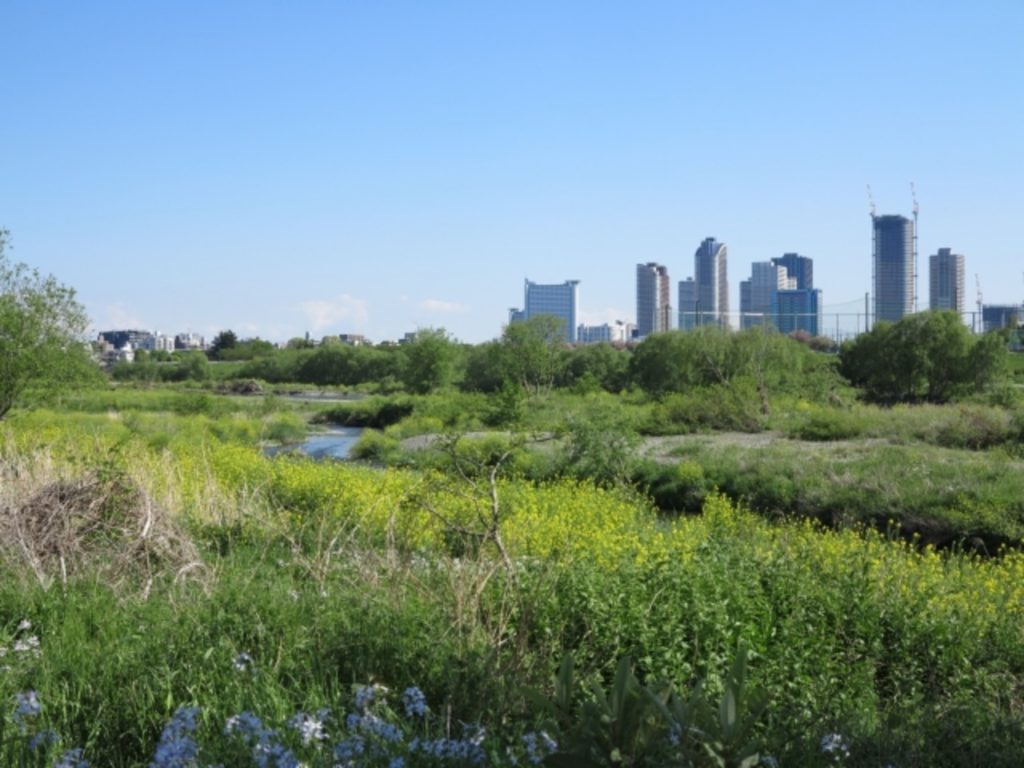 Due to the redevelopment around the north exit of Musashi-Kosugi Station, many high rise apartments and large commercial facilities are lined up.
Large commercial facilities such as "Musashi Kosugi Tokyu Square", "Mitsui Shopping Park Lara Terrace Musashi Kosugi", "Grand Tree Musashi Kosugi" are popular.
Family shopping is a convenient environment for groceries, household items, apparel and restaurants.
While Shinmachi is being formed, there is a shopping street on Hosho-dori, 250 meters from the train station and a 3-minute walk.
A quiet residential area spreads out from the station and the ward office,city library, police station,etc are within walking distance.
On holidays, we visit the Jodo Buddhist temple, Horinzan "Senrinji",You can also enjoy walking and barbecues on the Tama River.
The redevelopment has made it easier for many young families and large daycare centers to raise children.
Summary
There are few slopes around Musashikosugi in Nakahara-ku, Kawasaki City and there are many flat lands, making walking and cycling easy.
Musashi Kosugi is a city that is not only for the active working generation, but also for children and the elderly.