The History and Characteristics of Musashi-Kosugi Area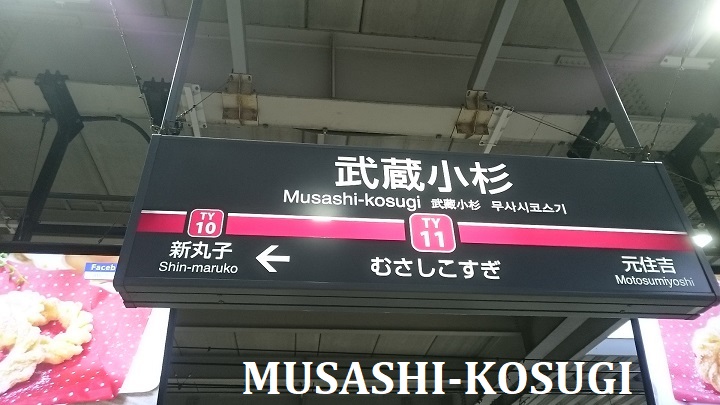 "Musashi-Kosugi" is the area of interest around Musashi-Kosugi Station in Nakahara-ku, Kawasaki City, Kanagawa Prefecture.
Musashi-Kosugi has good access to the urban areas and is rapidly becoming popular among families due to urban development.
It is also published in the "City of Living Ranking" as a town where children can relax.
We will introduce the ease of living of Musashi-Kosugi, the characteristics of the city and the origin of its name.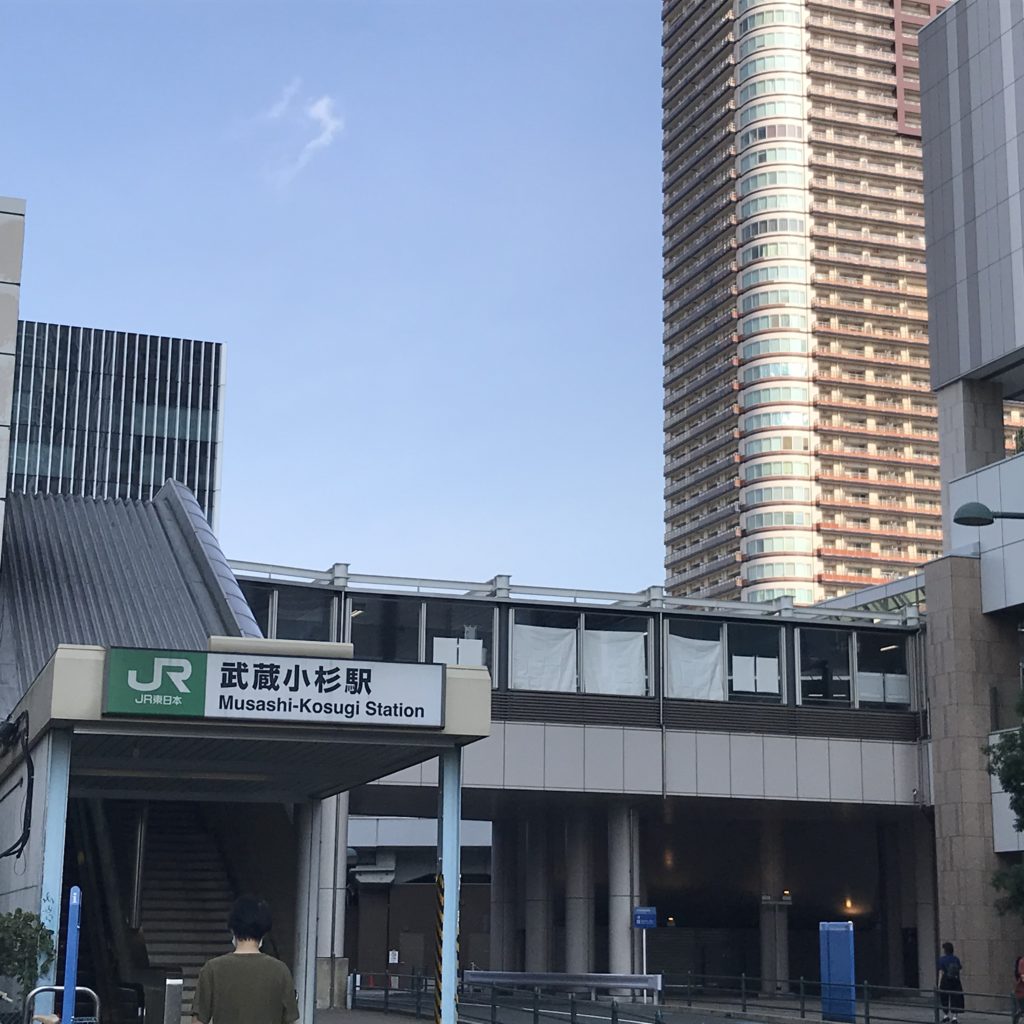 Characteristics of Musashi-Kosugi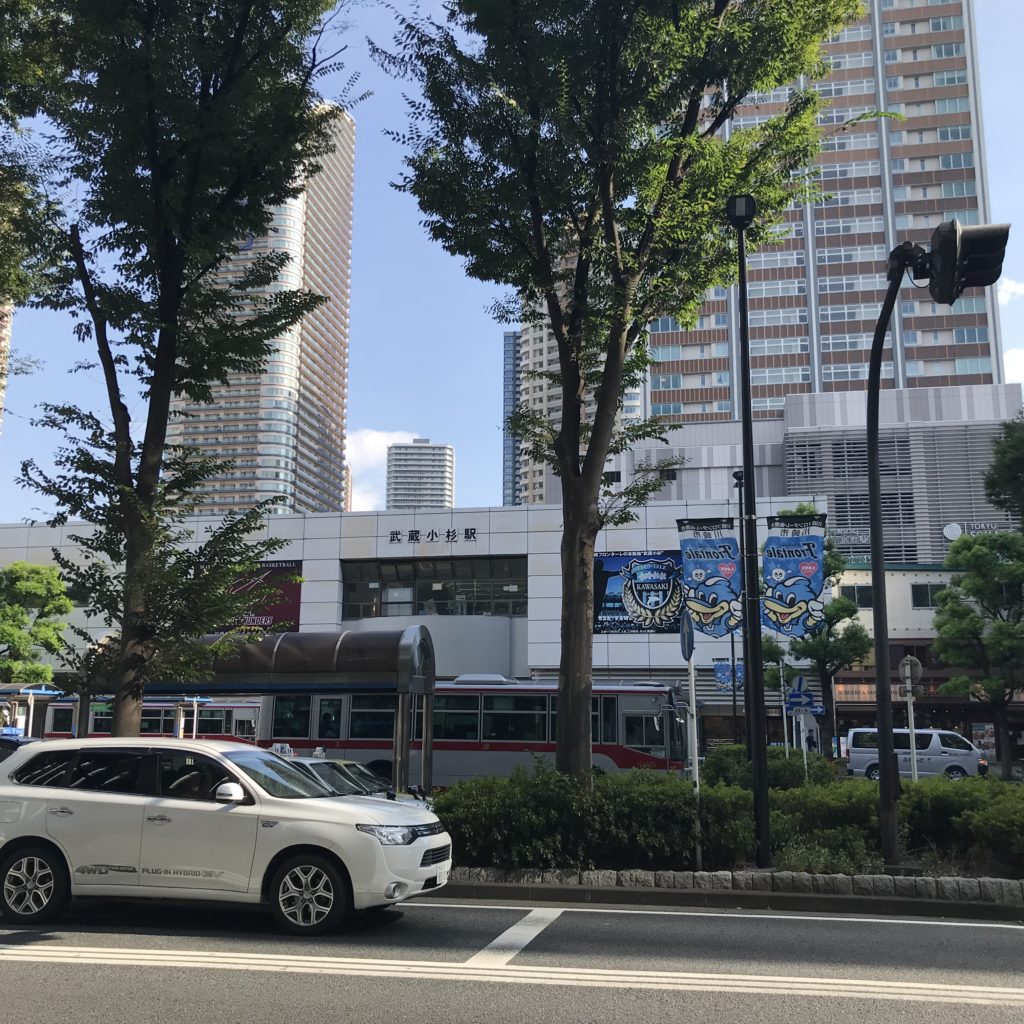 In recent years, Musashi-Kosugi has been attracting attention because it has good access to the city area and Yokohama area.
Trains that run through Musashi-Kosugi Station are JR Nambu Line, Yokosuka Line, Shonan Shinjuku Line, Tokyu Toyoko Line and Meguro Line.
You can access Shinjuku Station, Shibuya Station and Ikebukuro Station in about 20 to 30 minutes
without changing trains making it a convenient location for commuting to work or school.
Limousine buses to Haneda Airport and Narita Express are convenient because you can get to the airport without changing trains.
Originally an industrial area, this redevelopment began in the city center for about 10 years.
The number of high-rise condominiums is increasing around Musashi-Kosugi Station and due to population growth, it is attracting attention as a new town.
Many local exchanges are held every year and 80m tours such as "Yomikoshi", lantern walk, and "fine white noodles tournament are crowded every year.
In Kanagawa prefecture, there are as many as 5 station names that start from "Musashi", originating from the name of an ancient province in Kanto district. Among all of them, this "Musashi-KOSUGI" has been developed more dramatically than other Musashi stations for the past few decades. Nowadays it has been one of the popular stations among Japanese, especially families.
 Musashikosugi serves the entire metropolitan rail network all over Yokohama and big terminal stations such as Shibuya, Osaki, Shinagawa and Tokyo for less than 20mins each, as well as some country services to other Kanto regions. It is served by 2 major train companies JR and Tokyu. In 2019, Sotetsu Line is linked into the JR line and the non-stop network spreads all the way from Ebina to Shinjuku.
 Not only the convenient public transportations but also the access to daily necessities appeals a lot to commuters and families. There are many complex shopping facilities within 5 mins walk to the station, and you can see many families with strollers enjoying shopping on weekends.
The origin of Musashi-Kosugi's name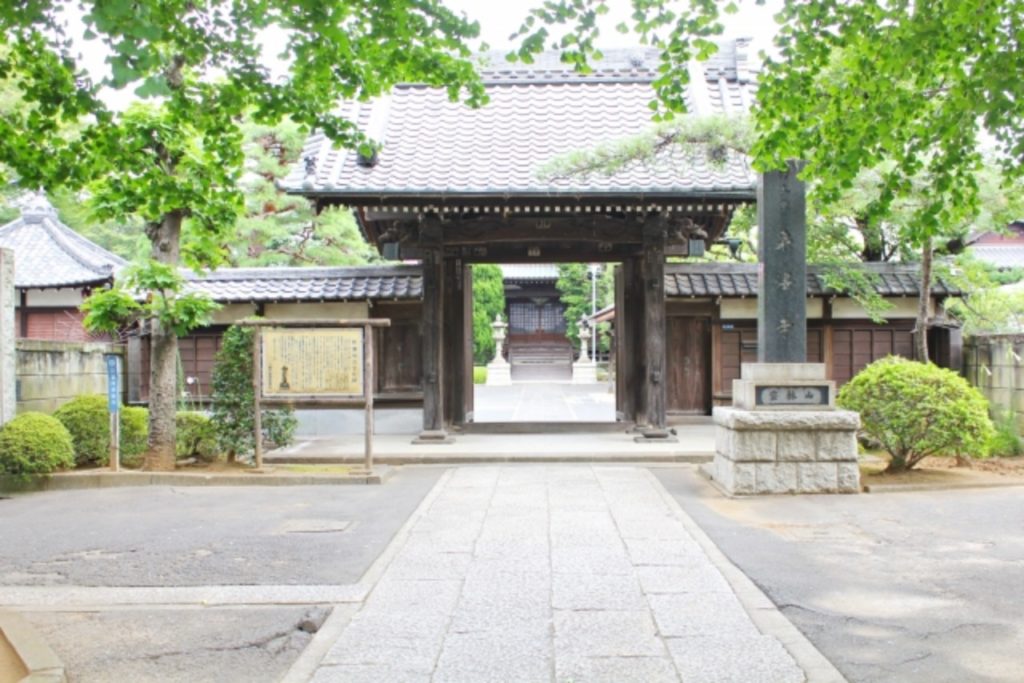 "Musashi-Kosugi" is named after the place that prospered as a Kosugi ryokan along the Nakahara Highway from the Edo period.
The place name "Kosugi" remains everywhere in Kosugi Jinyacho and Kosugi Gotencho.
There are four stations called Musashi (Kosugi Musashi, Nakahara Musashi, Shinjo Musashi, Mizonokuchi Musashi) on the JR Nambu Line connecting Kawasaki Station and Tachikawa Station.
This vast area is called "Musashi no Kuni" by the local government and means "Musashi no Kuni no Eki".
Livelihood of Musashi-Kosugi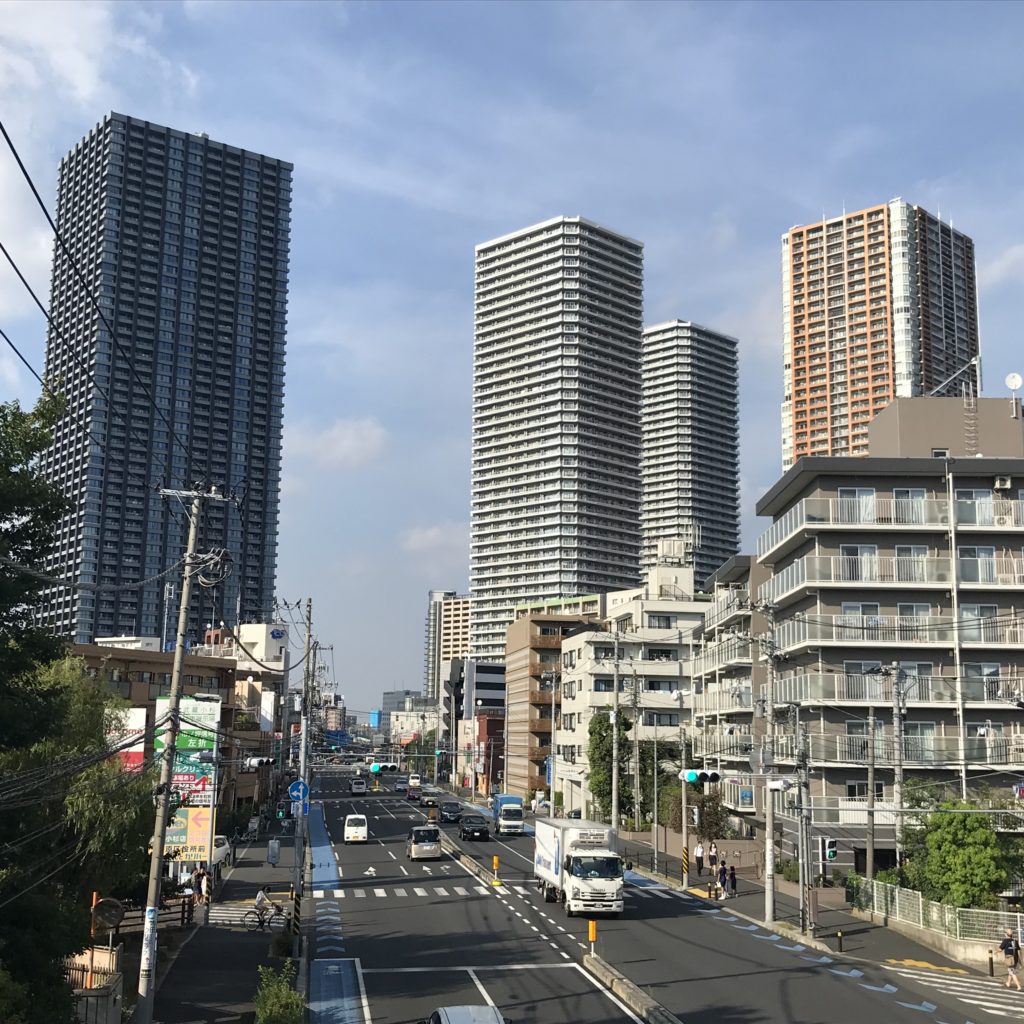 Due to the redevelopment around the north exit of Musashi-Kosugi Station, many high rise apartments and large commercial facilities are lined up.
Family shopping is a convenient environment for groceries, household items, apparel and restaurants.
While Shinmachi is being formed, there is a shopping street on Hosho-dori, 250 meters from the train station and a 3-minute walk.
A quiet residential area spreads out from the station and the ward office,city library, police station,etc are within walking distance.
On holidays, we visit the Jodo Buddhist temple, Horinzan "Senrinji",You can also enjoy walking and barbecues on the Tama River.
The redevelopment has made it easier for many young families and large daycare centers to raise children.
Apart from the aspect of a new town, the old good Japan still remains in Musashikosugi. If you are a fan of old-fashioned izakayas, "Center Road Kosugi" is recommended to stroll around to discover cheap and good local Japanese food and drink. "Keihin Fushimi Inari Jinja" is a shrine believed to fulfill fortunes mainly related to business and education. Interestingly, the lava of Mt. Fuji is featured in the shrine and due to it being built to enshrine that famous Fushimi Inari Jinja in Kyoto, it is secretly a popular spot among tourists for being able to visit the same red torii gates as Kyoto. In "Hosho-dori", a 250m shopping avenue stretching from the south exit of the station, interesting local events are held all year round such as Yomikoshi (night festival with portable shrines) and have been providing a place for local people to communicate with the neighborhood. "Ichinotsubo Shrine" located behind Hosho-dori also attracts many locals and visitors for summer festivals. The mixture of old town and new town is another reason for people to be fascinated by Musashikosugi.
Center Road Kosugi
Location: Around 3 Kosugimachi, Nakahara-ku, Kawasaki, Kanagawa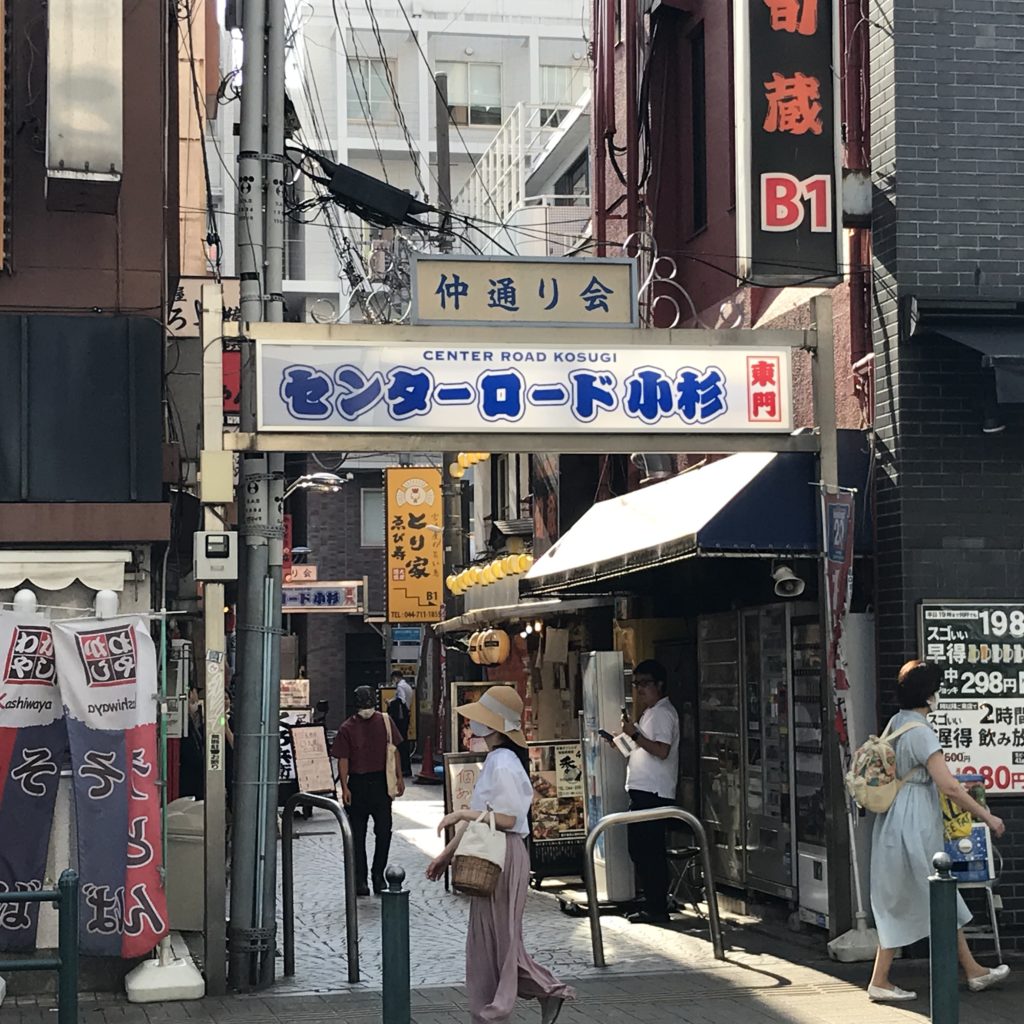 Keihin Fushimi Inari Jinja
Location: 2-980 Shinmarukohigashi, Nakahara-ku, Kawasaki, Kanagawa
※No parking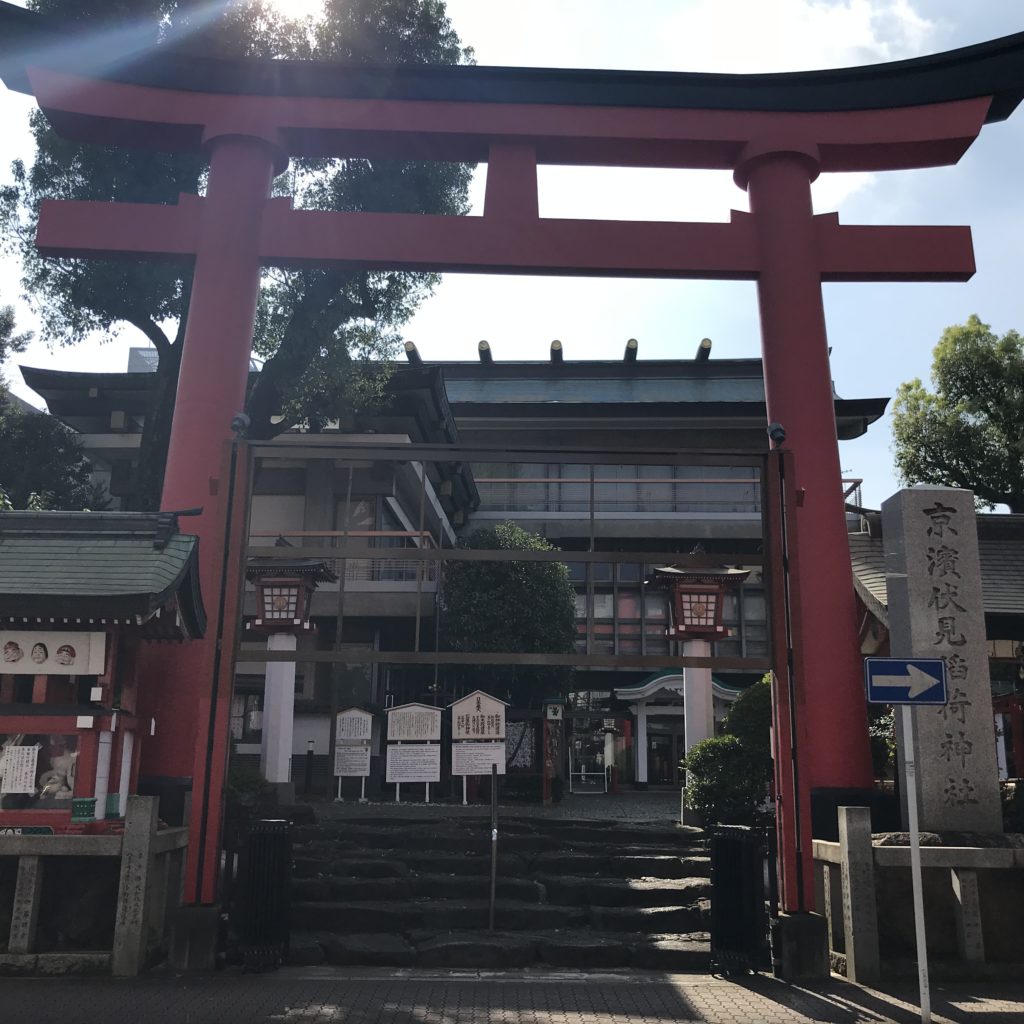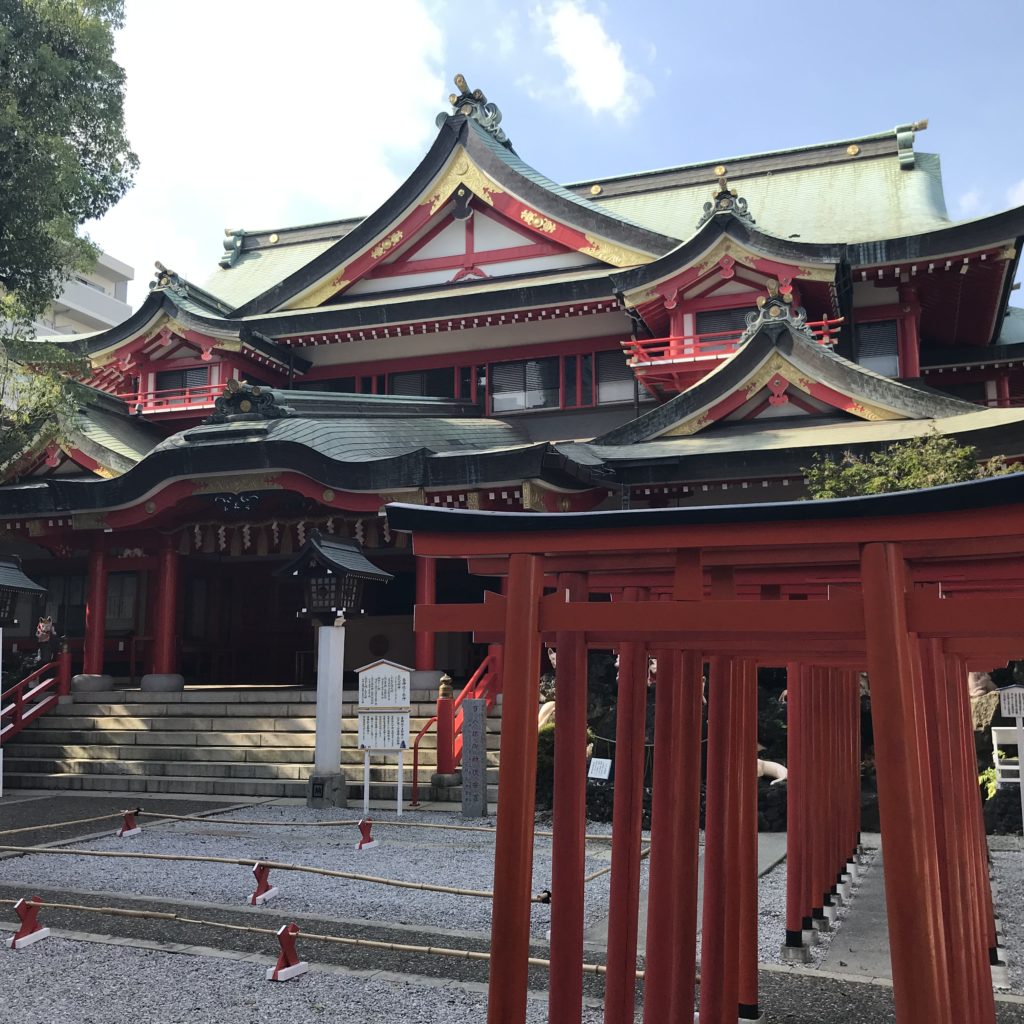 Hosho-dori
Location: 3 mins walk from the south exit of Musashikosugi station
Ichinotsubo Shrine
Location: 54 Ichinotsubo, Nakahara-ku, Kawasaki, Kanagawa
※No parking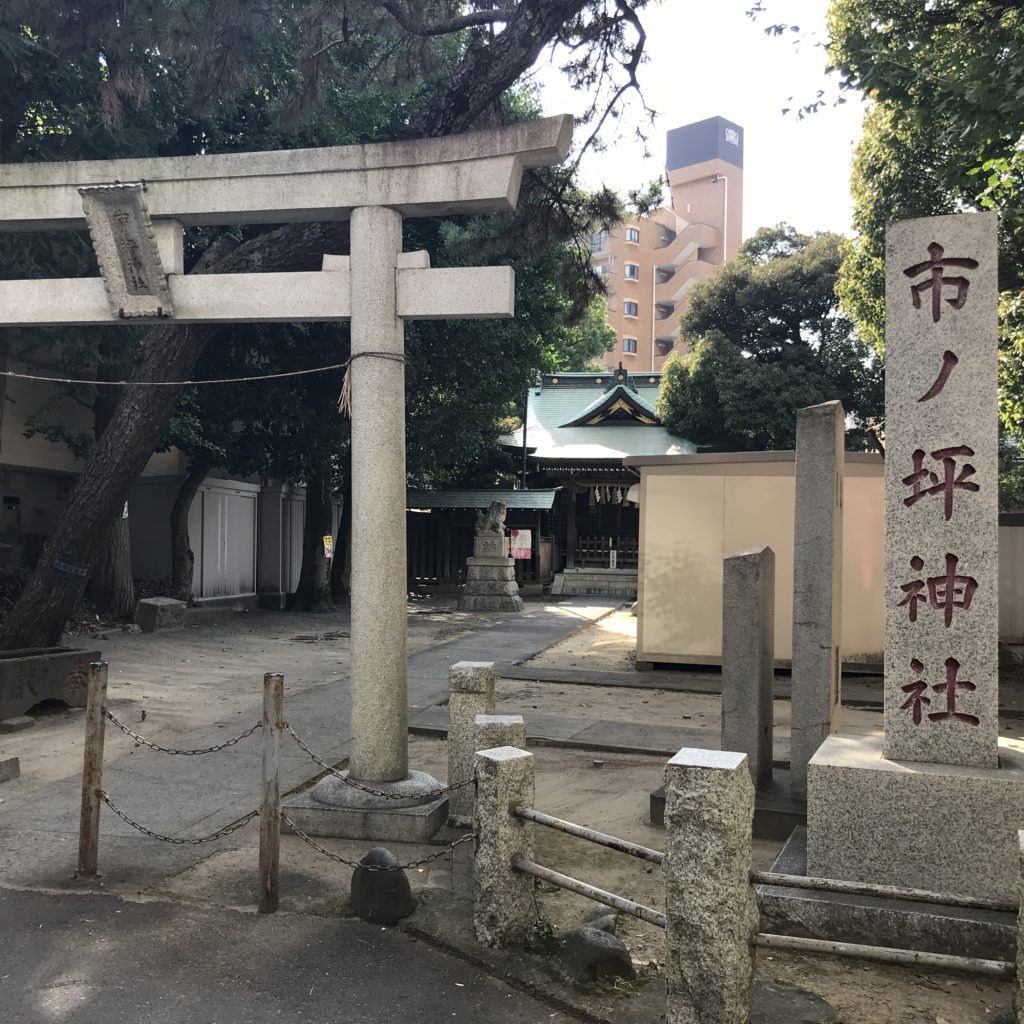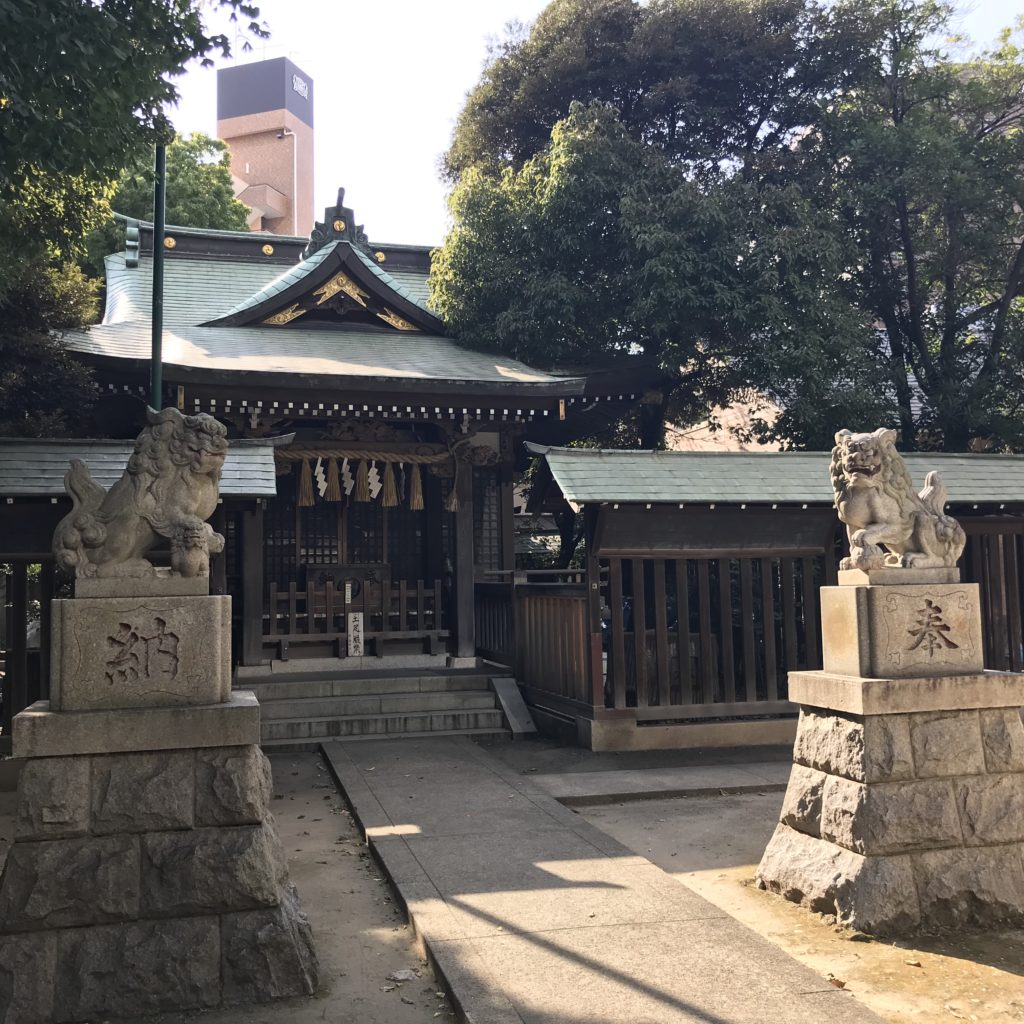 Musashikosugi was originally an industrial area, and nothing like what it is now
until the late 2000s. Even though a group of "tower mansion" (meaning "high-
rise condominium" in Japanese) has become symbolic for Musashikosugi in
recent years, it was only in 2008 when the first tower mansion was built on the
site of where big factories were used to largely occupy.
 Since the Urban Redevelopment Project started in the 1980s, Musashikosugi
has been developed as a new town under the concept of "walkable" "compact"
city. The roads are universally-designed flat and wide, and public facilities such
as the ward office, city library, police station and clinics are within walking
distance from the station. "Tokyu Square", "LaLa Terrace" and "Grand Tree
Musashikosugi" are large shopping complexes located by the station where
people of any generation feel it easy to run errands, shop for groceries,
household items and casual clothes all at one time.
 Access to outdoor activities for children is appealing for families as well.
"Nakahara Heiwa Park" is a popular, well-equipped playground located only
15mins walk away from the station. Taking a bit longer walk to Tama River is a
good weekend activity where you can enjoy exercise or barbecue in
the spacious open air unlike small urban life in Tokyo.
Sushi Restaurant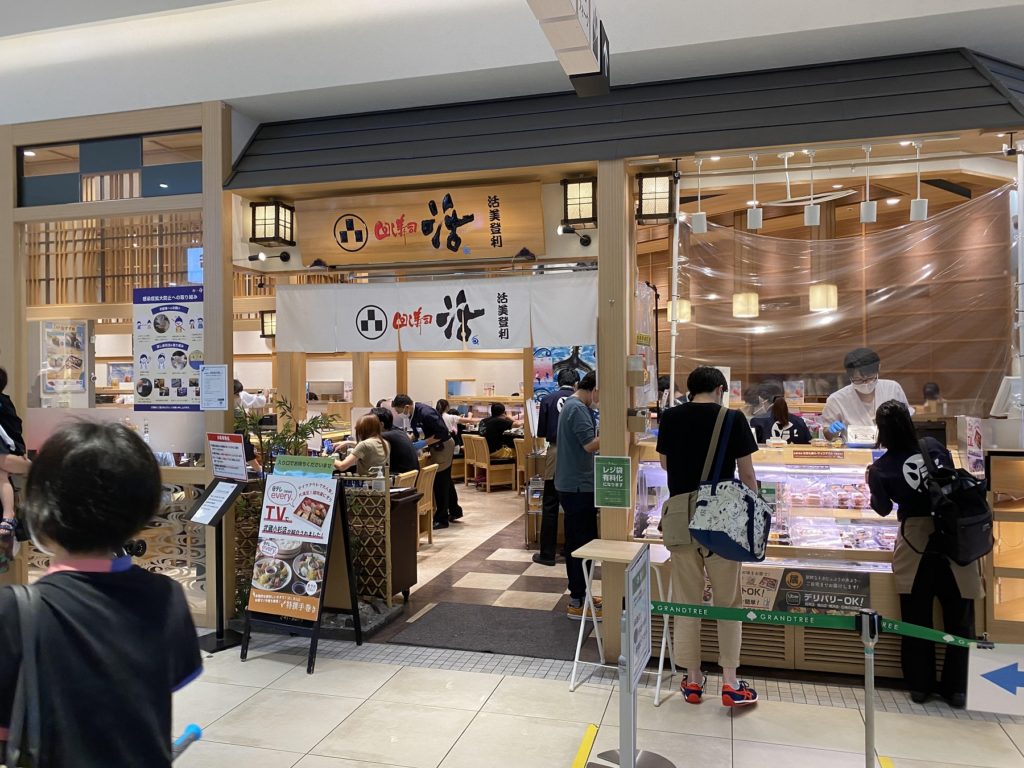 Katsu- MIDORIZUSHI (Misashi-Kosugi)
Location: 3-1135-1, Shinmaruko-Higashi, Nakahara-ku, Kawasaki city, Kanagawa (Grand Tree Musashikosugi 1F)
Map
4 min walk from Kusashi-Kosugi Staion on Toyoko Line
Opening Hours: 11:00 a.m. to 10:30 p.m. (Last Order:21:45)
This Sushi restaurant is in one of the shopping mall at Musashikosugi area called Grand Tree Musashi-kosugi
Midorizushi here is not so expensive but everything is very fresh and has rich variety of Desserts.
Most of the time, people making a queue, So it is quite common to wait about 30 min till get a seat.
Supermarket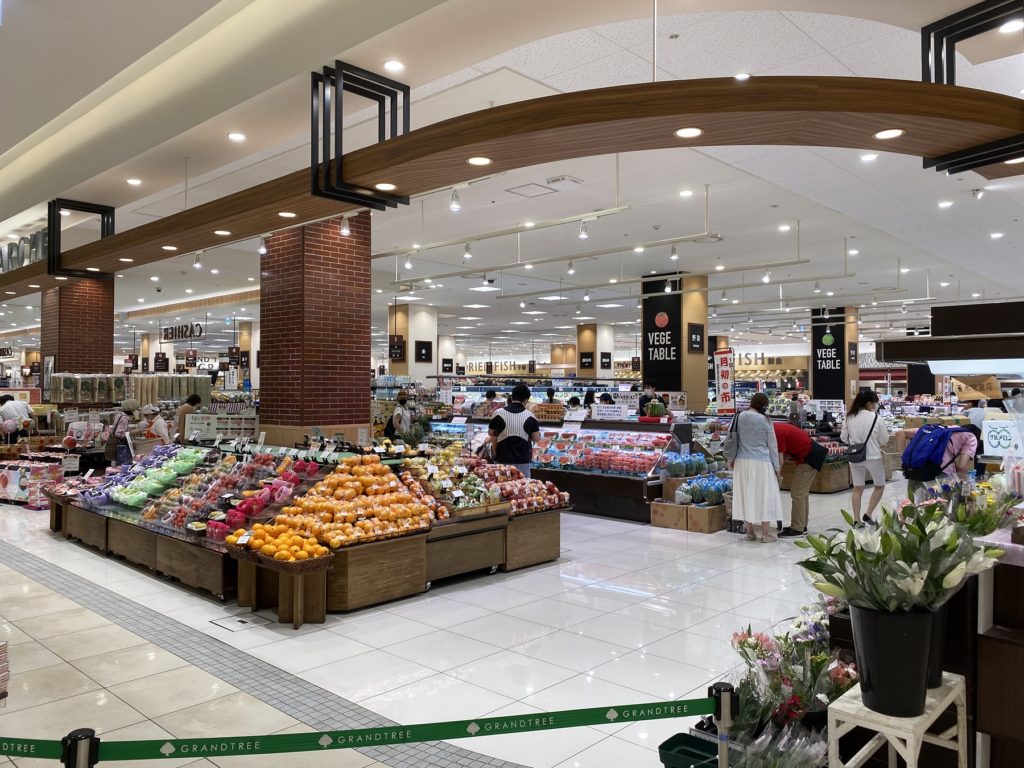 GRAND TREE MARCHE (Ito Yokado)
Location: 3-1135-1, Shinmaruko-Higashi, Nakahara-ku, Kawasaki city, Kanagawa (Grand Tree Musashikosugi 1F)
Map
4 min walk from Kusashi-Kosugi Staion on Toyoko Line
Opening hours: 10:00 a.m. to 9:00 p.m.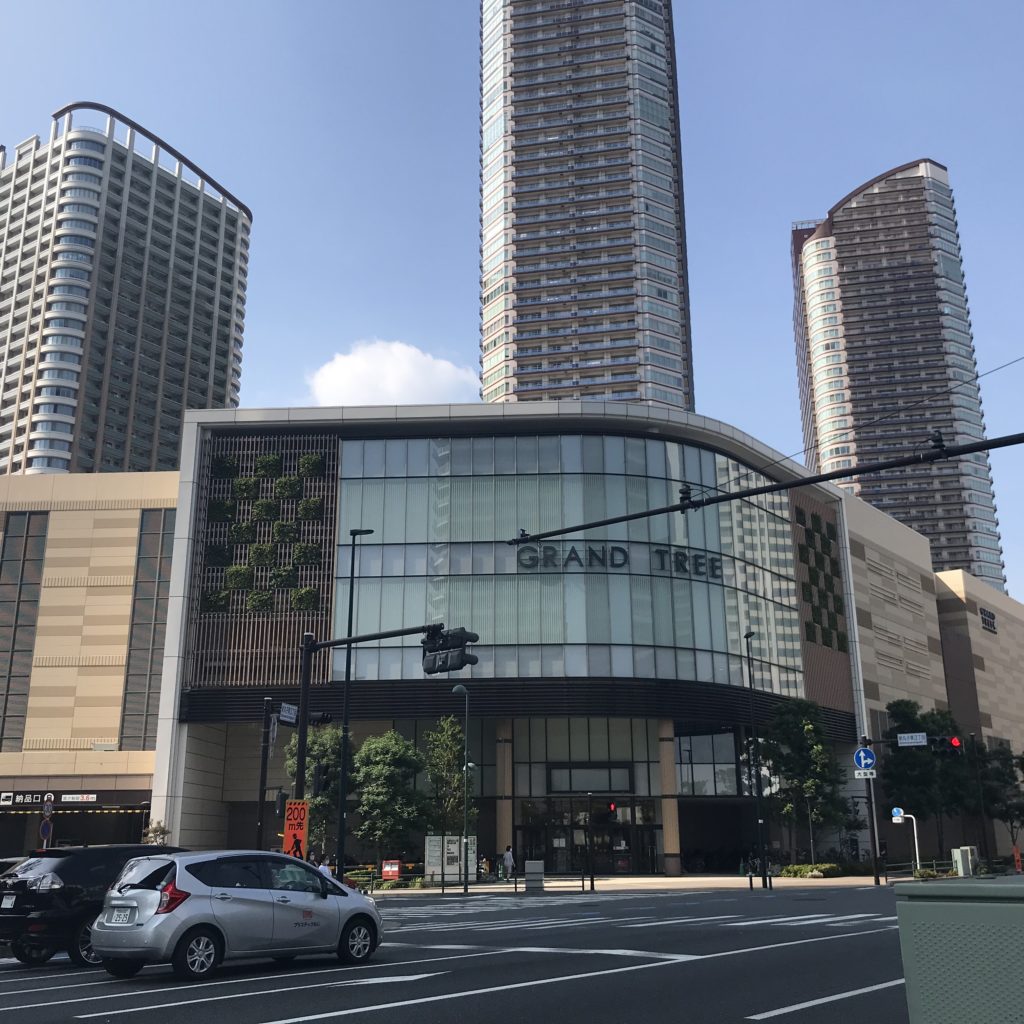 Tokyu Square Musashikosugi
Location: Directly connected to Musashikosugi station
Business hours: (Shopping/Service)10am-9pm (Restaurants) 11am-11pm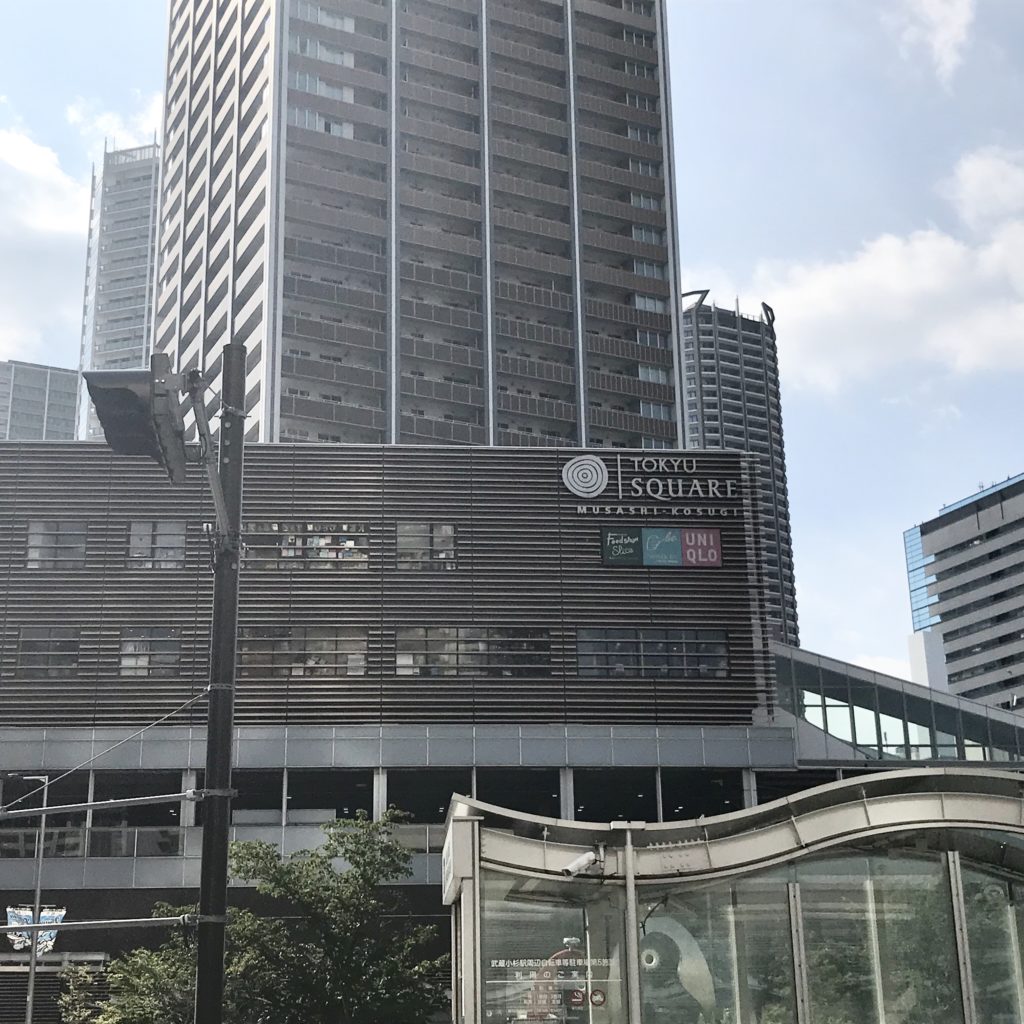 LaLa Terrace Musashikosugi
Location: 3-1302 Shinmarukohigashi, Nakahara-ku, Kawasaki, Kanagawa
Business hours: 10am-9pm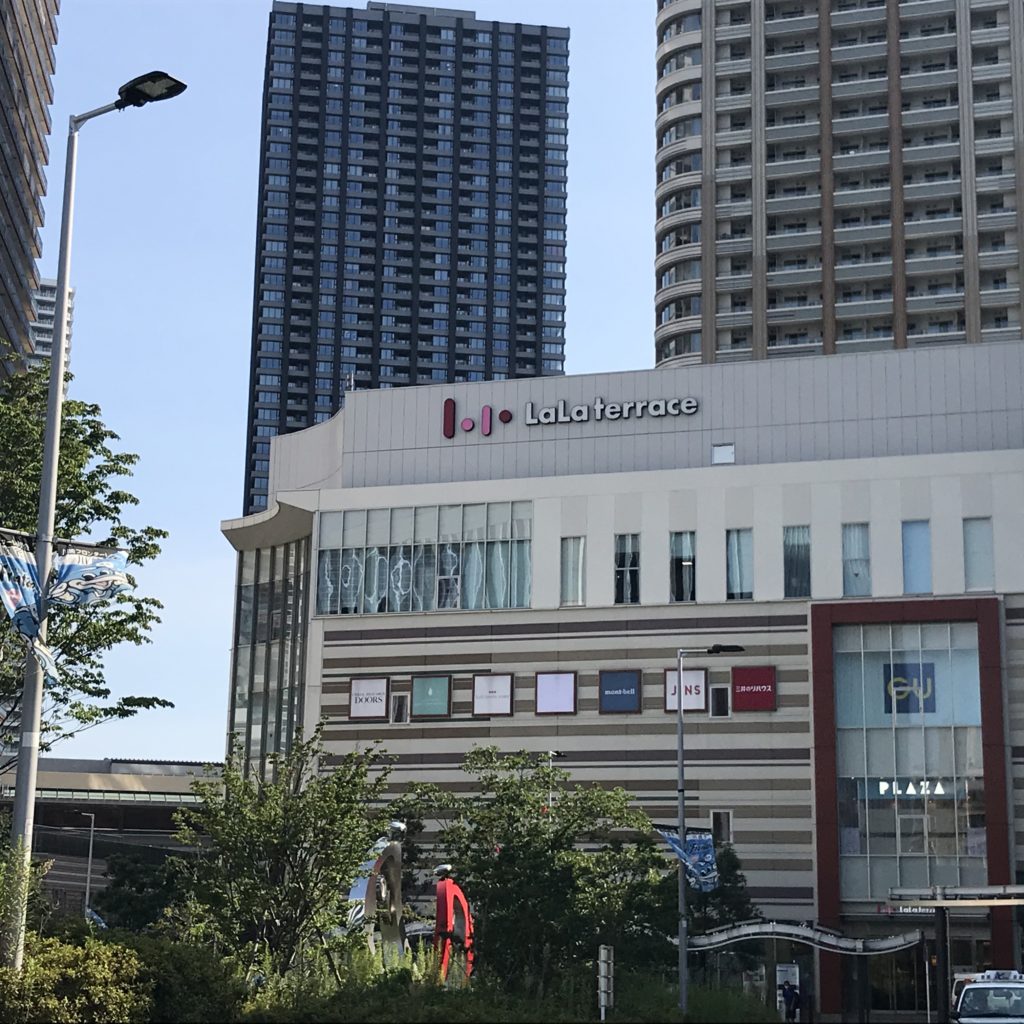 Park
Nakahara Heiwa Park
Location: 33-1 Kizukisumiyoshicho, Nakahara-ku, Kawasaki, Kanagawa
※No parking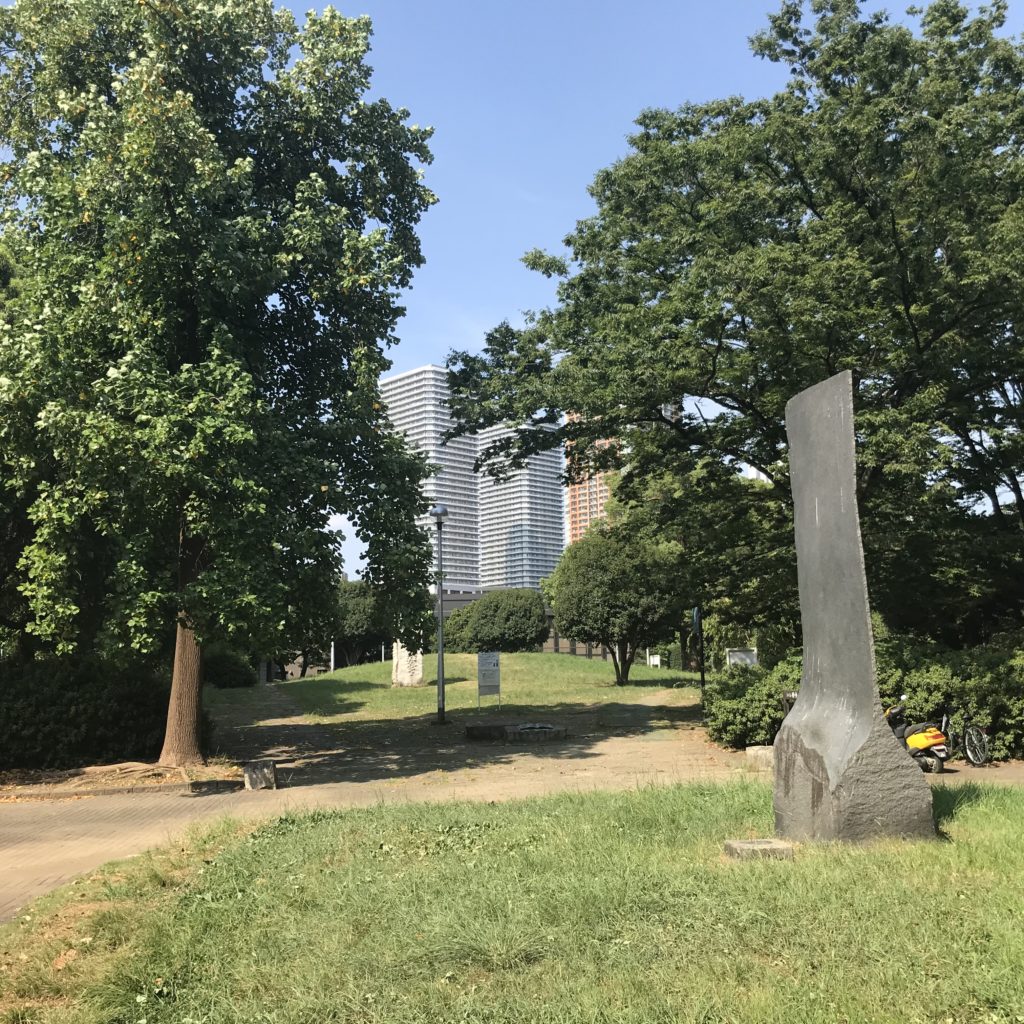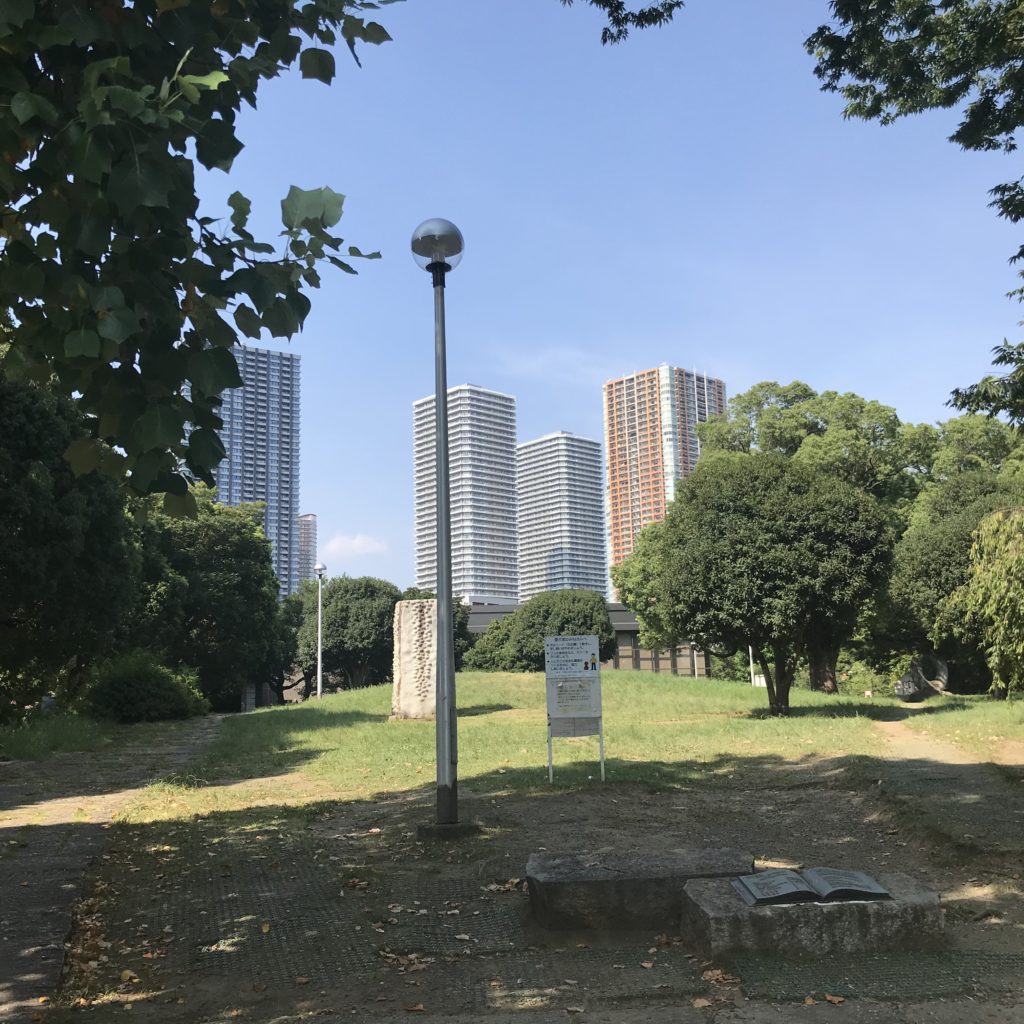 Summary
There are few slopes around Musashi-Kosugi in Nakahara-ku, Kawasaki City and there are many flat lands, making walking and cycling easy.
Musashi-Kosugi is a city that is not only for the active working generation, but also for children and the elderly.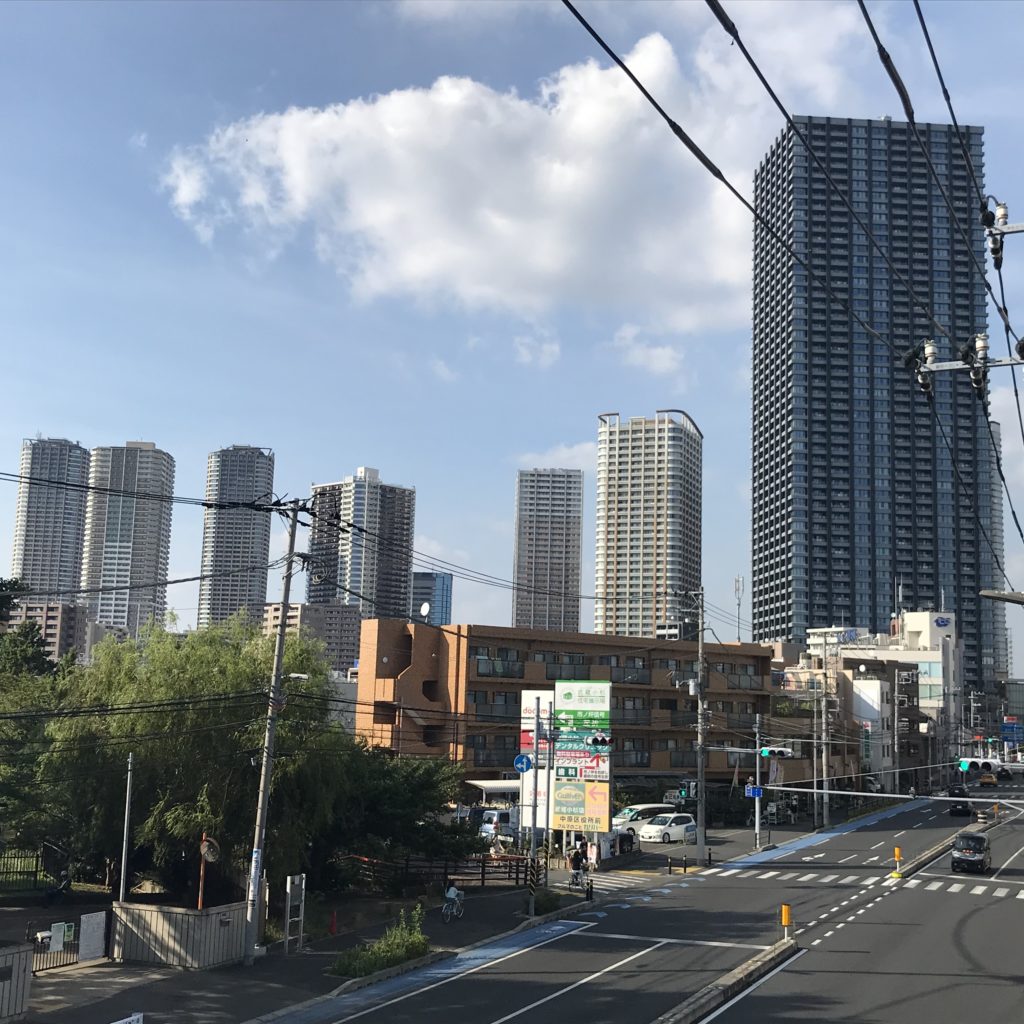 Even though the station is as convenient as big terminal stations in Tokyo like Shinagawa, Shinjuku and Shibuya, the rent in Musashikosugi is relatively less because the address is still Kanagawa. Tower mansions around the station are the best interest from many people for not only its access to daily necessities, but also an open feeling brought by a great view of skyscrapers of Tokyo, Tama River and  Mt. Fuji (if you are lucky). Front service, lounge, kids room or gyms are available at many tower mansions. In addition to high-rise buildings, there are residential areas within walking distance from the station where you can expect more spacious houses and apartments at lower rent than tower mansions.
 If you have been just relocated in Japan, you will appreciate how convenient it is to travel from Musashikosugi to both Yokohama and Tokyo areas. Going to Narita and Haneda airports is also easy if you take direct airport bus service or Narita Express from the station. No need to carry around suitcases in crowded trains would be a plus if you are a frequent traveler.
 Also, it will be a good option for families who have children to go to International schools such as YIS, St Maur or German School in Yokohama, and even schools in Shibuya. You might feel the area is less international than central Tokyo, however, the whole family-friendly environment here is sometimes very difficult to get in busy Tokyo.