The History and Characteristics of Aoyama 1-chome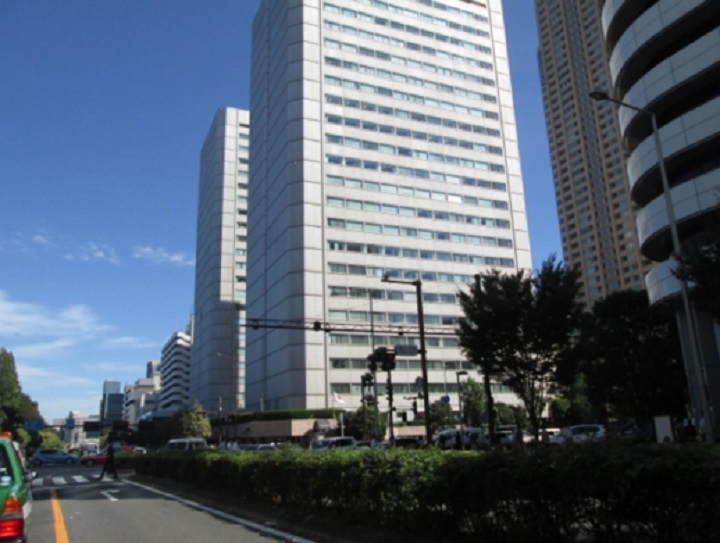 The area around Aoyama 1-chome Station, which is known as the prime location in the city center.
It is the area where adults can live a high quality life.
The city has many shops and skyscrapers and few lively entertainment venues.
Omotesando and Roppongi are also within walking distance, so you can enjoy a wonderful city life even on holidays.
This time we will introduce the features, ease of living and history of Aoyama 1-chome.
Characteristics of Aoyama 1-chome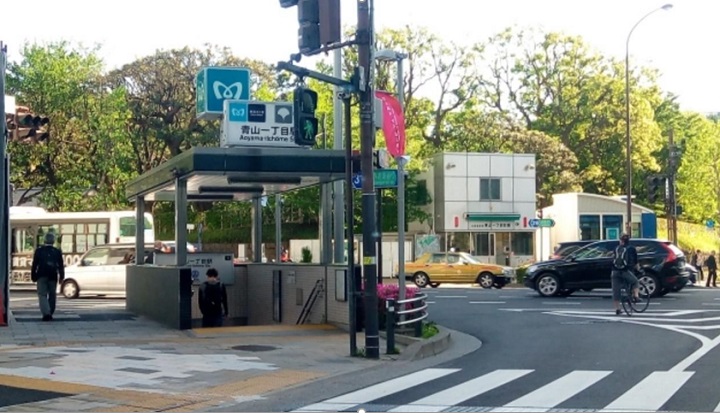 Aoyama 1-chome Station has 3 lines:
Tokyo Metro Ginza Line

Tokyo Metro Hanzomon Line

Toei Oedo Line
Access to Shibuya and Shinjuku takes about 10 minutes without changing trains and one transfer to Shinagawa takes about 20 minutes.
A short walk from the station, there is a row of ginkgo trees in the outer garden of the Meiji Shrine and you can enjoy the wonderful view of autumn.
When you walk from the station toward Tokyo Midtown, you can see the green Nogi Shrine.
There're Jingu Stadium, Jingu-no-Mori office building, Honda's headquarters building and Akasaka Palace around here.
The shrine dedicated to Maresuke Nogi, the general of the Russo-Japanese War, has a magnificent main shrine where you can visit the treasure hall.
History and the origin of Aoyama's name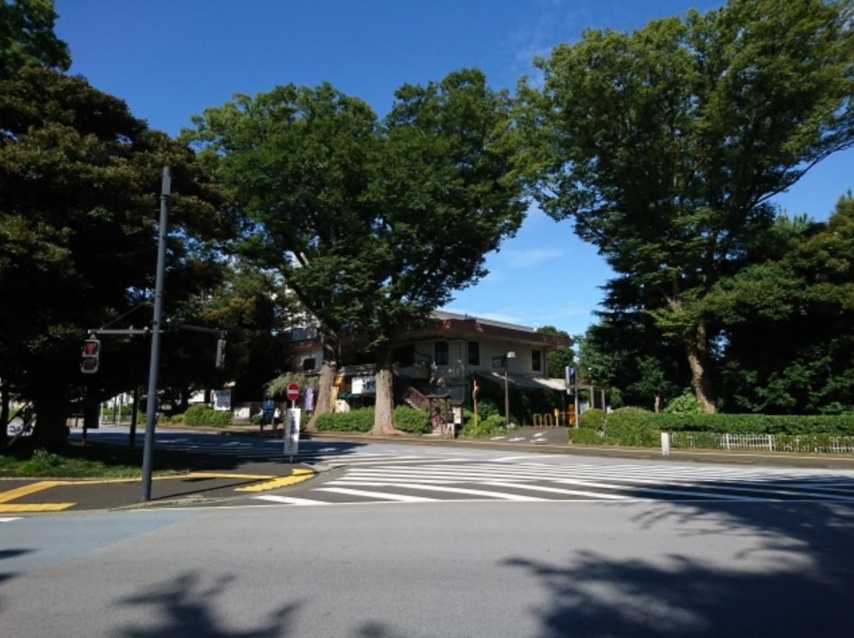 The place name "Aoyama" comes from the mansion of the Aoyama family which was a daimyo of the Edo period.
The Aoyama family who served the Tokugawa family became a daimyo and a family in the battle of Sekigahara.
Even now, the rustic scenery of rural towns extends to Minami-Aoyama 2-chome and 4-chome.
Many wooden houses were damaged by the Great Kanto Earthquake in 1923 and modern condominiums were built later.
There are embassies in various countries, fashionable cafes and restaurants, head office, IT companies and foreign-affiliated companies in Aoyama 1-chome.
Aoyama 1-chome has developed into a charming city with many international colors and a fashion center for young people.
Livelihood of Aoyama 1-chome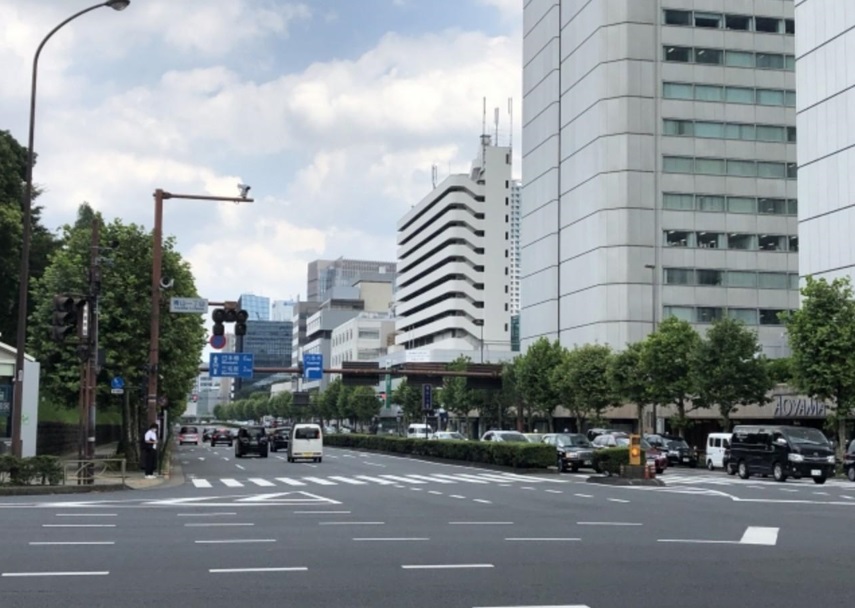 There is Akasaka Imperial Palace and Meiji Jingu Gaien on the north side of the station and there is a lot of green in the city center and it is a quiet and calm atmosphere.
The Akasaka Imperial Palace, located in Moto-Akasaka, Minato-ku, was originally Emperor property but it has been nationaliased after the second world war.
In 1873, when the imperial palace burn down, the Meiji Emperor moved in and used as a temporary imperial palace.
The Geihinkan (former Akasaka Rikyu), located to the northeast of the Akasaka Imperial Estate, is used to treat foreign guests visiting Japan.
On the west side, there is a Meiji Jingu Stadium the home ground of baseball team "Yakult Swallows". Meiji Jingu Gaien has most famous Ginkgo row of trees that you can enjoy during autumn leaves season, it is a popular spot where many games and events such as Meiji Jingu works where you can see 10,000 shots of fire works during August.
On the east side, many high-rise condominiums are lined with the head offices of "Honda" and business people come and go. "Aoyama Twin Building" in front of the station has 23rd floor with a 4th floor basement, gathers 50 of fasion, cafe, restaurants, banks, clinic shops are located.
A little away from the station, there is a residential area with old houses and luxury condominiums.
There are embassies and Akasaka ruins in each country and police are standing in the city, so security is very good.
The rent market price for Aoyama-1 chome Station is 100,000 yen per room, 1LDK 200,000 yen and high-class area 2LDK 400,000 yen.
Recommended for those who want to enjoy the greenery of the Akasaka Imperial Property in the outer garden of the Meiji Shrine and the quiet city life.
Summary
Aoyama 1-chome Station is recommended for exploring museums, art spaces and luxury car showrooms.
Would you like to go out for a walk, relax in a stylish café and have a wonderful time?