Convenience store is really convenient in Japan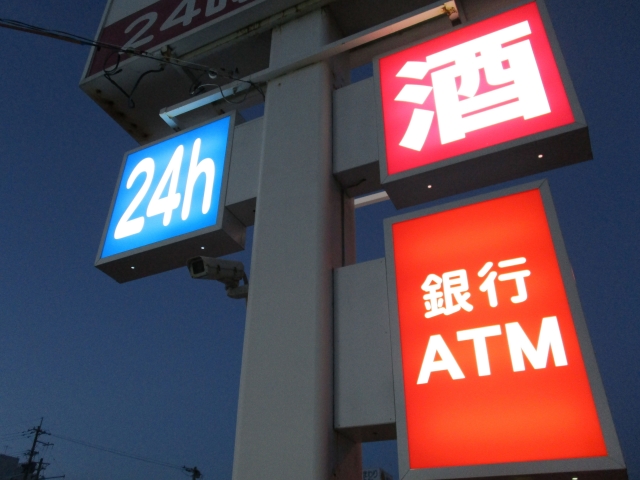 In Japan, convenience stores are at every corner, more than in any other country. Known in Japanese as "konbini," the country has approximately 50,000 convenience stores, with 7,000 of these in Tokyo alone. Due to Japan's numerous convenience stores, major operators such as Seven-Eleven, Lawson and Family Mart strive to remain competitive by constantly producing new services and products.
This makes Japanese convenience stores truly convenient and a place where you can enjoy and take pleasure in discovering items you like.
Services Japanese convenience stores offer
Since life in Japan can be very busy, convenience stores have various features to help those people.
Some of the features include:
Never Sleeps!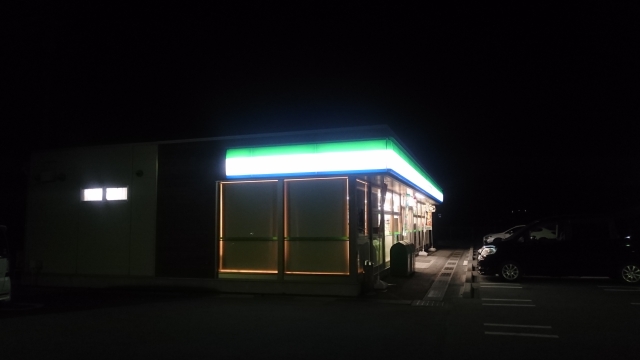 In certain cities in Japan, such as Tokyo, almost all convenience stores are open 24/7, allowing shoppers to purchase goods whenever they like. Hence, even if you get off work late or don't get around to buying your groceries during the day, you can always find a convenience store open late at night or early in the morning.
Don't go anywhere else!?
One of the fascinating things about living in Japan is that convenience stores offer incredibly various products and services. From nice lunch boxes and stationery items to drinks, magazines, and cosmetics, you can find anything and everything at a convenience store. You can also withdraw money, send and receive fax, print photos and documents from your smartphone, and post mail without going to another place.
Some services you can find in convenience stores:
Multi-purpose terminals: You can purchase tickets for theme parks, concerts, and sports events at multi-purpose terminals in convenience stores. These terminals usually have English settings, allowing you to scroll through the menu to find an event you're interested in. On the other hand, these terminals double up as fax and copy machines.

Wi-Fi: People living in Japan enjoy free Wi-Fi at convenience stores. Hence, you can browse the internet as you shop.

ATM: Suddenly run out of cash? Most convenience stores in Japan have ATMs, allowing shoppers to withdraw some money and enjoy other banking services. Some stores also accept

foreign debit and credit cards.

Delivery services: Many convenience stores in Japan offer delivery services, where you can drop off and pick up deliveries such as luggage or packages. For instance, if you live in an Airbnb and don't have an address for online purchases, you can have your packages delivered to the closest convenience store.

Bill payment: Most Japanese pay bills such as cell phones, utilities, and insurance at nearby convenience stores.
On top of that, Japanese convenience stores are well-sorted and arranged, making it easier to browse through the assortment of products. And if you want to strike a bargain, you can buy products that are close to the expiration date.
Feel four seasons at convenience stores!?
Japanese convenience stores stock a good number of limited items during seasons and events such as Halloween, Christmas and New Year. You're bound to find drinks, sweets, and rice balls every month, offering new flavors and experiences. Since seasonal and limited offer goods utilize intricate and creative packaging designs, they attract many people living in Japan.
Freshly ground and brewed coffee with hot snacks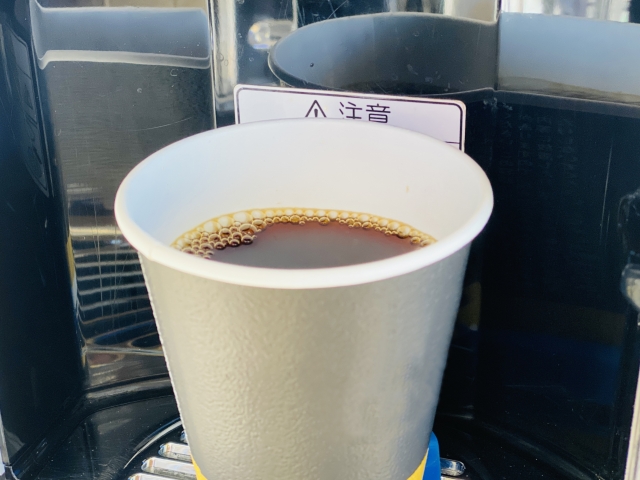 In most convenience stores in Japan, coffee machines are located right next to the cash register. This way, you can quickly grab a cup of freshly ground and brewed coffee for a little more than 100 yen once you're done shopping.
If you're more sophisticated and want complex coffee options such as café lattes, you can easily find a convenience store offering such. For a full customer service experience, some major convenience stores also provide hot snacks such as donuts, croquettes, yakitori (Japanese grilled chicken), Chinese steamed bun and fried chicken that you can have alongside your coffee.
Most of these snacks are available for about 100 yen, and they're a cost-effective way to recharge your energy before dinner, especially if you're a busy student.
No worries about the restroom!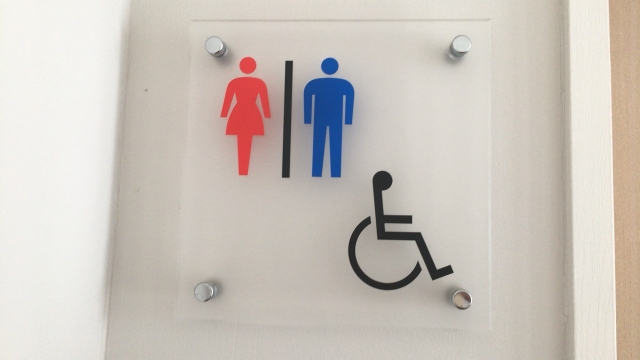 No one truly knows when they'll get an urge to use the restroom, and running up and down trying to find one can be hectic. Luckily, people living in Japan don't have to spend hours looking for a clean and fresh restroom. Convenience stores have them.
All you have to do is walk into a konbini and ask for a restroom. You'll be surprised at how well organized and clean they are, and you can use them free of charge.
Convenience stores at literally every corner!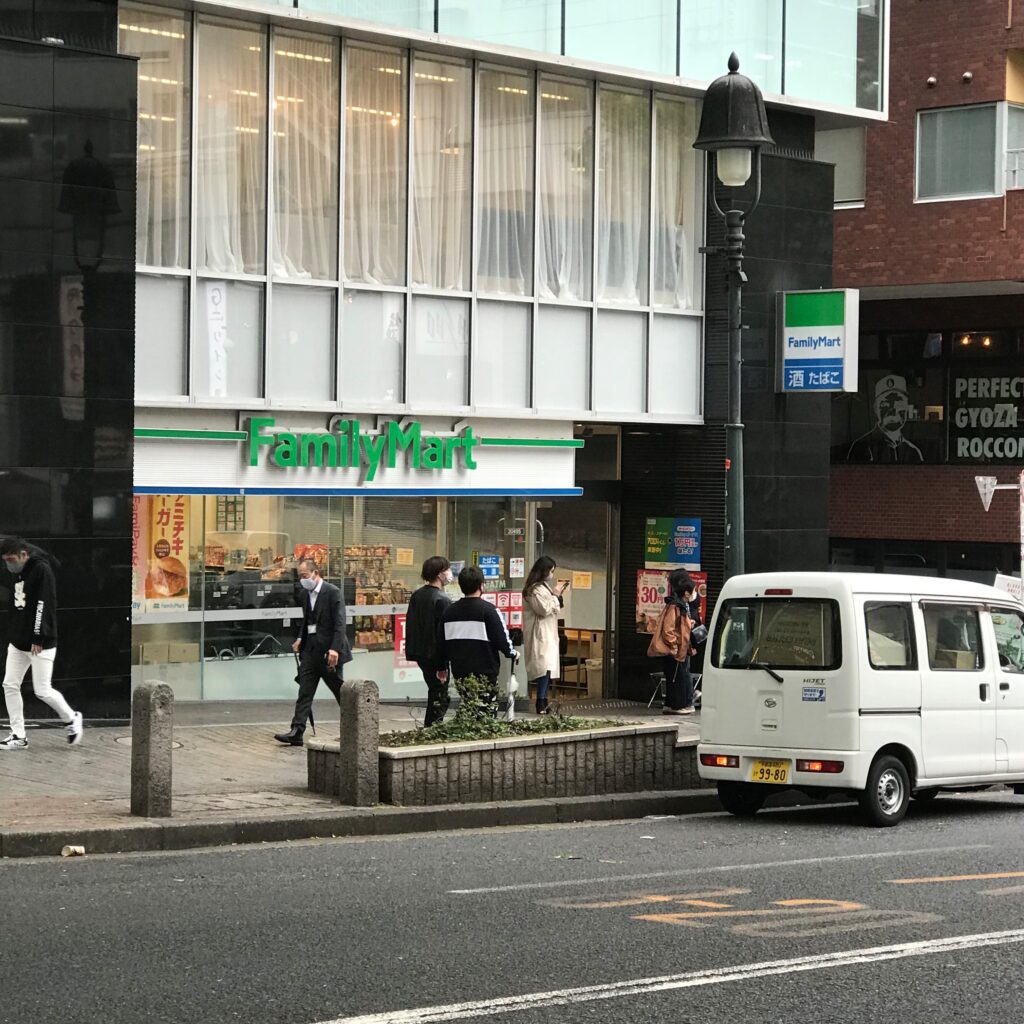 Whether you're a seasoned Japanese traveler or live in Japan, shopping at a convenience store is truly convenient. They're not only found in every corner but offer a wide variety of services, so you're sure to find something unique and unusual when you stop by.
From exclusive goods for Japan-based idol groups to Hollywood blockbusters, convenience stores in Japan always have something new to offer. However, each convenience store has its own specialties. Therefore, you have to stop by and enjoy hunting those treasures for yourself!