Amazing Japanese Fast Food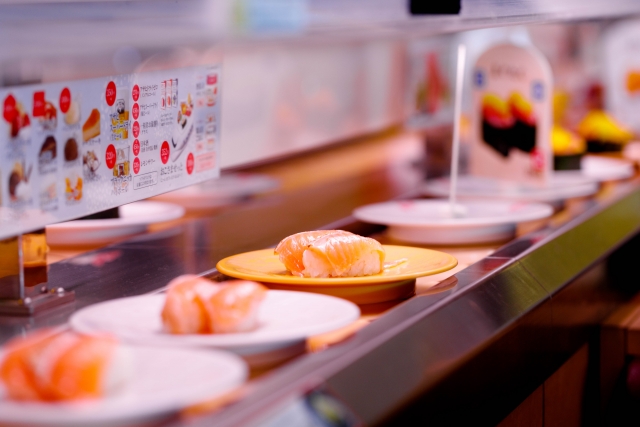 If you're a fan of fast food, amazing instant noodles, and incredible store-bought snacks, then there's no better country than Japan. Known for their vast amount of vending machines, themed cafes and commitment to high-quality cuisine even in their 24-hour corner stores, fast food is anything but junk in this unique country. While in recent years, Western businesses like McDonald's, KFC and even Starbucks have set up shop in Japan, it's their classic fast food that tourists and locals alike still love. What's so amazing about Japanese fast food? Read on to discover some of the fantastic things you can pick up at markets, in stores and on the street in one of the continent's most diverse destinations:
What is Japanese fast food?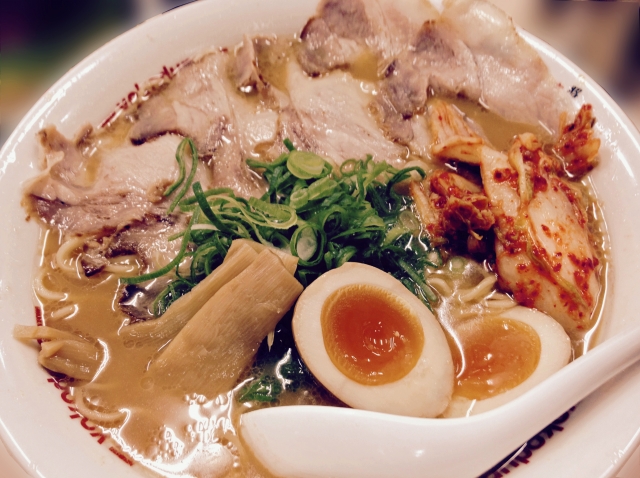 Our first thought of fast food in Western culture is pretty much anything with a drive-thru built-in. But while KFC is a significant part of Japanese culture, and McDonald's is incredibly popular too, more traditional Japanese fast food is something else entirely. While these food items may be infinitely affordable, they're also high-quality and contain more than enough to leave you full with a little more cash remaining in your wallet. In Japan, fast food doesn't necessarily mean unhealthy; it just means something quick to prepare, and even faster to eat. Whether you're grabbing a bite at lunch or you need something speedy for dinner, Japanese fast food rarely disappoints.
Beef Bowl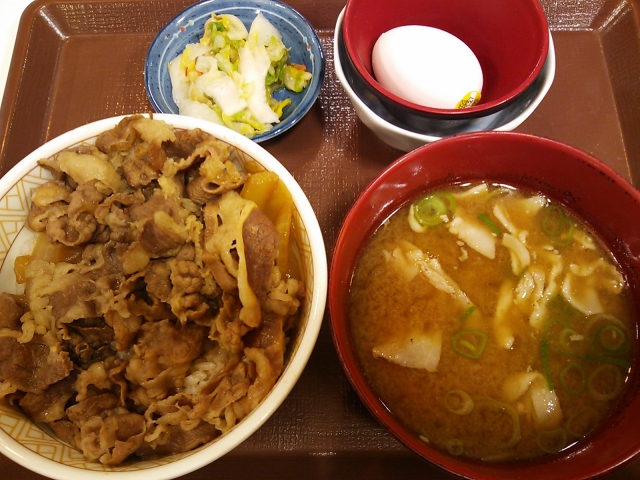 A classic Japanese fast food dish, this rich and filling meal is so popular that it has spawned a host of different chain restaurants, each offering this fast cuisine in varying sizes and styles to suit their customers. Food chains like Matsuya and Yoshinoya are particularly popular options, especially with workers in the surrounding area. Beef bowl (also known as gyudon) offers a fast meal that's still bulky and filling, filled with wholesome ingredients.
Japanese Burgers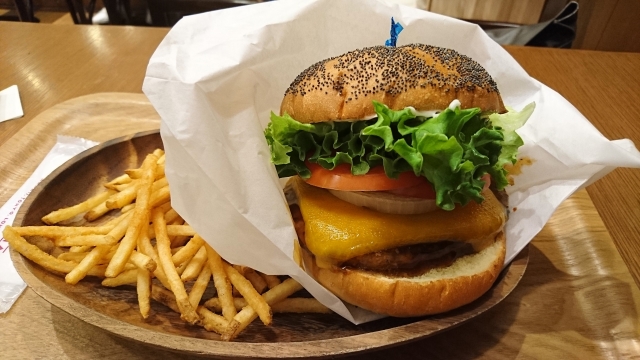 While Western fast food has a serious focus on the burger, Japanese burgers are a slightly different option to our usual mass-produced fare. However, these delicious burgers – available in various sizes – are just as fast as their Western counterparts, and often come in uniquely Japanese flavor options. Restaurants such as Freshness, MOS Burger, and Lotteria all offer different versions of burgers, including the famous teriyaki and shrimp burgers in many cases.
Ramen and Udon Noodles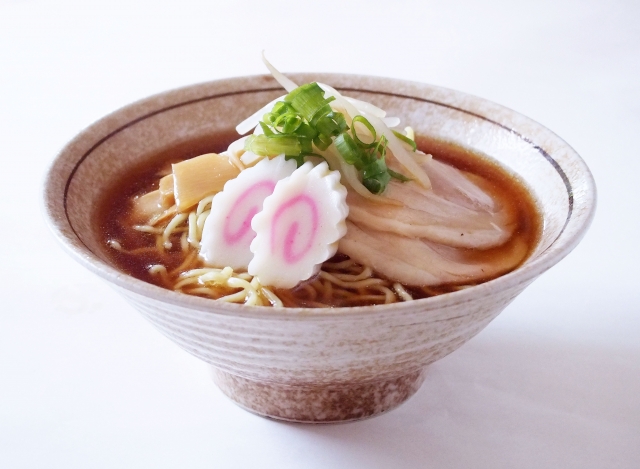 A mainstay in the diet of Japan's students and workers alike, ramen is a highly filling meal with some very low price point. Udon is an excellent alternative to ramen for a slightly more filling winter meal, but each option has its own charm, and every noodle-lover has a favorite. Noodle dishes are available not only from chain restaurants but also from many popular markets, as well as in instant form in convenience stores. Even the instant kind of ramen and udon is infinitely superior to the noodle option we have in Western culture, maintaining a great deal of the flavor and texture available in their fresh form.
Curry and Rice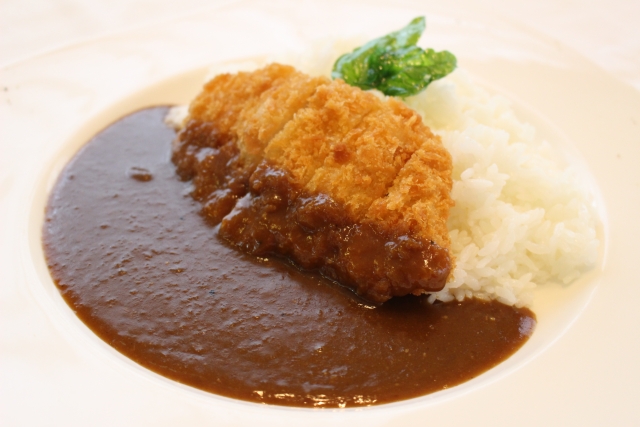 Another incredibly popular fast food option, curry and rice is a staple in the diet of thousands of Japanese locals thanks to its convenience, practicality and warming nature. What better to warm yourself up on a cold winter's day than some steaming hot curry and rice? Japanese curry differs from other curries found worldwide in that it's quite liquid-like, allowing for quick eating under even the most pressing time constraints. Chain fast food restaurant CoCo Ichibanya specializes in this curry and is more than worth a try for authentic Japanese cuisine on a budget.
Sushi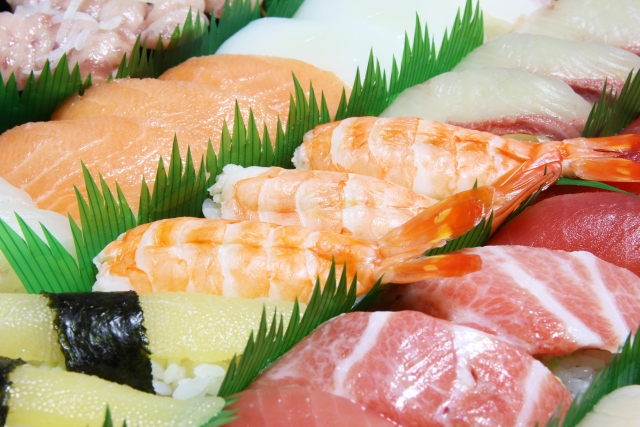 It's impossible to talk about Japanese fast food without mentioning sushi. These bite-size morsels are the ideal option and top choice for thousands of Japan's residents, whether it's for breakfast, lunch or dinner. Sushi is readily available in many specific fast-food chains, as well as available from marketing and convenience stores for those who prefer to eat on the go. The Midori Zushi chain is a particularly popular choice, with affordable lunch sets, and plenty of options for even the pickiest of seafood fans.
Taiyaki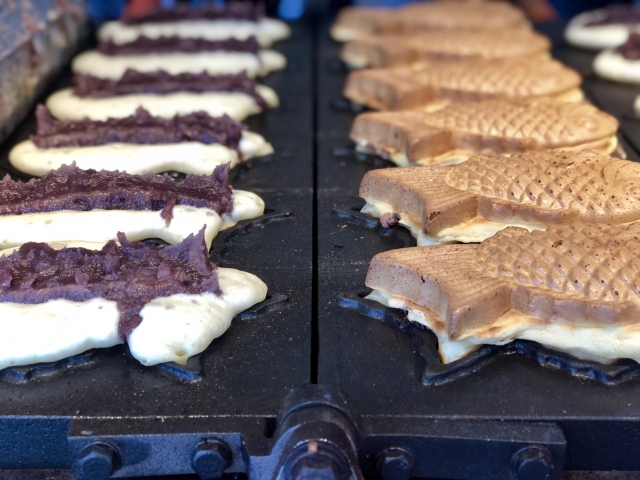 Rounding out the list of amazing Japanese fast food, we can't possibly forget the popular fish-shaped taiyaki, the ultimate in Japanese dessert comfort food. Available on the street in some areas, in many restaurants and from specific dessert stores, these sweet treats are traditionally filled with red bean paste and are perfect for a walking snack or light lunch if you don't feel like sitting down to a beef bowl or enjoying a warming ramen meal.
Japan is home to a whole host of incredible experiences, and their diverse variety of fast food options is no exception. Whether you're a fan of local flavor, you prefer something quick and easy, or you're looking to try something brand new, fast food is the best place to start. Low cost, high reward, and the chance to dig into what is arguably some of the best food Japan has to offer.