Visa Renewal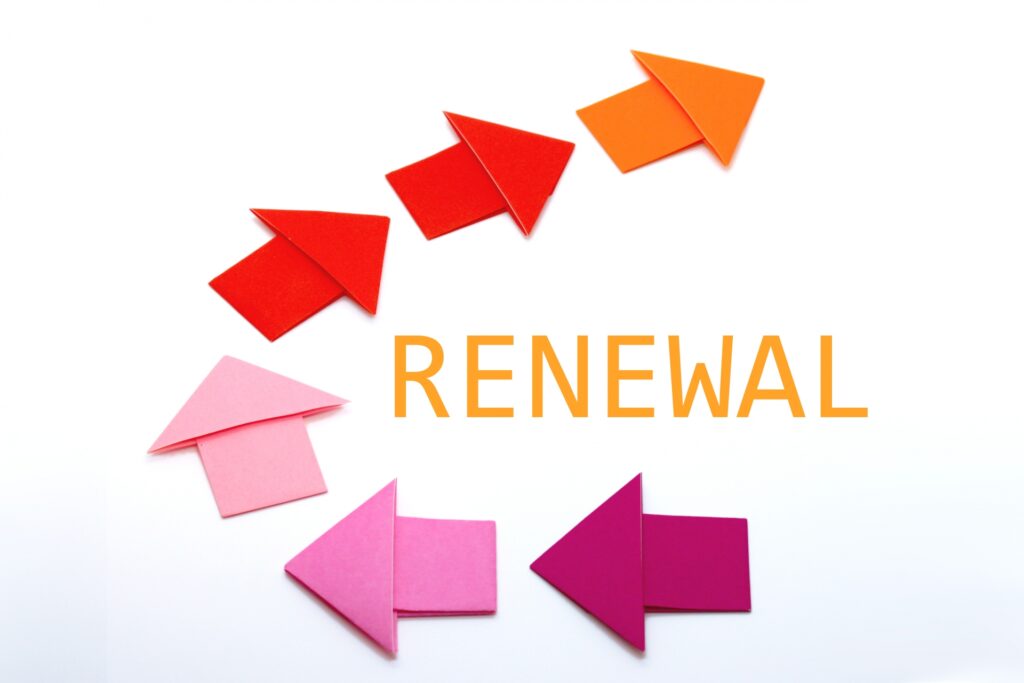 Work visa (medium-term residence qualification) renewal procedure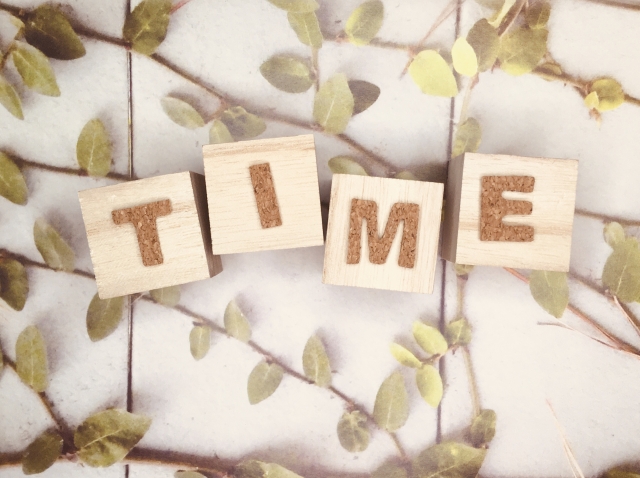 Foreign nationals who have received a resident status qualification visa which gives them permission to work must carry out the renewal process prior to the end of the valid period of this visa.
The residence qualification (visa) renewal process is called an application for extension of period of stay. The main content is as follows.
Application availability period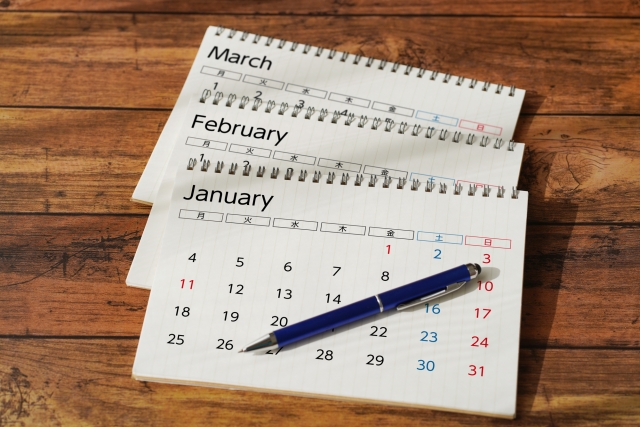 For individuals staying in Japan for residence periods of 6 months or more, the application can be submitted up to 3 months prior to the end of the valid period of their visa. Applications may be accepted farther than 3 months in advance in some cases if there are special circumstances, so you should consult with your Regional Immigration Bureau if this applies to you.
Individuals who can submit applications
(1) The applicant wishing to renew their visa for residence in Japan
(2) A legal representative of the applicant
(3) Their agent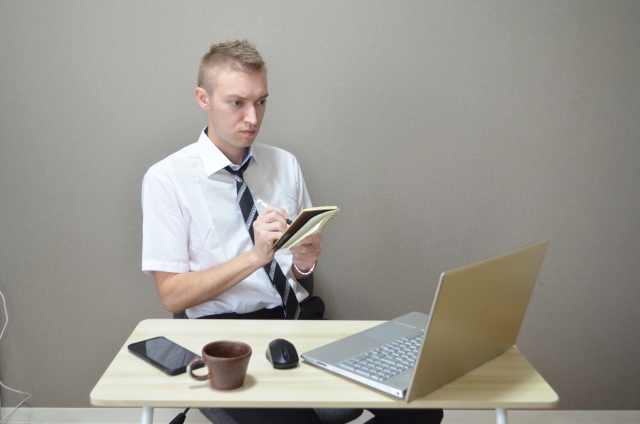 For more information about who can become an agent and what the requirements for this are, see the Immigration Services Agency website.
If an agent is completing the application for extension of period of stay in the applicant's place, although there is no need for the applicant to visit the Regional Immigration Bureau, please be aware that you must remain in Japan during the process.
If the application is approved, in principle, whoever completed the application process will receive the new residence card. If the applicant completed the application, they will receive their new card. If an agent completed the application in the applicant's place, if the application is approved and a new card is issued, the agent will receive it.
Fees
When the extension of period of stay is approved, a fee of 4,000 yen must be paid with revenue stamps.
Required documents
Application form, photos (matching specifications), passport and resident card (submitted), required documents for the applicable residence qualification.
When extending your period of stay to a longer period than your current qualification
Normally, when a medium or long-term working visa holder applies for an extension of period of stay, provided the term of the extension is the same as the current visa, there is no need to submit a document explaining the reason for renewal.
However, if for example your current visa is for one year, but your job is going well so you want to switch to a three-year visa next time, you can submit a document stating the reason for this change. Submitting this written statement does not guarantee the visa duration you want will be approved, but it probably makes it more likely.