Located in the suburbs of Tokyo, Hanno City is a day-trip destination that offers natural beauty and leisurely activities for a perfect weekend getaway. From Hanno station, there are several walking routes to explore charming locations, including hills that offer stunning views of Mount Fuji, a beautiful spider lily field resembling a red carpet, a serene lake with a theme park, and a magical fairy tale garden tucked away in a forest. Take a break from the busy city life and enjoy a peaceful stroll amidst the beauty of Hanno City.
Outline: Hanno City
Hanno City is in the southwest of Saitama Prefecture, about 55 minutes from Central Tokyo by local train. The option of taking an express train allows Hanno City to be a commutable town from Tokyo only in 40 minutes, offering a perfect blend of natural surroundings and residential living. Hanno City lies in the mountainous region called Okumusashi. The western side of Hanno City is in the mountains, known as an outdoor resort, where you can enjoy trekking, camping, and canoeing at the site around a dam lake. The eastern side of Hanno is the central part of the city that offers fun walking courses along scenic places, like hills and historical places, so people can enjoy forest bathing and sightseeing.
Get your walk started from Hanno Station
The best route to enjoy leisure walking on a day trip starts from Hanno Station. The mountainous area far from Hanno Station mainly has only trails for hikers. OKUMUSASHI HANNOU Tourism Association provides walking courses around the city's landmarks that are walkable from Hanno station. The location map below shows some of those courses as a reference.
Many visitors to Hanno choose Course No.1 for leisurely walks, which includes hiking on Mt. Tenran-zan. Course No.1 is about 10.2 km long and goes around an area that starts and ends at Hanno Station. The way to go around the course clockwise or counterclockwise is up to you. There are cafes and restaurants at rest points along the route, where you can stop for lunch or a break on the way back.
To explore the town of Hanno, you have more options other than Course No.1. Various interesting places are spotted in Hanno, so one idea is to walk a portion of Course No.1 and then head to other attractions on different courses. While it takes too much time to walk through the entire course, you can shortcut some routes and take a bus or taxi back to Hanno Station. Also, spending some leisurely time resting and unwinding at a cafe will be a good choice instead of constantly walking. Hanno has many chic Scandinavian-style dining places.
Before starting your walk, visit a tourist information office in the Hanno Station and get information on the walking courses. The information is also available at the "Omiyage Shop Muma, " a tourist information office in town. The walking courses include privately owned land, so remember good manners.
Featured spots in the area around Hanno Station
Mt. Tenran-zan
Located on the hiking course No.1, this is a place to visit when you come to Hanno. Mt. Tenran-zan is only 195m in height, but you can expect a view of Mt. Fuji far from the hilltop. Mt. Tenran-zan turns into a viewing spot of colorful maple leaves in late autumn.

The top of Mt. Tenran-zan. It takes 20 minutes to go up to the top from the trailhead. On a clear, sunny day, you will see Mt. Fuji up there.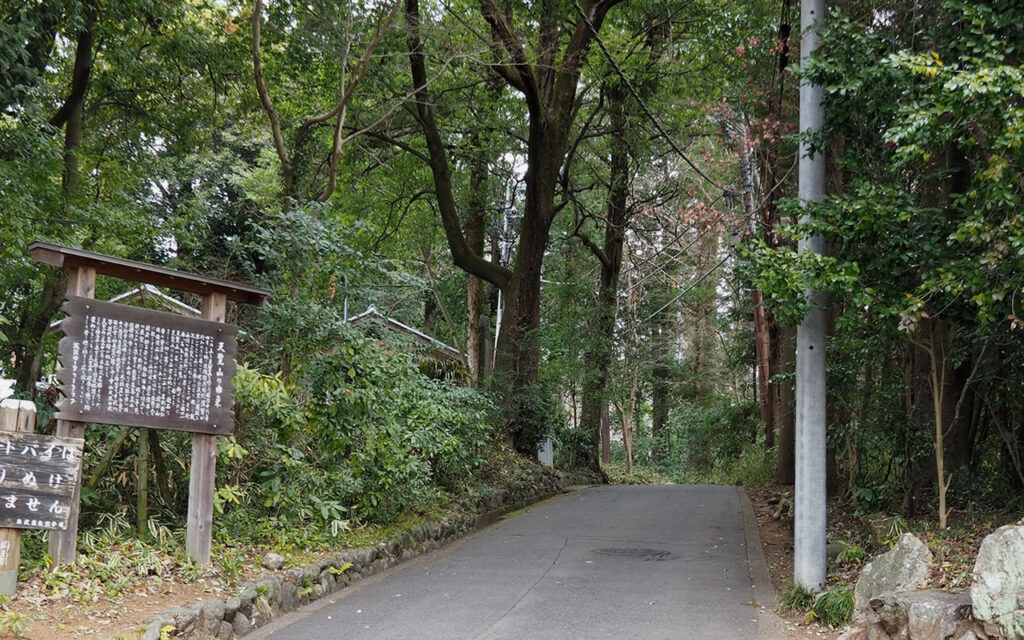 Mt. Tenran-zan's trailhead. From the north exit of Hanno Station, walk west for about 25 minutes to reach.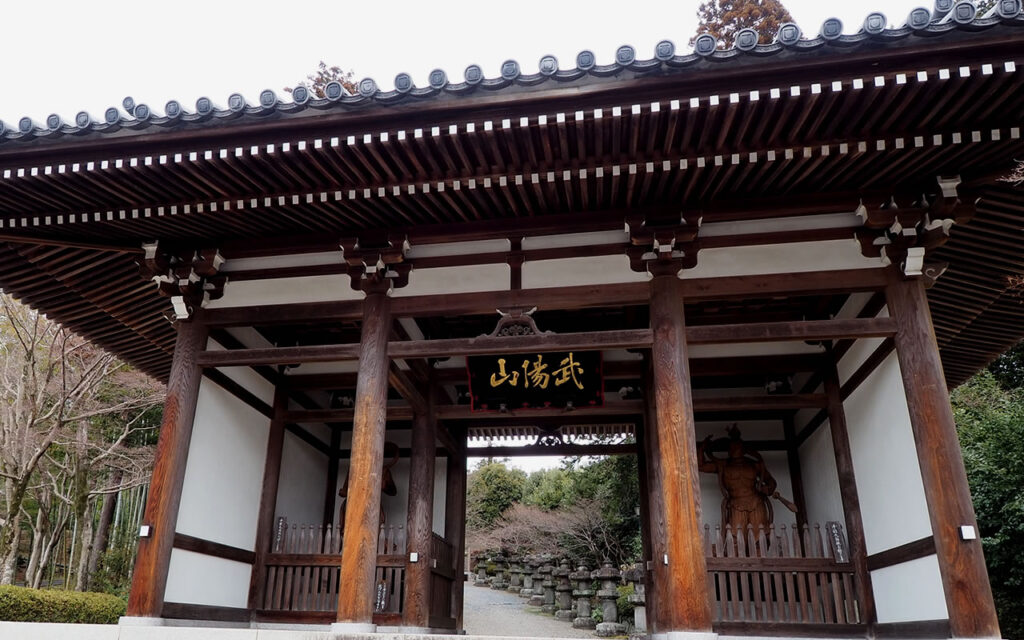 The Noin-ji Temple's gate at the foot of Mt. Tenran-zan tells the trailhead is almost there.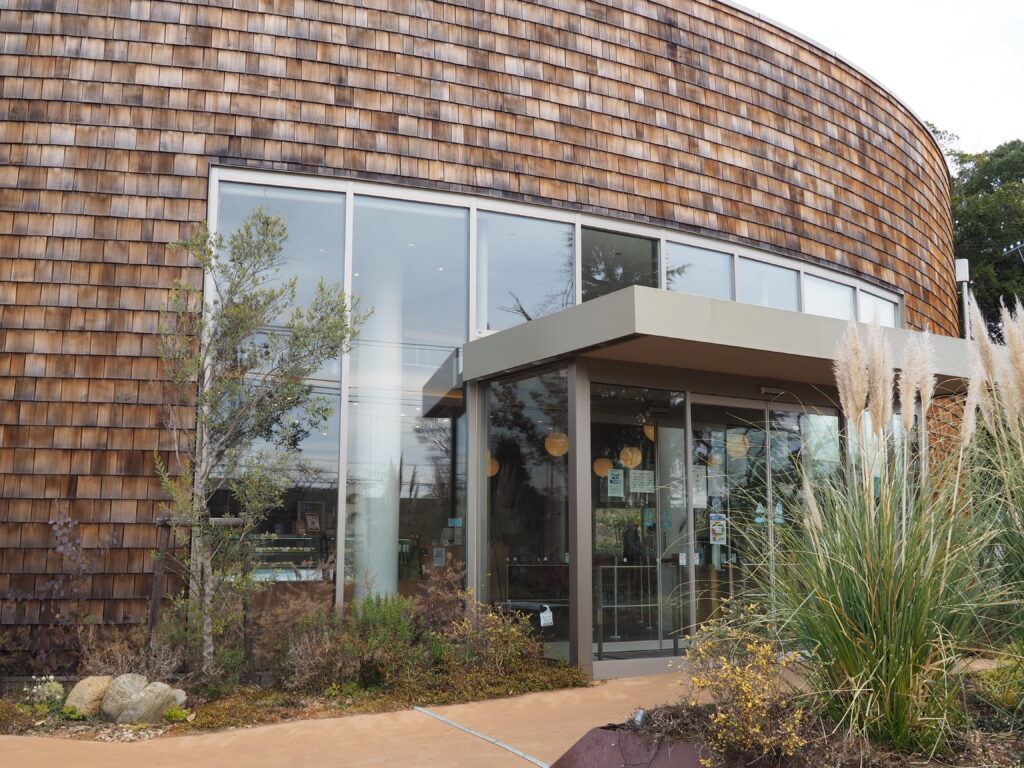 A cafe is near the trailhead. The path on the right side of the cafe leads to the trailhead. A fermented food restaurant is also there nearby.
Mt. Tonosu-yama
This 271m-high hill is northwest of Mt. Tenran-zan, along the walking course of No. 1. Visitors to Mt. Tenran-zan often continue to walk to Mt. Tonosu-yama and Azuma Valley on the course.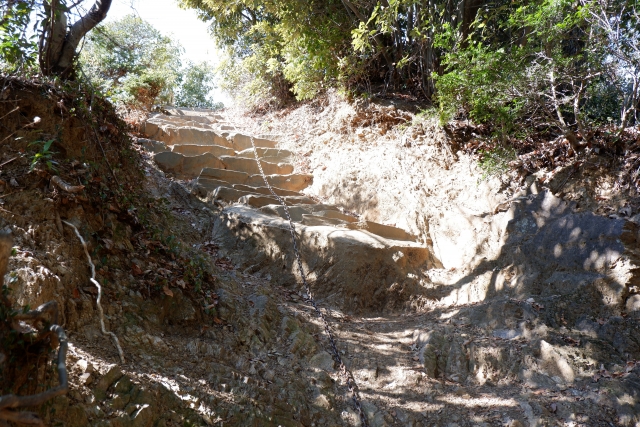 Mt. Tonosu-yama has a bit of rugged pathways. The view from the top is outstanding.
Kinchakuda Manjushage Park
This park is home to Manjushage or red spider lily. The flower field is the highlight of the walking course No.2 in Hidaka City next to Hanno. The park will be crowded from mid to late September during the flower season. It is approximately 4.4km from Mt. Tenran-zan to Kinchakuda Manjushage Park. Why not visit this place along with your hill walking?
To reach Kinchakuda Park, you can use a train. Kinchakuda is about 1.8km from Koma Station on the Seibu Line. Entering the Manjusha flower colony during its season is a fee (500 yen). The traffic around the park will be heavy in that season. Consider the traffic jam if you take the bus around.
Metsä village
This tourist facility is on the shores of Lake Miyazawa, north of Hanno Station. Visitors can enjoy various forest activities with a Northern European life theme. The facility area also has a theme park, the Moomin Valley Park. Restaurants and cafes along the lakeside provide a relaxing place to rest. One suggestion is to take a bus or taxi from Hanno Station and extend your visit after your hillwalking on Mt. Tenran-zan.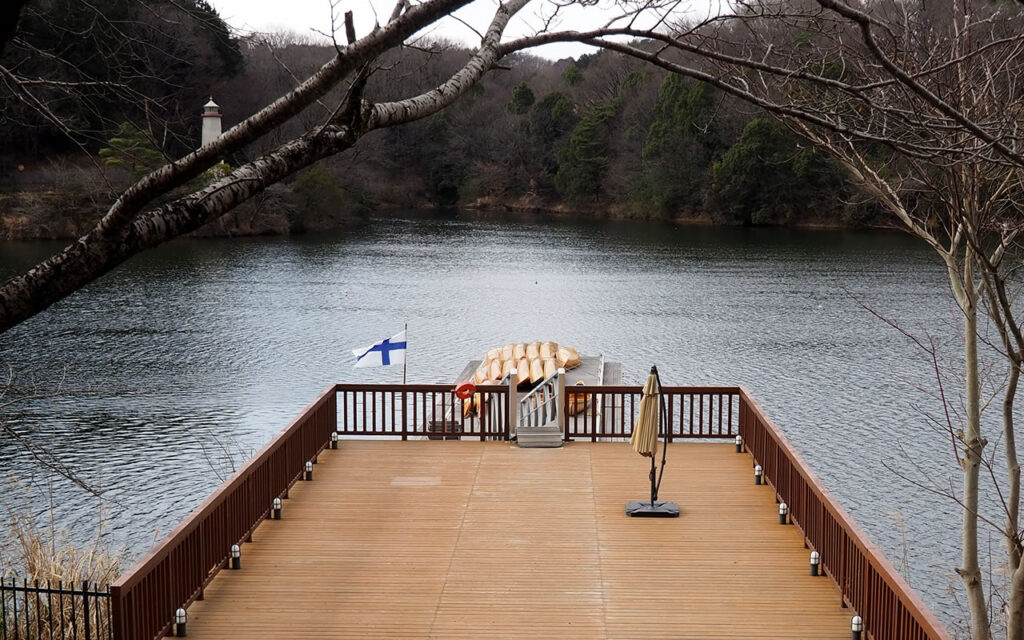 Metsä village. Relax and unwind by the lake

Take a rest at an open café with a view of the lake.
Tove Jansson Akebono Children's Forest Park
This public park in Hanno City features fairy-tale-like scenery that appeals to both children and adults seeking a soothing natural setting reminiscent of a picture book. The Akebono Park is slightly off course No.4, where Manjushage flowers bloom along the riverside. The nearest station is Motokaji Station, about 1.8 km between the station and the park.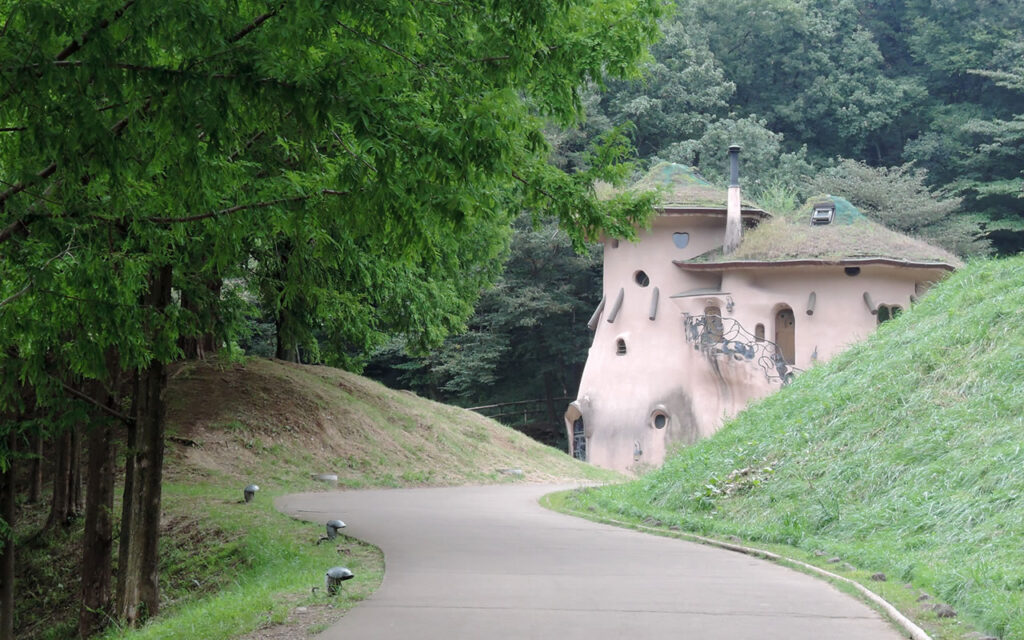 Walking up a slope at the entrance, you will see a cute building nestled in trees.
Getting Hanno from Tokyo by train
From Ikebukuro Station
From Seibu Ikebukuro Station, take a semi-express or rapid train bound for Hanno that will be a 50 to 55-minute ride (Fare: 481 JPY one way). An express train, La View, is also available on the Seibu Line, with a passage of about 40 minutes. (Fare is 1081 JPY one way, including regular fare with 600 JPY for a limited express ticket). La View express tickets are available for purchase at Seibu Ikebukuro Station from either the ticket vending machine or the office.
From Tokyo Station (One transfer at Ikebukuro station)
From JR Tokyo Station, take a train to JR Ikebukuro Station. Then, head to Seibu Ikebukuro Station and board a train on the Seibu Line. Keep in mind that JR and Seibu Ikebukuro stations are in the same building, but the gates are located in different areas. You'll need to exit through the gate to switch trains. The ticket gate for Seibu Ikebukuro Station is at the end of the walkway toward the East Exit of the building.
Related information
OKUMUSASHI HANNOU Tourism Association
https://hanno-tourism.com/
Kinchakuda Manjushage Park in Hidaka city
https://www.city.hidaka.lg.jp/soshiki/somu/somu/jinkensuishinshiminkatudou/foreigner/Sightseeing/6819.html
Metsä village
https://metsa-hanno.com/metsa/
Moominvalley Park
https://metsa-hanno.com/en/
Tove Jansson Akebono Children's Forest Park
https://www.city.hanno.lg.jp/section/akebono_en/akebono_en.html
SEIBU RAILWAY
https://www.seiburailway.jp/railways/tourist/english/