The Ebisu area, a place where many people can enjoy and has a history of "Yebisu beer"
For a long time in its recent history Ebisu has been synonymous with beer. It's home to the local beer "Yebisu Beer" which many Tokyoites have been known to devour by the gallon after work. It's between Shibuya and Meguro on the Yamanote line as well as having a natty wee station on the Hibiya line to make it one of the most central and convenient locations in central Tokyo. It has a rep for being a bit snooty and high class but to be honest it's anything but that. It has a plethora of bars and restaurants and has a few independent retail outlets in addition to Mitsukoshi department store in the Ebisu Garden Place location. It's walking distance to Shibuya, Meguro and Daikanyama and is, to Tokyoites, a premier location for dates and nights out. It may well sound a bit shite but actually, for reasons unknown, it's a pretty cool and interesting hangout.
The Neighborhood
It's a nice enough neighborhood with enough going on to keep it vibrant and interesting for both locals and visitors. Like a lot of Shibuya-ward it comes alive more at night where you'll find some great wee cocktail bars and dive bars. Of course there are chains such as the Hub but there are other quirky independent British bars such as What the Dickens which has some of the best pies and chips in the country. Ebisu Garden Place dominates the area, however, which may or may not be a good thing. It's a mini shopping and cafe complex with a department store, cinema and what not and has the Sapporo Beer Hall which is a giant German style Bierhalle which serves up the local draft ales. However, the whole complex sometimes feels a bit stale and boring apart from Christmas when it comes alive due to the it's impressive tree and lights display.
What To Expect
It's fairly representative of the city as a whole. It's bustling by day and by night and has everything a mini-city should offer its denizens. Plenty of stores, cafes and bars. Book stores, local eateries and museums. It's not a particularly big area so it's easy enough to walk around and get lost. The east side of the station holds more appeal while the west side is basically a concentration of bars and restaurants. It also has some some old style housing side by side contemporary and edgy architecture so it's worth straying into back alleys and off the beaten track streets and paths.
What Not To Expect
For all its history with beer there's not much else in the way of history in the immediate area. No big temples or shrines, no real links to its past – which actually, due to Tokyo's destruction during the war, is something that Ebisu shares with most of the city. It's ostensibly an urban palimpsest – an area which has been reconstructed again again on top of the ghosts of the past. It also has a collection of hotels which sometimes makes it feel a bit touristy or whimsical.
The Lifestyle
It's got a fair amount of culture in the shape of the Tokyo Metropolitan Museum of Photography, which, at the time of writing, is in the midst of being renovated. It also has the Museum of Yebisu Beer which shows you the history of the beer in addition to giving you a few wee samples to send you on your merry way. In a back alley in the east side of the area is Nadiff book store. It's a beautiful wee spot which has a pretty comprehensive art and photography book collection in addition to selling zines and even a nice wee selection of Comme des Garcons perfumes.
It's a nice and relaxed area and it's best to walk about aimlessly and soak up the atmosphere.
You'll Fall In Love With
Ebisu Yokocho is an old shotengai (Japanese shopping street) which has been converted into an old style bar and restaurant street. It's in the east side of the station in a horrible 70s apartment building but hosts numerous wonderful sleazy bars and restaurants which only hold a few customers at a time. Smoky, cramped and smelly it's a joy to behold. All the fancy and soulless joints and get down there and fill your boots in real Tokyo. Get chatting to your neighbors, have a few lemon sours and get yourselves amongst real people and real lives. Also across the road is Footnik – a sports bar with soul. It shows live football (or soccer if you're wrong) and serves up quality British food. If you're looking for a place to watch live football then forget Roppongi's horrible sports bars and go to Footnik. It has sister locations in Gotanda and Nakano too. Anyway, get down to Ebisu and get into the area and find out your own favorites. It's near Shibuya and Meguro but it's world away in terms of atmosphere and cool spots to get your groove on.
Supermarket
PEACOCK STORE / Ebisu-Minami
Location: 2-3-3, Ebisu-Minami, Shibuya-ku, Tokyo
Opening Hours: 8:00 to 23:00
Phone Number: 03-3719-7204
Car Paking: Not Available
3 min walk from JR Ebisu Station west exit and Ebisu Station on Hibiya Line
——————————————————————————————————————–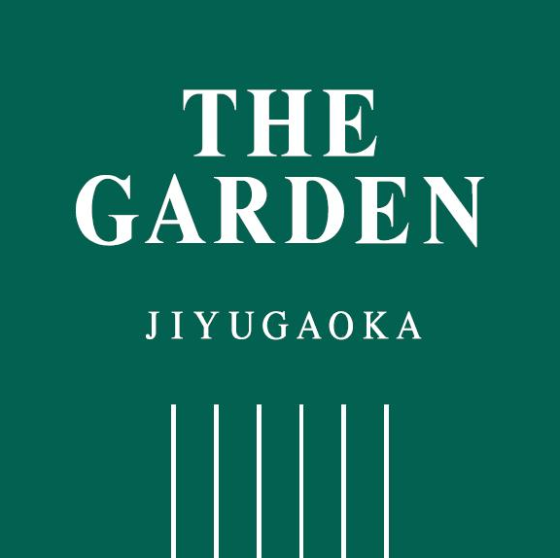 THE GARDEN JIYUGAOKA / Ebisu 
Location: Atre Ebisu West B1 1-6-1, Ebisu-Minami, Shibuya-ku, Tokyo 
Opening Hours: 9:00 to 21:00
Phone Number: 03-5475-8541
Car Paking: Not Available
Access: 
1 min walk from JR Ebisu Station west exit and Ebisu Station on Hibiya Line
——————————————————————————————————————–
SEIJO-ISHII Supermarket / Ebisu
Location: Atre Ebisu West 4F 1-6-1, Ebisu-Minami, Shibuya-ku, Tokyo 
Opening Hours: 8:00 to 23:00
Phone Number: 03-5475-8720
Car Paking: Not Available
Access: 
1 min walk from JR Ebisu Station west exit and Ebisu Station on Hibiya Line
Department Store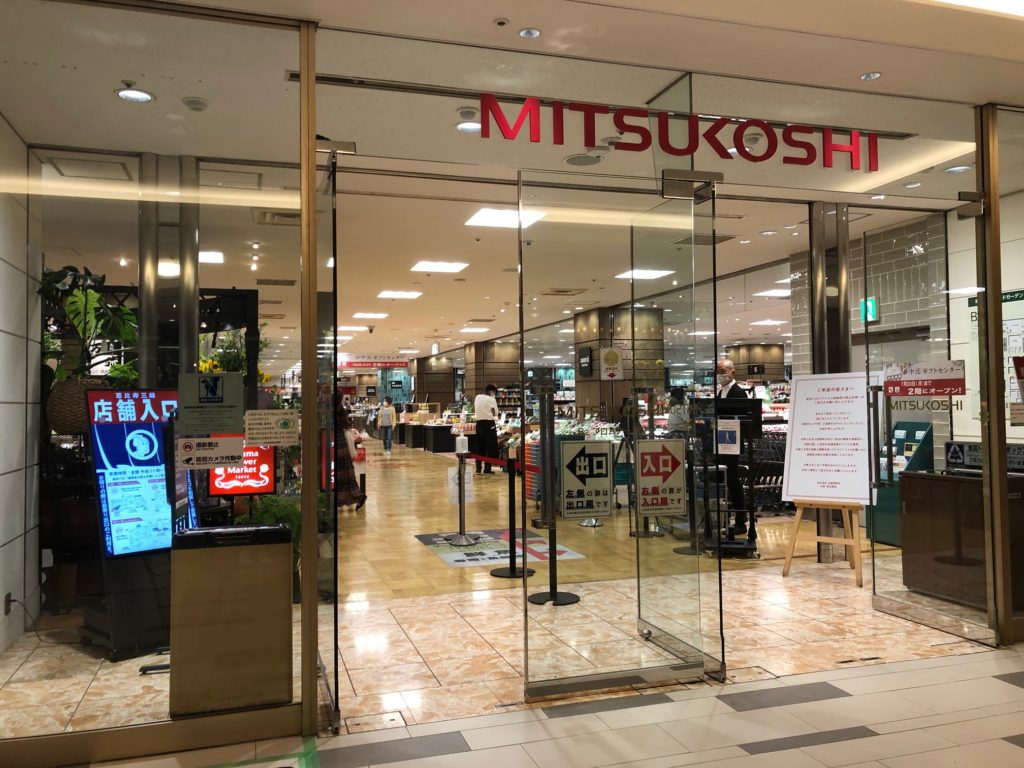 MITSUKOSHI  Department Store
Location: 4-20-7, Ebisu, Shibuya-ku, Tokyo
Opening Hours: 11:00 to 20:00
Phone Number: 03-5423-1111
Access:
5 min walk from Ebisu Station on JR East Exit.